14 (plus) popular apps for Slack
Bring all your work together and get more done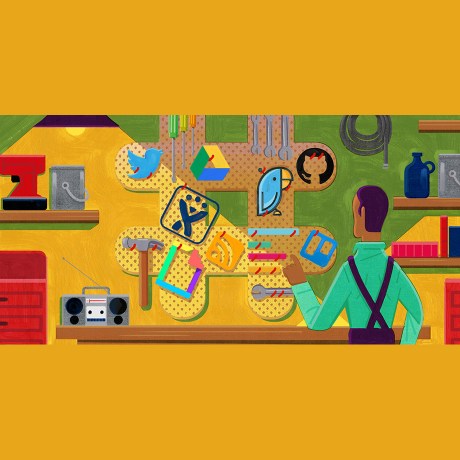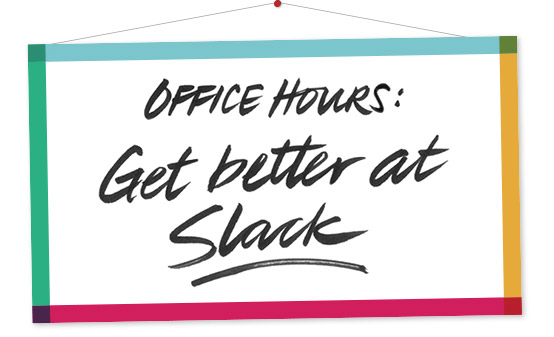 To get started, go for the obvious — connect the tools you're probably already using for work, like Google Drive or Trello, to bring project workflows into Slack. You can also add new apps to help cultivate team culture, take polls, and a lot more.
To help you figure out what to try, we looked at top apps across several categories that work for a lot of teams, and can also work for yours.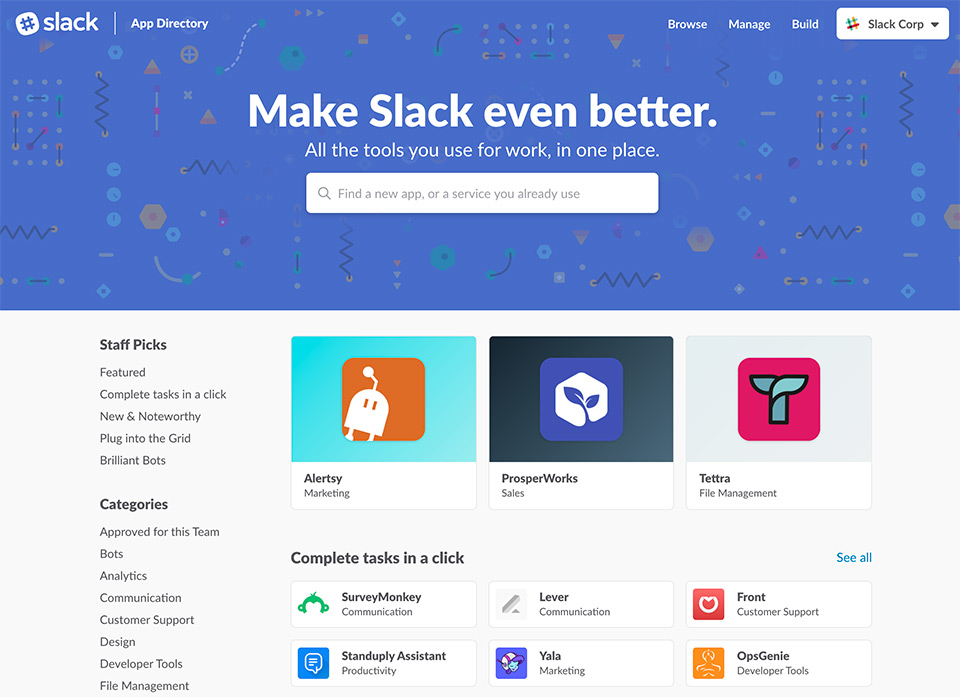 File management apps
Google Drive and Dropbox are used by millions every day, and once added to your Slack team, will give you improved file previews as well as searchable text within those files. Use Slack channels to organize discussions around these files (remember to pin the most important ones), so you'll not only know where to find them, but the context around their creation.

Developer apps
Github, JIRA, and CircleCI are among the most-used apps for managing software development in Slack. Managing code, bug reports, and code deployment are all handled by these third-party apps. Connecting those apps means alerts are sent into Slack, right where teams are already talking about their work.

Project management apps
Project management is the operational glue for many teams and projects. Trello and Asana — popular tools for business and product development teams alike — are also top integrations for teams on Slack. Either app allows you to add new tasks and lists, add or remove members from projects, and notify your team when projects are complete — all in Slack.
Polling apps
You can quiz your coworkers simply by using emoji to vote in Slack, but thousands of teams prefer a dedicated app that offers a bit more. SimplePoll and Polly the Poll Bot are two apps that let you ask teammates for immediate feedback after meetings, pick launch dates for projects, or maybe just figure out what to have for lunch.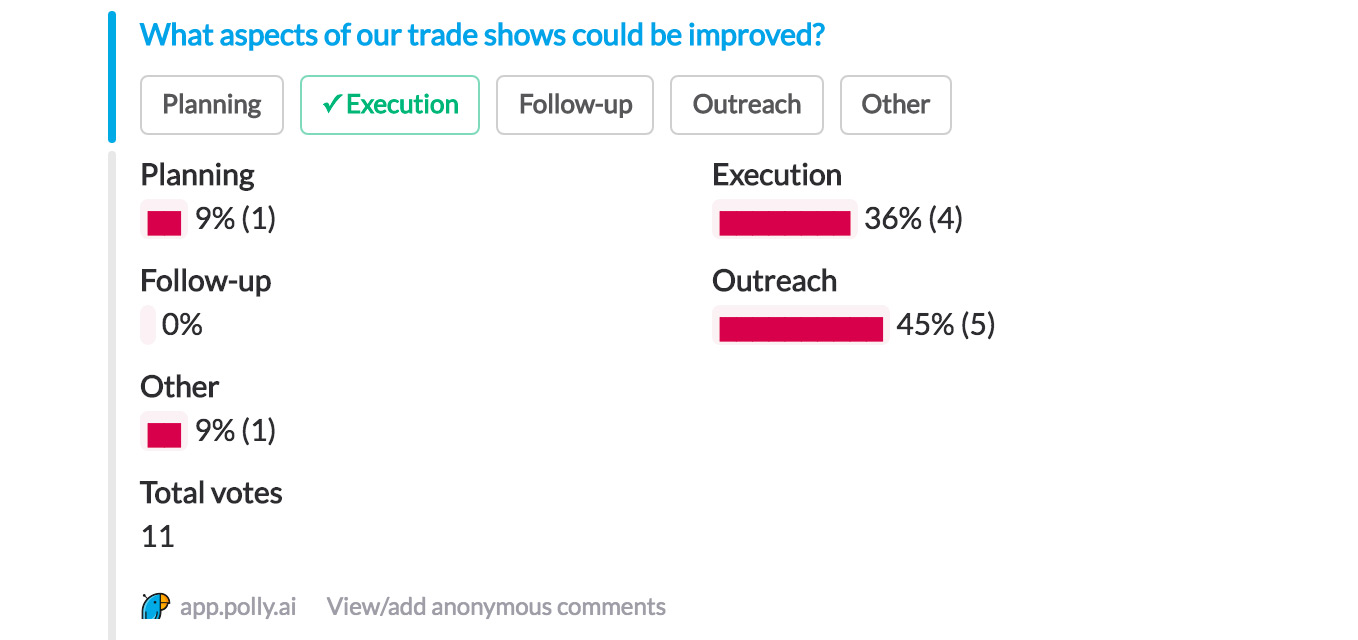 Social media and syndication apps
Once you connect Slack to Twitter, you can designate a Slack channel to read and discuss every tweet sent to your company before agreeing on a response. Our app for RSS is also popular, often used to follow topic-based blogs, search results, or news. For some legal teams, it's a way of tracking vital updates in state databases.
Fun apps
Image apps like Giphy, RightGIF, and GIF keyboard are familiar to a lot of Slack users, especially in social channels. They help foster a playful team culture, but also have features like letting you create a happy birthday message for a coworker with her favorite TV show GIF as the background: /giphy #caption "Happy Birthday Leah!" adventure time.
If that's not enough
If nothing mentioned so far meets your team's exact needs, internal integrations are the in-house apps teams create for themselves. Thousands of teams have used our API to send things like custom reports into channels, notify a team of new sales and customers, or incorporate legacy internal systems with their Slack discussions. If you venture out to roll your own, drop us a line — we want to know about it!
The Slack App directory offers hundreds of possibilities to improve visibility and communication with the apps your team uses every day. If you're not already using a few, give one a try today.
Matt Haughey was surprised his most frequently used app in Slack, Google Calendar, didn't crack the top list