A new way to discover and connect with just the right teammates
Search in Slack now points you to the most relevant people and channels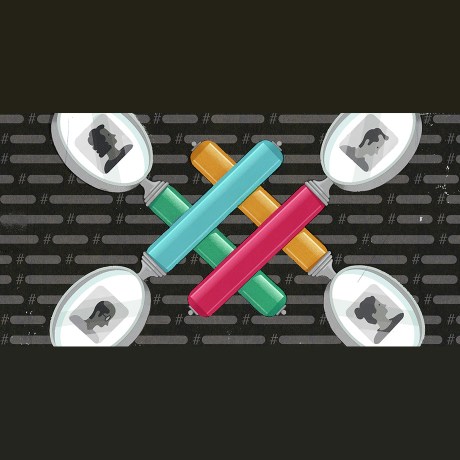 While org charts and team directories can help you visualize how departments within your company are structured, they don't always reveal who you should reach out to for a specific topic or question. Search in Slack now surfaces people likely to know about the topic at hand, along with the channels where you can reach them.
If your team is on one of Slack's paid plans, a new section called, "People & Channels" will appear at the top of your search results when relevant to your question.
This section will show team members who frequently talk about your search topic, as well as the public channels where they've discussed it. From there, you can jump into any of those channels to get more help, and can direct questions to the right people with an @-mention.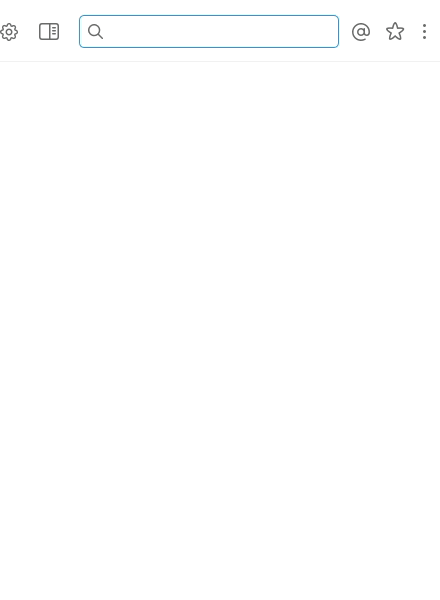 New to Slack and curious about how search works? We've pulled together some tips on how to find just what you're looking for. And for more about how to connect with people using the team directory and user profiles, read this.
Searching for relevant people and channels is available on desktop, for teams on Slack's paid plans with over 50 members. Try searching today and send us a note or Tweet to let us know what you think.