An easier way to get help using Slack
Slackbot now has answers to your most common questions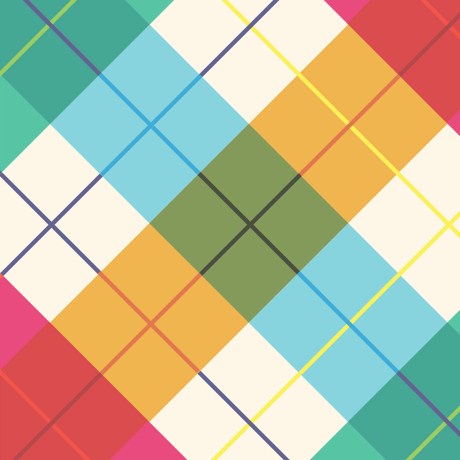 You may recall your first encounter with Slackbot, the friendly virtual assistant that helped set up your account:
Now, Slackbot can also answer your basic questions about using Slack. The next time you need help — and would like to avoid interrupting a coworker or posting your question in a channel — ask your question in a direct message to @slackbot instead.
We've collected your most common questions, to which Slackbot will reply with the information you need. If Slackbot doesn't know the answer to the particular question you're asking, it will search through important words or phrases in your message and match them up with articles in our Help Center. If you're not getting quite what you need, try reducing questions to just a few keywords.
Because Slackbot's custom responses are limited to your Slack-related questions, it will get stumped by your most pressing inquiries:
(Keep in mind, in the world of bots, Slackbot is still very rudimentary. In fact, Slackbot would be the first to admit this — but only if "yes" had first been added as a custom response to the words, "Are you still very rudimentary?")
It's ok though — you can always browse our Help Center to look for any answers Slackbot can't find.
Direct messages for (you)
Because of this change in how Slackbot works, it no longer functions as a private scratch pad. If you used Slackbot as a place to store messages to yourself, it's advisable not to do this any longer as Slackbot will inevitably, chirpily reply that there is no clear answer for whatever it is you're asking.
However, you can now send direct messages to yourself as a way to compose drafts, test /giphy, or tap out reminders. It's the same thing you've been doing all along, just now in a different place.
---
Our Help Center article contains additional details about how Slackbot works. Feel free to send feedback or tweet us at @SlackHQ.