Announcing Slack's Amazing Teams Tour!
Where users, developers, and potential customers come together to get a preview of Slack's product roadmap, hear from special guests, and more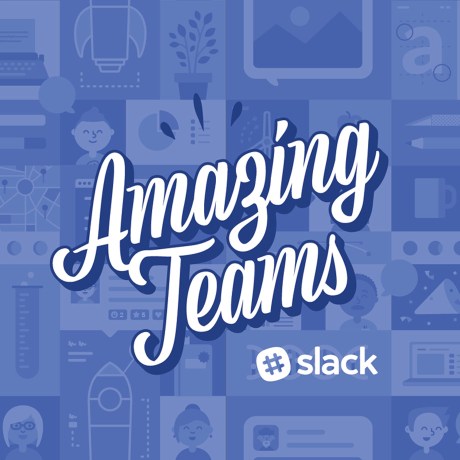 Now, we're taking the show on the road! We don't have a custom van airbrushed with Slackbot's face (yet), but the Slack team is heading to Toronto, New York, and London to bring together teams in or near those cities, celebrating both the work we've done so far and our best ideas to move forward.
Upcoming tour stops
The next stops on the Amazing Teams Tour are:
Toronto on March 31st
London on April 26th
New York City on May 25th
Check our events page for details and to register.
At the Amazing Teams events, Slack users will walk away with exclusive knowledge of what's coming to Slack and how to work better as a team, while developers will leave armed and ready to build new apps or make current apps do more. There will also be ample time for networking, snacks, and getting your questions answered by our Help Center staff. We'd really love to see you.