Behind Slack's new podcast 'Work in Progress'
Stories about the meaning and identity we find in work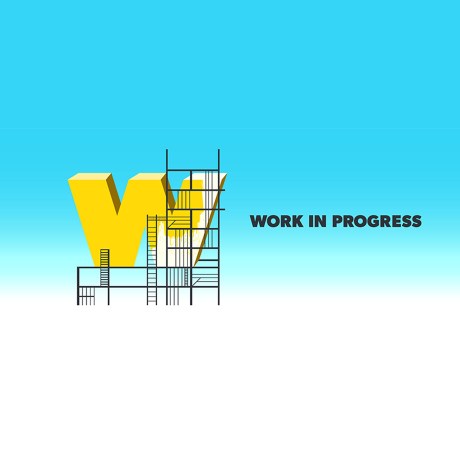 "And what do you do?" It's so common, even trite, to ask. We've all used it to strike up a conversation, seeking to connect with another person, a simple way to establish common ground.
On the receiving end, the question can feel loaded. When we answer with "music teacher," "actor," "taxi driver," "comedian," "chaplain," "fourth-generation family business owner" — just a few of the people whose stories you'll hear in Work in Progress, Slack's new podcast about the meaning and identity we find in work — we are describing more than what we do for a living. We are describing who we are.
Whether we welcome it or not, our professional lives have become a big part of our personal identities. It's a symptom of modern life that we seek ever more purpose in our work; our jobs, careers, occupations, and gigs have come to mean a lot, both to ourselves and to others.
Yet the premise of Work in Progress remains optimistic. In a world where we are decreasingly defined by traditional cultural, religious and geographic identities, we are more free to create ourselves.
On Work in Progress, you'll hear the accounts of a former slave who escaped on the Underground Railroad and found freedom driving a taxi in Toronto, an industrial seamstress who landed her dream job at NASA, an engineer who quit his job to run the family business, a humanitarian war crimes lawyer who finds her true calling as a stand-up comedian. And lots, lots more.
These are stories from real working people, some of whom you may have heard of and most of whom you've not, and their search "for daily meaning as well as daily bread" (borrowing words from Studs Terkel, whose work as a radio producer and oral historian inspired the show).
Hosted by Dan Misener, the show will take you across industries and time, diving deep into a human desire we can all relate to: finding meaning and a sense of purpose in how we spend all the little moments that fill the hours between nine and five, and beyond.
If we've done our jobs right, maybe you'll like it.
Download the first episode of Work in Progress on iTunes, Google Play, or wherever you listen to podcasts. The show also airs each weekend on Sirius XM. Follow along @slackstories.
Julie Kim's dream jobs have included artist, pediatric neurosurgeon, architect, and travel guide. She settled on words.