Bot tip of the month no.1
There's more to Slackbot than a warm welcome and an occasional nudge to check you're making the most of Slack: Let Slackbot be your personal scratchpad,…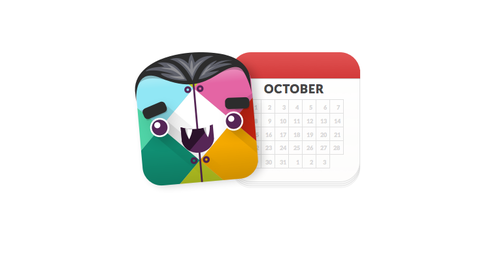 There's more to Slackbot than a warm welcome and an occasional nudge to check you're making the most of Slack: Let Slackbot be your personal scratchpad, file keeper and notebook.
Got a file you need to keep handy? Upload it to Slackbot. Use Slackbot to note down addresses, deposit links, and act as your own personal scratchpad, and you'll always know where notes are when you want them. And when you do, add "in:slackbot" to whatever you're looking for in the search box, and retrieval will be quick and painless. (Bonus tip: in the Mac App, you can also hit command+F when your Slackbot channel is open to restrict your search to just things in Slackbot.)
---
Slackbot facts: At time of writing, several people have proposed to Slackbot (and other parts of our software) on twitter. And it's not hard to see why. There's a world of bot action in Slack, with enough tips, tricks and uses for one every month of the year. This is only the first.