Breaking silos and building bridges
How to keep everyone across the company in the loop with Slack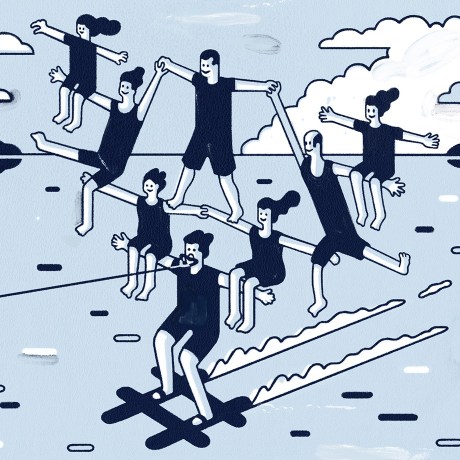 In the past, and maybe in many workplaces still, how information was shared in a company or organization signaled who had the power. Management dispensed knowledge to employees on a "need to know" basis or to only a select few. But it's becoming clearer that transparent communication leads to greater benefits than information-hoarding does.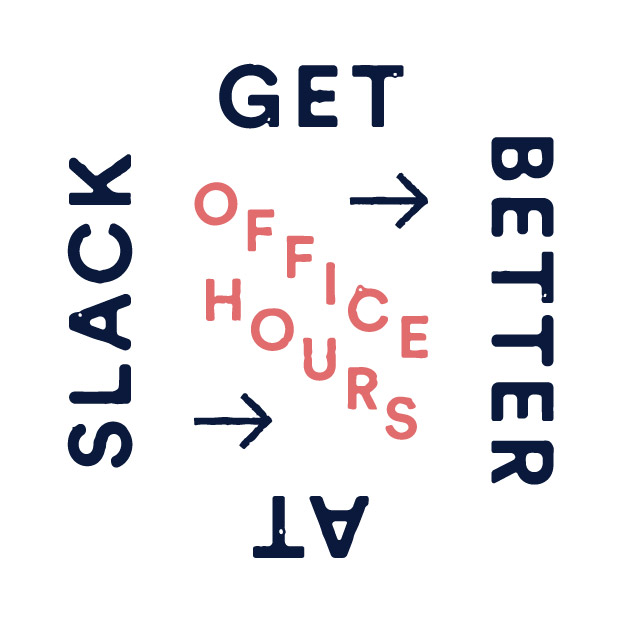 Let's look at some ways that working in Slack channels helps teams stay better informed and more tightly aligned around their shared goals.
Two years ago today I led a team rolling out @SlackHQ to everyone at @DennisUK, just under 600 users. Whilst the swag was important, the key was adopting it for official company comms. People later said Slack transformed the business, removing silos & making everyone accessible. pic.twitter.com/KwR7b3lAnc

— Paul Lomax (@PaulLomax) April 11, 2018
Aim for transparent, public, and open communication
When you create a channel in Slack — to launch a new project with a cross-functional group of people, for example — you're asked to declare the channel either public (just to others in the company, not public to the world) or private (to only select invited members).
While the "safe" option can seem like defaulting to private, setting channels to public means that all the discussions, data, and decisions around that work are easily accessible. And it allows for other employees to join in and contribute to work equally.