Building community at work
How Melbourne-based REA uses Slack to run their flagship company-wide event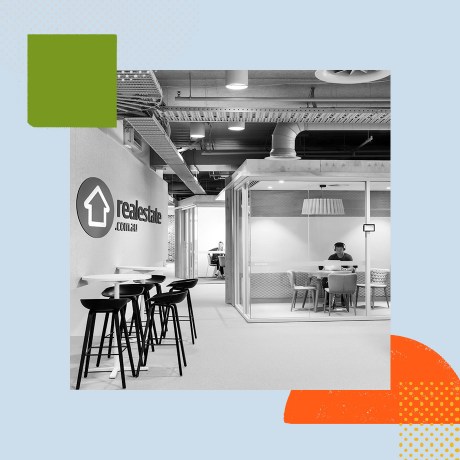 For seven of the nine years she's been with REA Group — a global online real estate advertising company headquartered in Melbourne, Australia — Senior Business Analyst Kimi George and a committee of volunteers have been organizing the company's cornerstone internal event, known as "Inventorship."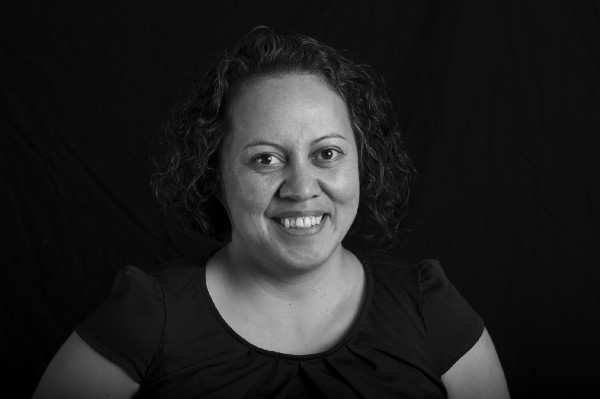 These three-day long events, held quarterly, invite employees from across business functions and regions to form teams then pitch and prototype new ideas. Some projects solve an internal business need; others are geared toward benefiting the wider community and have even gone on to receive national recognition.
"The real value of these events for us is the freedom to think creatively and for people to have the opportunity to work with other internal experts they might not otherwise get the chance to meet," says George.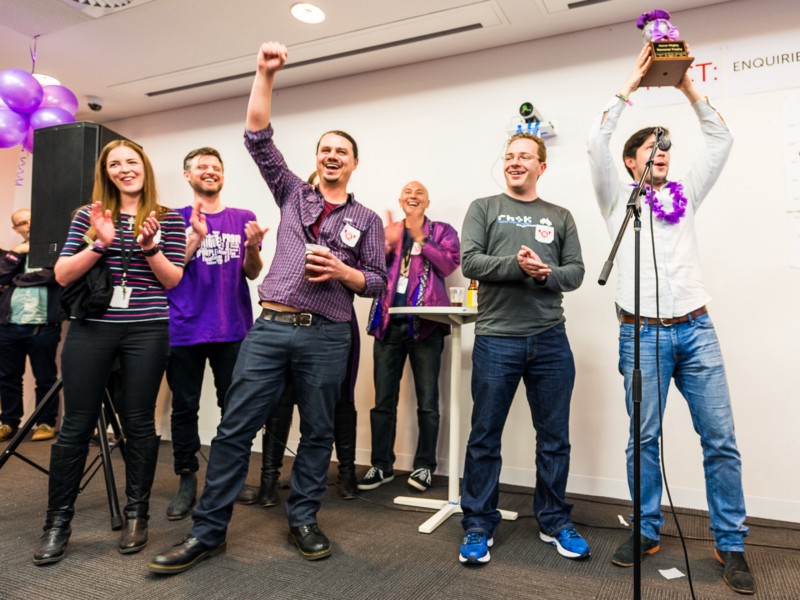 Participation has grown from about a dozen people in its first year to now being a company-wide event that includes people from all parts of the business — sales, marketing, customer experience, design and technology. On average more than 300 employees from REA's offices in Australia, Malaysia and China get actively involved in projects.
George admits that with growth comes growing pains: What used to be simple tasks, like sending an email to participants, became increasingly cumbersome and less reliable the more people were involved.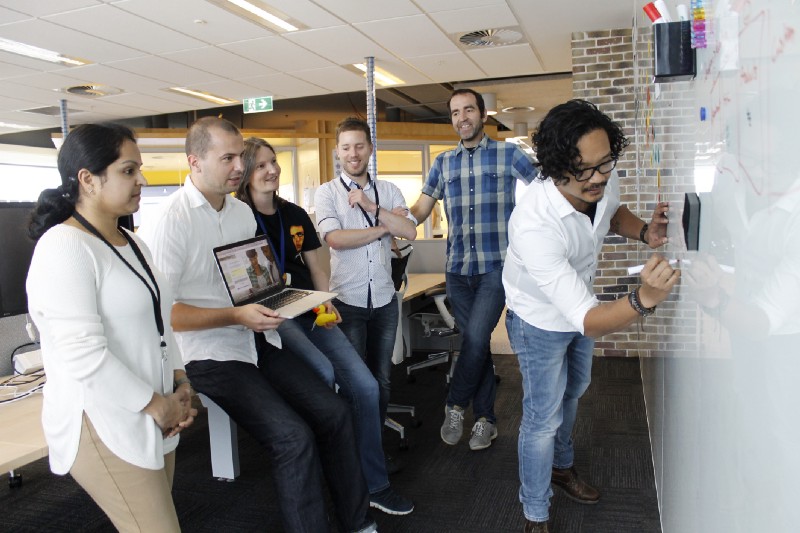 With the volume of participants involved, the organizers needed to find a more efficient way to handle internal communications around the event. They decided to bring the entire operation into Slack.
A public model for teamwork; a private funnel for feedback
Committee members organize their communications in Slack using a mix of channels. Some announcements channels are open to everyone in the business; meanwhile private channels provide a more discreet avenue for organizers to discuss behind-the-scenes operations or provide reports and feedback to senior leadership.
Here's a look at how the Inventorship organizing committee uses Slack channels with event participants and stakeholders:
In the #inventorship channel (open to everyone in the company) committee members introduce participating teams and their projects and post general updates and announcements over the course of the event. In these public channels, teams in international offices get into the competitive spirit by posting friendly jabs at their teammates and sharing progress updates for all to enjoy.
Within the same workspace, teams set up their own channels and label them according to their project's name ( #reaio-3d-vr, for example), as their focused place for project work. Others who take interest can observe the team in action or even chime in to lend a hand. Event organizers make it a point to join a team's project channels as a show of support and to give participants a more direct way to reach out to an organizer if they have any questions.
Behind the scenes, organizers convene in private channels with organizing teams on the ground in Xi'an or Kuala Lumpur, sharing information to provide a cohesive experience globally. They'll also use these smaller group discussions to report feedback about the event to senior leadership.
With a bird's eye view over all these conversations, George and the crew are able to see first-hand what kind of impact the event is having on people's motivation and morale.
"The beauty of these channels is, even if a person isn't officially signed up to a team, they still have a voice and they can still contribute," says George. "It would have been impossible for those kinds of connections to happen if we were doing this in one physical space."
A brand new network of inventors
It's not uncommon for teams to keep channels open and continue tinkering with their projects post-event. More recently, George has noticed an uptick in teams experimenting with making custom Slack apps for their coworkers; like Tee-bot — a conversational bot that allows REA employees to order custom t-shirts right from within Slack, and Parker Bot — a bot that helps employees find and rent available parking spaces from one another. Proceeds from both projects go to local charities including White Ribbon, which aims to support victims and raise awareness of domestic violence

With hundreds of people participating in these events every quarter, having a reliable workflow for event communications was the organizing committee's top priority.
What they didn't expect to find was a system that would continue to inspire participants to forge new connections beyond the span of the event.
"You start to see the effects of this way of operating and this mode of thinking naturally spill out into people's everyday interactions," says George. "That's why the ability to connect with others in an environment like Slack is really important to maintaining people's happiness and productivity at work."
---
Visit Slack to see how we can help you and your team get more done together.