Calling for compassion
An expert's advice on exercising empathy as a negotiation tool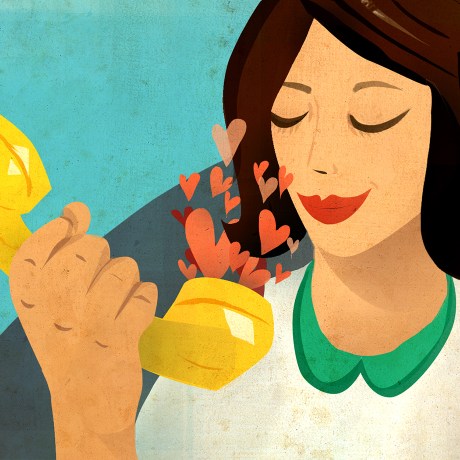 An extended audio version of this story can be heard on Episode 28 of Work in Progress, Slack's podcast about the meaning and identity we find in work.
Getting paid can be a hassle, especially for freelancers. Following up on unpaid invoices only makes the situation more stressful. That's where Julie Elster, self-described "AR business lady and Thermonuclear Niceness expert," comes in.
Through her company, Just Tell Julie, Elster acts as an accounts receivable assistant who helps freelancers get paid. Her tactic to approaching this challenging conversation is fairly straightforward: she picks up the phone and calls. And she calls. And she calls some more.
Even though it may seem counterintuitive—especially in the context of calling to collect outstanding debts—empathy is crucial to Elster's success.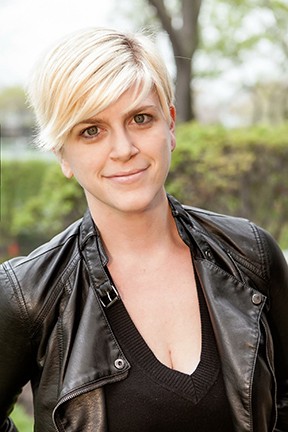 For Elster, determined and persistent politeness is key. "If I am calling somebody, I'm calling every day," she says. "I'm going to kill them with kindness until they decide to take care of it."
Elster notes that by the time a bill is overdue, it can be difficult to approach the situation with anything but anger. But as her clients' intermediary, she has the objectivity to generously assume that those who aren't paying their freelancers on time, if at all, have the best intentions.
Even though it may seem counterintuitive—especially in the context of calling to collect outstanding debts—empathy is crucial to Elster's success.
When Elster calls, her request is simple: Would the company in question like to take care of that unpaid invoice straight away? "Most legitimate businesses will want to take care of it right then and there," she says. Often, she can procure payment for her client within minutes.
But it also helps that she understands what it's like to be on both sides of an unpaid bill. She recalls a time when she was chronically behind on daycare payments and how it was a "humiliating experience". Then, someone who worked at the facility offered to waive the late fees if she agreed to set up a payment plan to get back on track.
"We worked it out together," she recalls. "That was years and years ago, and I still remember that. It helps me relate to the people I'm calling."
Inspired by her own experience, Elster's empathic approach now includes suggesting compromises that help move both parties toward a mutually satisfying settlement. As she explains to all her clients, her "goal is to get them paid and keep the relationship positive."
Still, despite making all those calls for a living, Elster isn't immune to feeling nervous about what she does. "Honestly, I get phone anxiety, too," she admits. "I think everybody does, just because we don't use our phones so much anymore." What keeps her grounded — and makes her effective on her clients' behalf — is knowing she's in control.
But no matter who she's calling, she adheres to her generous principles. "I'm not judging you. I'm not angry with you. I'm not here to pick on you," she stresses. "I want to work this out."
Work in Progress story produced by Tara Blackwell.
Brittany Shoot has been a freelance journalist for more than a decade and mostly calls sources, not accounting departments.