@ Slack:
Announcements, updates, releases, and more
Meet Slack experts online and hear customers share their success stories using the channel-based messaging platform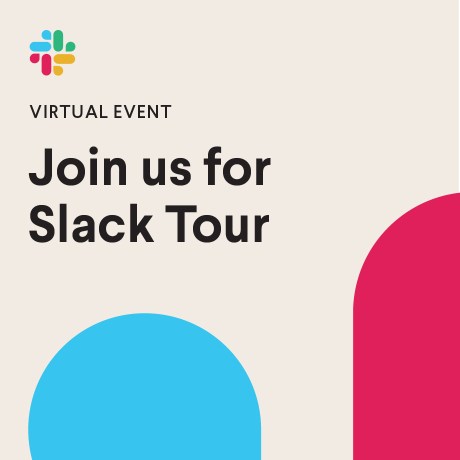 To ensure the safety of our customers and attendees, we're transitioning our annual event into a digital experience this fall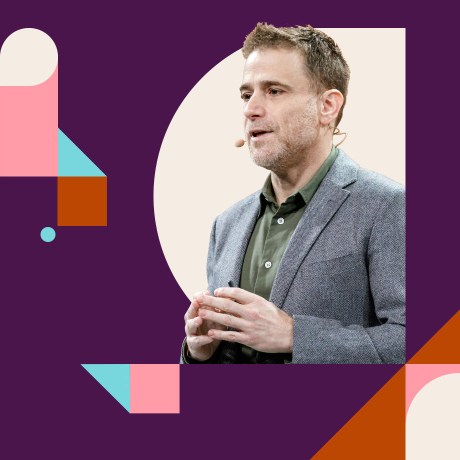 Why we reimagined Slack for iPhone and Android—and what we learned along the way
Updates allow you to share creative assets, preview files, and brainstorm with external partners—all within Slack

Can a video shoot survive the age of Covid-19?

Slack customers are now able to choose which country or region their data is stored in while fulfilling corporate policies and compliance requirements

Kenyatta Leal, the reentry director of Next Chapter, learned to persevere through isolation in prison. His advice is more applicable now than ever

Our chief product officer explains what that means and why it matters now

Stay updated with Slack by signing up for our newsletter
Slack is the collaboration hub, where the right people are always in the loop and key information is always at their fingertips. Teamwork in Slack happens in channels — searchable conversations that keep work organized and teams better connected.