@ Slack:
Announcements, updates, releases, and more
Save time and hassles with the latest human resources integration for Slack.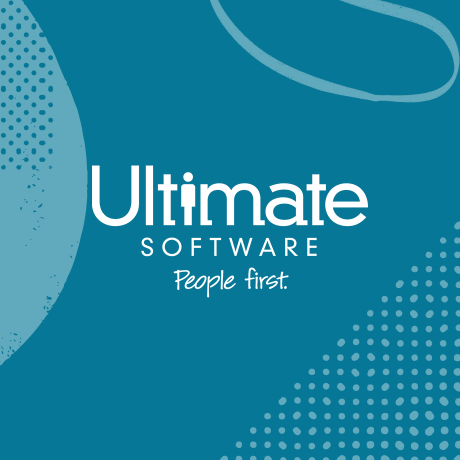 Connect with customers, monitor ad performance, and have more-productive meetings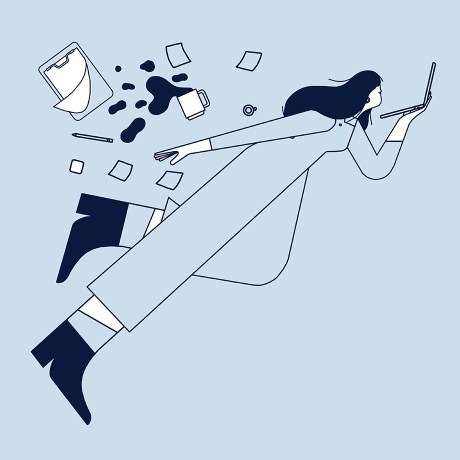 How to take vacation, ready your team, and return worry-free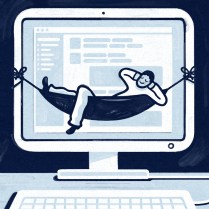 The team behind the popular email client and Slack app will make it simpler for customers to transition important conversations from email into Slack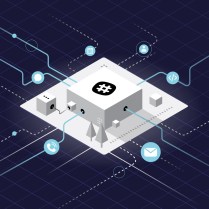 Stay updated with Slack by signing up for our newsletter
Slack is the collaboration hub, where the right people are always in the loop and key information is always at their fingertips. Teamwork in Slack happens in channels — searchable conversations that keep work organized and teams better connected.