@ Slack:
Announcements, updates, releases, and more
As Covid-19 affects workforces across the globe, nonprofits can access free Standard and Plus upgrades for the next three months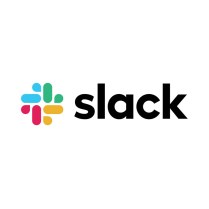 Lessons learned building a simpler, more organized experience for our users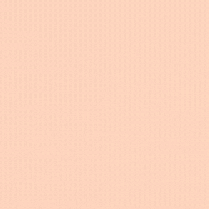 How Slack is helping customers thrive during an unprecedented time of remote work

A perspective from Slack leadership

We're releasing a series of improvements that make working in Slack easier for everyone
As a leader, keeping your team safe and healthy is paramount. Here's how we reworked a major event at Slack in response to the coronavirus threat

Stay updated with Slack by signing up for our newsletter
Slack is the collaboration hub, where the right people are always in the loop and key information is always at their fingertips. Teamwork in Slack happens in channels — searchable conversations that keep work organized and teams better connected.