@ Slack:
Announcements, updates, releases, and more
Slack's once-a-year conference for builders is coming up quick, so we're sharing our agenda to help you plan ahead.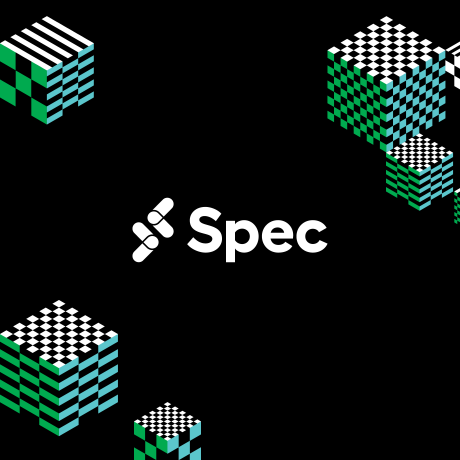 Helpful new tools to limit posting permissions, streamline workspace creation and further customize Slack for your organization—no matter the size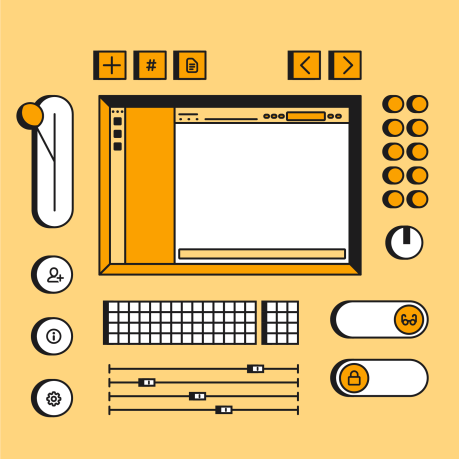 The newest version of Slack is a whole lot faster, and each second saved adds up to more time to get your work done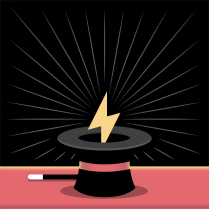 An update on our data, April 2017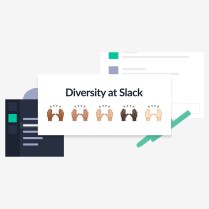 A new global survey of 17,000 knowledge workers on the challenges and opportunities in today's workplaces

New features give Enterprise Grid admins more control over who can use Slack and how, and which devices are approved

Workers in the health-care industry can streamline collaboration efforts as well as how they offer patient care, all while following HIPAA regulations

We're inviting motivated Slack developers, administrators and users to lead Slack Platform Community chapters in their neck of the woods

An ode to a lovely city and a thank-you to all the hardworking teams that helped us get here
Stay updated with Slack by signing up for our newsletter
Slack is the collaboration hub, where the right people are always in the loop and key information is always at their fingertips. Teamwork in Slack happens in channels — searchable conversations that keep work organized and teams better connected.