@ Slack:
Announcements, updates, releases, and more
Code2040's VP of programs and Slack's head of learning and development share the encouraging results of a new initiative
International tennis star to headline Slack's conference in San Francisco in April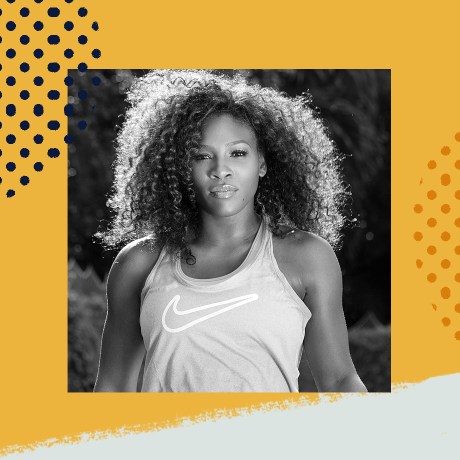 Maintain creative flow with easier file sharing, rich image previews, and synced notifications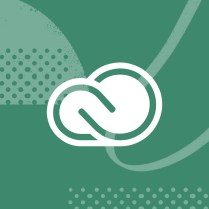 We've created 35 step-by-step quick guides to help you work better in Slack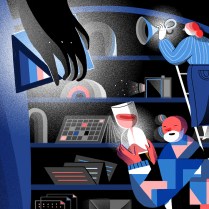 Chief Security Officer Geoff Belknap explains how Slack EKM provides an additional layer of security without disrupting teams' work

Frontiers 2019 is here! Get up to speed with a recap from last year
Our global survey of knowledge workers reveals what employees value most and the importance of teamwork

Easily complete time off requests, look up employee info, and give peer feedback

From message actions to customizable notifications, many of our most popular apps saw major updates in the past year

An update on how our customers use Slack

Stay updated with Slack by signing up for our newsletter
Slack is the collaboration hub, where the right people are always in the loop and key information is always at their fingertips. Teamwork in Slack happens in channels — searchable conversations that keep work organized and teams better connected.