@ Slack:
Announcements, updates, releases, and more
Slack's once-a-year conference for builders is coming up quick, so we're sharing our agenda to help you plan ahead.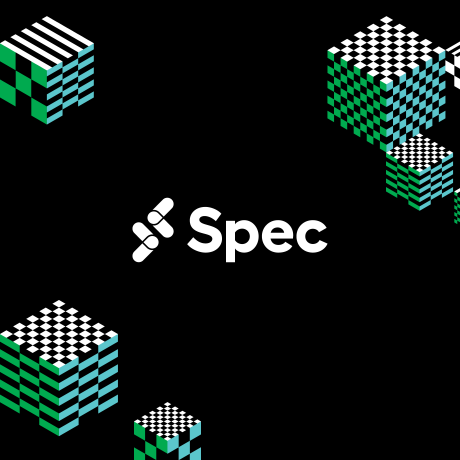 Slack users can now enjoy dark mode across all desktop apps, Mac, Windows and Linux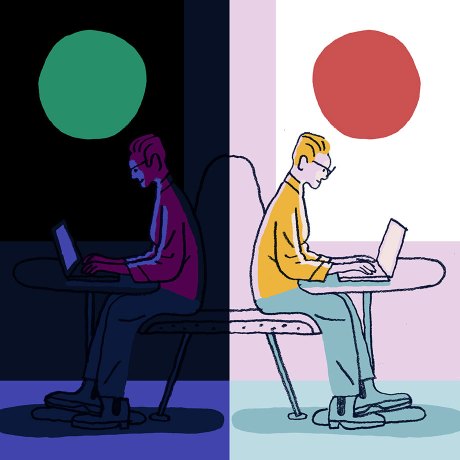 The newest version of Slack is a whole lot faster, and each second saved adds up to more time to get your work done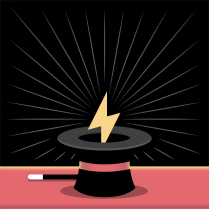 Q2FY20 total revenue of $145.0 million up 58% year-over-year
Our product functionality, customer base and innovative vision continue to expand

Introducing deeper integrations with Salesforce Sales Cloud and Service Cloud

Recent awards inspire gratitude, but there's plenty more work to be done
A quick guide to Slack and the Federal Risk and Authorization Management Program

Here's how we build a platform to handle real engagement — to the tune of 5+ billion actions by our customers every week in Slack

A better way to work with people outside your company

Slack customers will be able to choose which country or region their data is stored while fulfilling corporate policies and compliance requirements

Stay updated with Slack by signing up for our newsletter
Slack is the collaboration hub, where the right people are always in the loop and key information is always at their fingertips. Teamwork in Slack happens in channels — searchable conversations that keep work organized and teams better connected.