@ Slack:
Announcements, updates, releases, and more
Replaces Chamath Palihapitiya, Investor, Venture Capitalist and Social + Capital CEO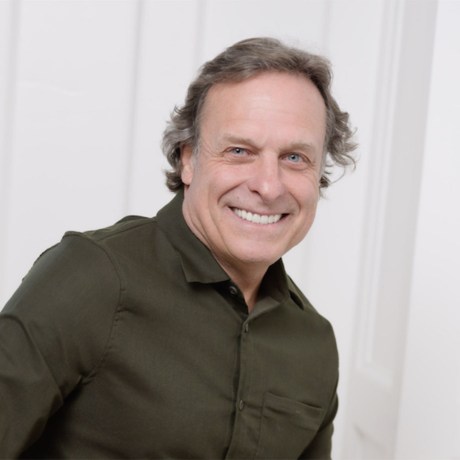 The newest version of Slack is a whole lot faster, and each second saved adds up to more time to get your work done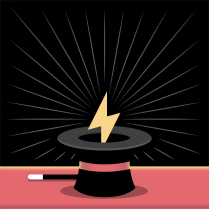 Q2FY20 total revenue of $145.0 million up 58% year-over-year
Slack customers are now able to choose which country or region their data is stored in while fulfilling corporate policies and compliance requirements

Need to meet with your teammates? Chime in, right where you are
VP of Business Technology, Stephen Franchetti, shows how customizing your Slack workspace can improve your employees' everyday work experience

Together, Atlassian and Slack keep teams aligned and informed

How Slack is making work more flexible for the 76% of active users working on mobile during the week

Stay updated with Slack by signing up for our newsletter
Slack is the collaboration hub, where the right people are always in the loop and key information is always at their fingertips. Teamwork in Slack happens in channels — searchable conversations that keep work organized and teams better connected.