@ Slack:
Announcements, updates, releases, and more
Slack's once-a-year conference for builders is coming up quick, so we're sharing our agenda to help you plan ahead.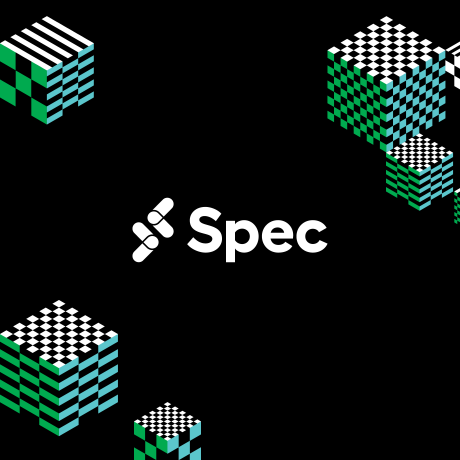 Helpful new tools to limit posting permissions, streamline workspace creation and further customize Slack for your organization—no matter the size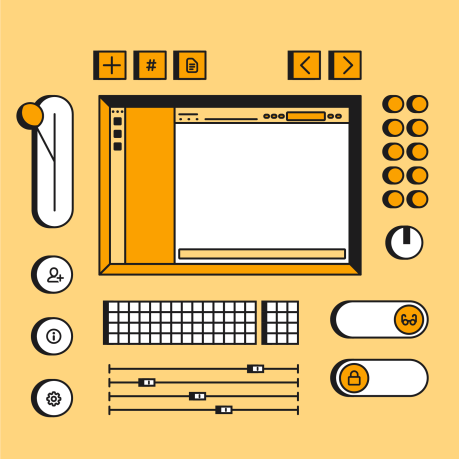 The newest version of Slack is a whole lot faster, and each second saved adds up to more time to get your work done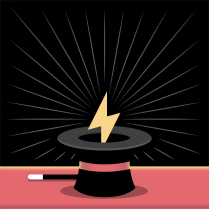 Q2FY20 total revenue of $145.0 million up 58% year-over-year
Stay updated with Slack by signing up for our newsletter
Slack is the collaboration hub, where the right people are always in the loop and key information is always at their fingertips. Teamwork in Slack happens in channels — searchable conversations that keep work organized and teams better connected.