@ Slack:
Announcements, updates, releases, and more
An update on how our customers use Slack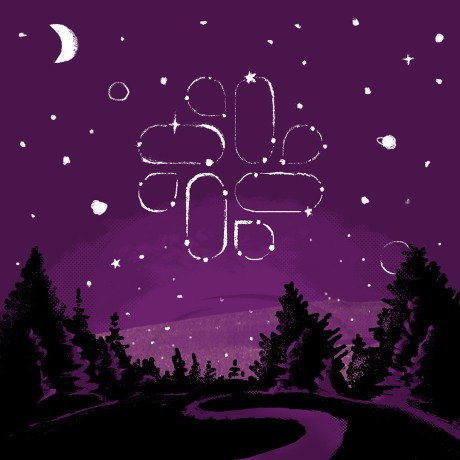 International tennis star to headline Slack's conference in San Francisco in April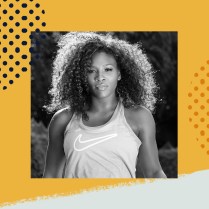 We've created 35 step-by-step quick guides to help you work better in Slack

From message actions to customizable notifications, many of our most popular apps saw major updates in the past year

As April Underwood moves on from Slack, Tamar Yehoshua is appointed Chief Product Officer

Slack channels enable this family-run financial firm to grow organically

Get to know a few small but mighty features that give users more control and convenience

Keep track of projects, schedule meetings, celebrate wins, and stay up to date on internal Q&A's

What we learned from Lindsay McGregor, Holly Branson, and more, about employee motivation.

Stay updated with Slack by signing up for our newsletter
Slack is the collaboration hub, where the right people are always in the loop and key information is always at their fingertips. Teamwork in Slack happens in channels — searchable conversations that keep work organized and teams better connected.