@ Slack:
Announcements, updates, releases, and more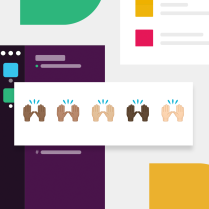 International tennis star to headline Slack's conference in San Francisco in April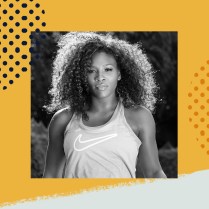 Tickets are on sale now for Spec, our flagship event for builders

Couldn't make it to this year's conference? Here's a visual tour of the highlights
Our new Tokyo office is inspired by collaboration, connection, and co-working with customers
This new search tab screens channel name, channel purpose and frequently discussed topics for the most relevant results

Chief Security Officer Geoff Belknap explains how Slack EKM provides an additional layer of security without disrupting teams' work

Frontiers 2019 is here! Get up to speed with a recap from last year
Individualized tutorials for getting started with Slack and learning the features that best fit your role

Stay updated with Slack by signing up for our newsletter
Slack is the collaboration hub, where the right people are always in the loop and key information is always at their fingertips. Teamwork in Slack happens in channels — searchable conversations that keep work organized and teams better connected.