Collaboration:
Improving the way teams work together
Organizational psychologist Adam Grant's practical advice might just guide you to your first billion-dollar idea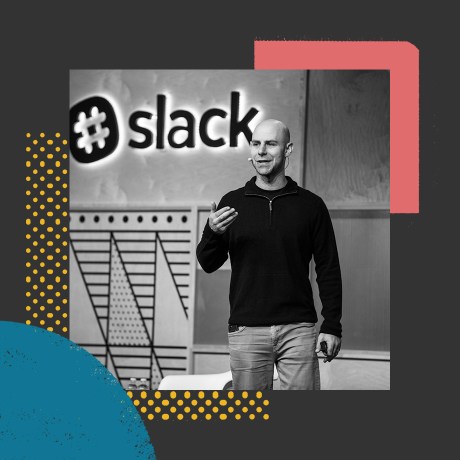 How Slack channels help remote teams share recipes for success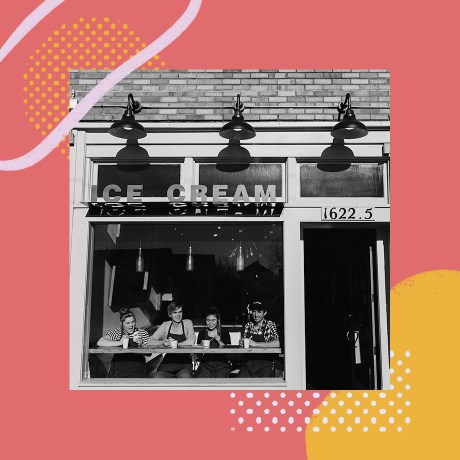 The studio's co-founder shares a career's worth of leadership lessons at Slack's Frontiers conference.
Maintain creative flow with easier file sharing, rich image previews, and synced notifications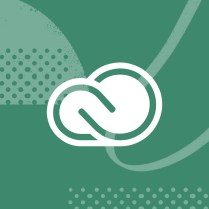 Stay updated with Slack by signing up for our newsletter
Slack is the collaboration hub, where the right people are always in the loop and key information is always at their fingertips. Teamwork in Slack happens in channels — searchable conversations that keep work organized and teams better connected.