Collaboration:
Improving the way teams work together
Promote more cohesive and collaborative efforts among team members using these strategic tips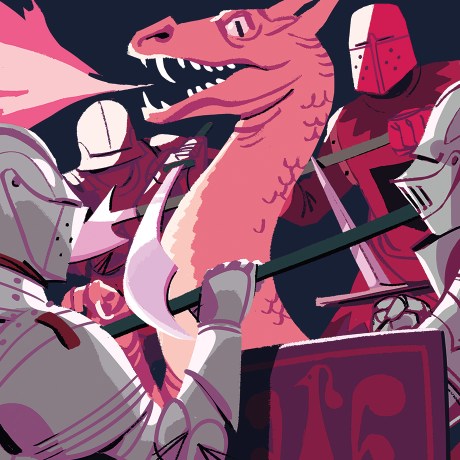 How to work together when personalities, communication styles and skill sets clash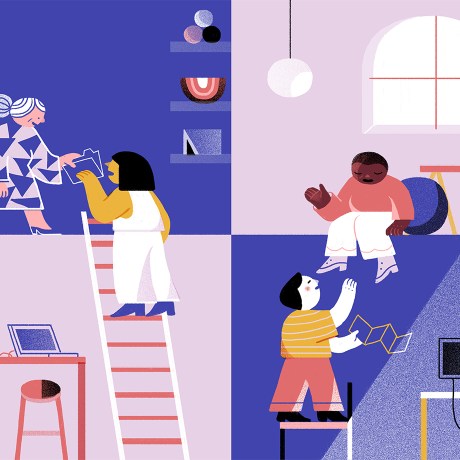 Employees want regular feedback that's personal, specific, and in tune with company goals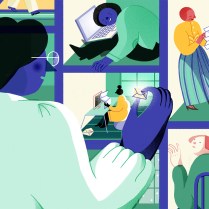 Why Patty McCord, formerly of Netflix, says it takes more than just having a bartender on payroll to establish a great company culture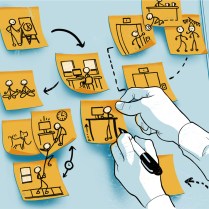 Learn how cross-functional teams are more effective when leadership takes proactive measures
Creative ways to improve team dynamics and collaboration

Product development is highly collaborative. That's why the most successful tech leads value psychological safety, clarity and adaptability

Building high-performing teams starts with good hiring, but maintaining them requires trust, collaboration and ample autonomy

The first woman of color in space shares her best collaboration tips with Slack's 2019 Frontiers conference in San Francisco

Company leaders with highly rated workplace cultures share their strategies for carrying out a morale boost at work

Tickets are on sale now for Spec, our flagship event for builders

Stay updated with Slack by signing up for our newsletter
Slack is the collaboration hub, where the right people are always in the loop and key information is always at their fingertips. Teamwork in Slack happens in channels — searchable conversations that keep work organized and teams better connected.