Several People Are Typing
New at Slack:
Announcements, updates, releases, and more
Plus a refresher on everything Google Drive Bot can do in Slack
Announcing an exciting new partnership and welcoming Hipchat and Stride users to Slack. We're glad you're here!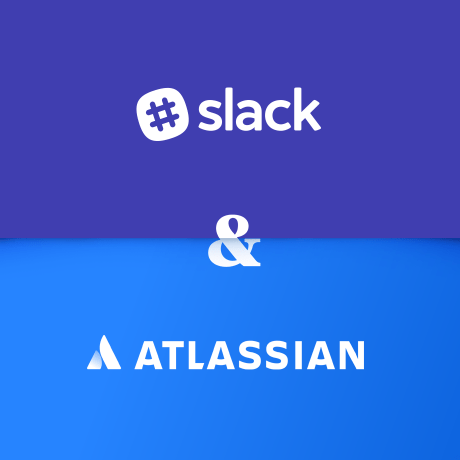 The simple yet powerful tool automates everyday tasks without needing to code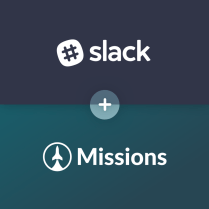 Get vacation and payroll information without leaving Slack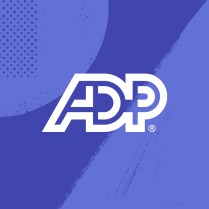 Stay updated with Slack by signing up for our newsletter
Slack is the collaboration hub, where the right people are always in the loop and key information is always at their fingertips. Teamwork in Slack happens in channels — searchable conversations that keep work organized and teams better connected.