Productivity:
Maximize your time, energy and talent
Four takeaways from the best-selling author on what being indistractable means, and how to foster a culture that promotes it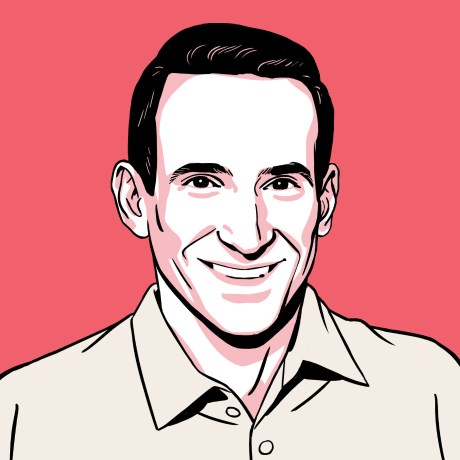 Give coworkers a better way to get help and submit requests with Workflow Builder, a tool for automating work in Slack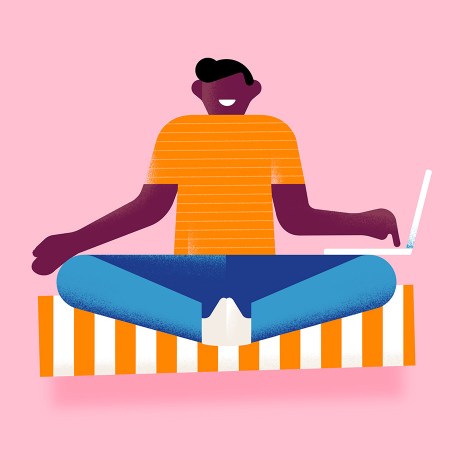 Drowning in a deluge of deadlines and documents? Fret not with these tips on how to get organized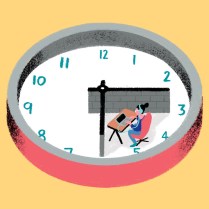 End-of-year feedback meetings with your manager don't have to be cause for concern—in fact, they can be cause for inspiration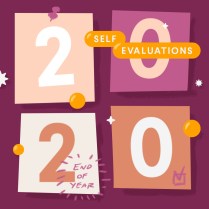 Stay updated with Slack by signing up for our newsletter
Slack is the collaboration hub, where the right people are always in the loop and key information is always at their fingertips. Teamwork in Slack happens in channels — searchable conversations that keep work organized and teams better connected.