Tips & Tricks:
Know-how to help you get more out of Slack
Shift your conversations and files into channels, and help your entire team leave silos like email behind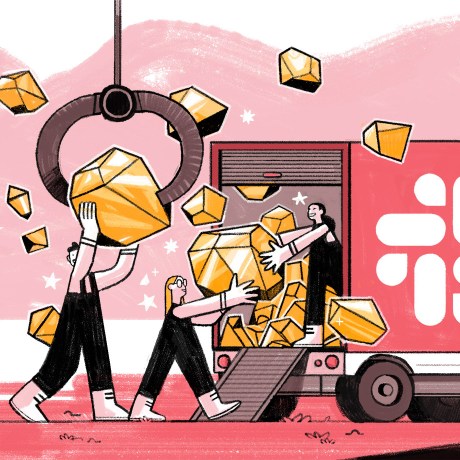 Keep teams productive and connected with these templates for automating processes like daily standups, requests, approvals and more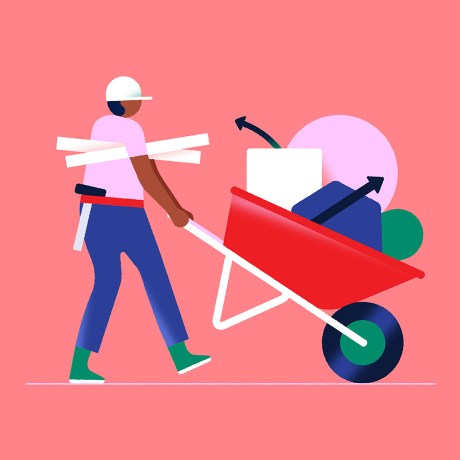 The Slack sales team opens their playbook for sharing updates, swarming questions and collecting feedback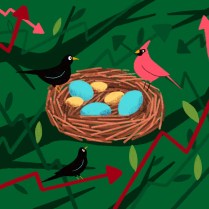 Reduce notifications and minimize distractions with these best practices for channels and direct messages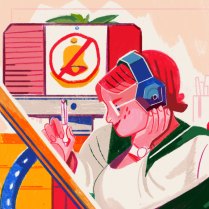 Stay updated with Slack by signing up for our newsletter
About Slack
Slack has transformed business communication. It's the leading channel-based messaging platform, used by millions to align their teams, unify their systems, and drive their businesses forward. Only Slack offers a secure, enterprise-grade environment that can scale with the largest companies in the world. It is a new layer of the business technology stack where people can work together more effectively, connect all their other software tools and services, and find the information they need to do their best work. Slack is where work happens.