Tips & Tricks:
Know-how to help you get more out of Slack
9 blog posts to help you break into a new, more collaborative way of working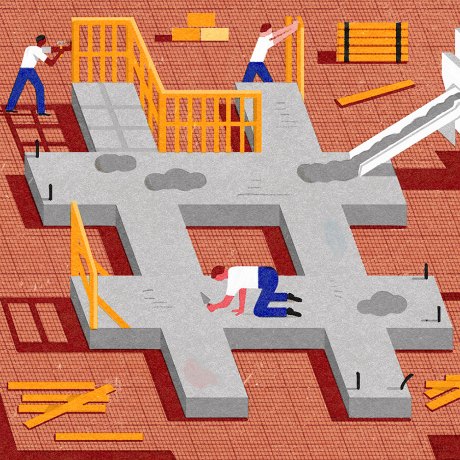 Where was I? What was I working on? Find your way back in Slack with these shortcuts and tips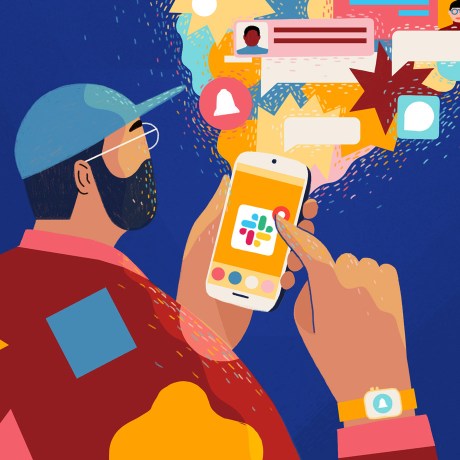 Reduce notifications and minimize distractions with these best practices for channels and direct messages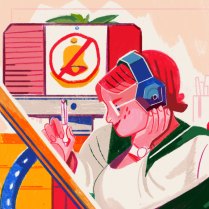 Move work forward while on the go with these shortcuts and tips for iOS and Android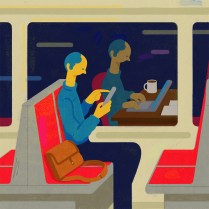 Stay updated with Slack by signing up for our newsletter
Slack is the collaboration hub, where the right people are always in the loop and key information is always at their fingertips. Teamwork in Slack happens in channels — searchable conversations that keep work organized and teams better connected.