Transformation:
Organizational performance at scale
Get the analyst firm's latest report on how digital tools can help enterprises survive crises short-term and rebound long-term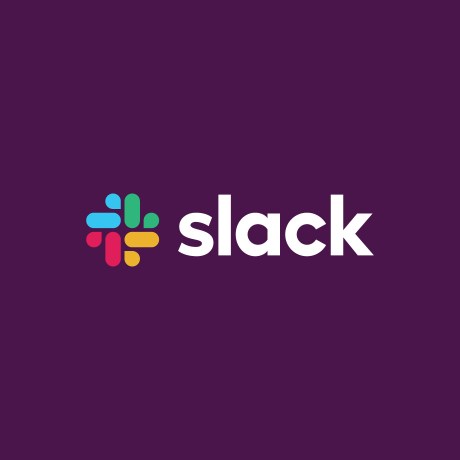 Pulling together data-informed presentations was costing our sales team time. Enter the Midas Touch app, which delivers them in Slack in minutes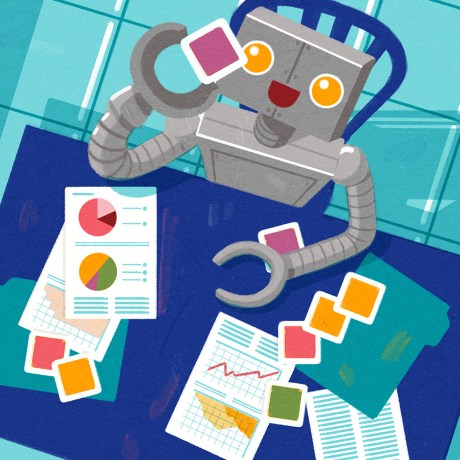 Jennifer Christie, Twitter's vice president of people, shares how the company transitioned its 4,900-strong global workforce into an all-remote team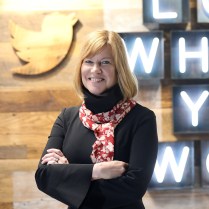 As a leader, keeping your team safe and healthy is paramount. Here's how we reworked a major event at Slack in response to the coronavirus threat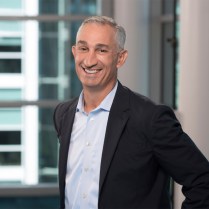 Stay updated with Slack by signing up for our newsletter
Slack is the collaboration hub, where the right people are always in the loop and key information is always at their fingertips. Teamwork in Slack happens in channels — searchable conversations that keep work organized and teams better connected.