Come what May
May was chock-a-block with releases, news, and features. Let's spring right into the latest updates from the blog this month.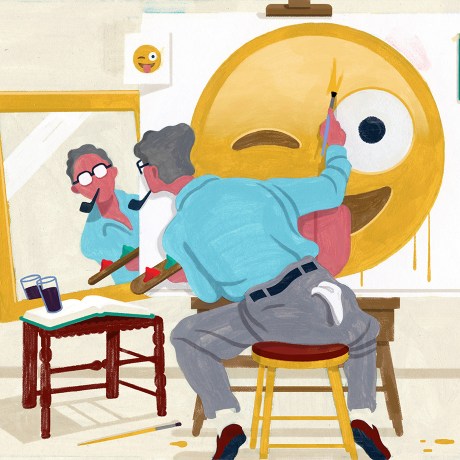 Product updates
Actions is our newest feature that lets you turn any message in Slack into a task, comment, or follow up in other apps you use everyday (like Asana, Zendesk, and Jira). If you want to check them out, we posted demos of apps supporting Actions, with many more coming to Slack's App Directory soon.
We put a new coat of paint on the image viewer, so whenever someone uploads an image to your Slack workspace, you'll find handy zoom and pan controls from here on out. In localization news, we've translated our default custom statuses into all our supported languages (Spanish, French, German, and Japanese) and now allow international characters in highlight keywords as well.
We also published our annual update on the growth of our customer base and business.
Developer news
We threw our first developer conference, Spec, and released a comprehensive update on the growth and usage of Slack's platform. If you're a programmer and missed it, here's a wrap-up of all the news that went down that day. If you'd prefer to catch the talks in action, we have all of the sessions on YouTube, too.
Tips and tricks
We added two new entries to our Office Hours series, which aims to provide you with a slew of tips on how to make the most of Slack. The first piece is about handling fast and slow information in Slack, or how to find the balance between real-time conversations that come and go with things like planning documents that you need to have on hand. The second piece is about how custom emojis work in Slack and a handful of ways we've seen teams use them.
Workplace stories
All sorts of teams use Slack in all sorts of ways and the team at Jackson Hole Wildlife Safaris use channels to share animal sightings in the field. For PATLive, teams of assistants provide on-call support to first responders during times of disaster and their use of Slack is also at the center of their organization.
Fast facts
If you've ever wanted a quick 2-minute summary of how Slack helps teams improve communication and collaboration, our CEO Stewart Butterfield explains it in this, well, 2 minute video.
Slack is where work happens. Learn more at slack.com.