Coworking beyond community
With Deskpass, workers can try different environments to fit their needs and budgets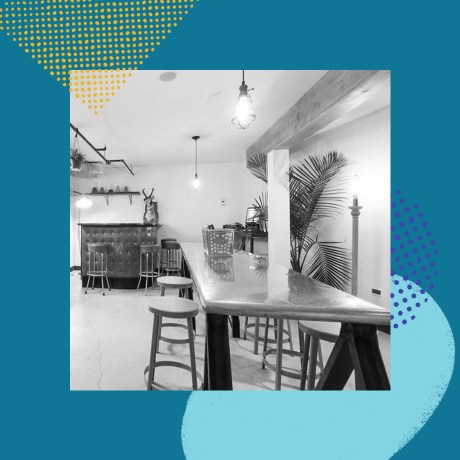 Whether contracting, self-employed, or full-time remote, American workers without a workplace now represent a large chunk of the workforce, and with them has come the rise of coworking spaces. Today, these shared rental offices run the gamut size- and vibe-wise, from small co-op collectives to large corporate chain spaces that offer myriad perks, private rooms, and locations nationwide.
One of coworking spaces' main benefits as surrogates for traditional offices is the sense of community they can provide in place of official coworkers. But as the trend has expanded beyond the startup world, it's clear: remote workers aren't all looking for the same thing, or even the same thing every day. That, says Deskpass founder Sam Rosen, is where his company comes in.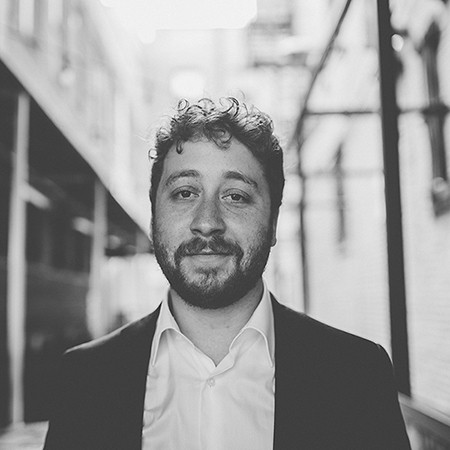 Rosen discovered coworking in 2009 when he was running a digital agency. A few years later, after founding a space in Chicago called the Coop, he and his business partner turned their sights on helping smaller spaces, which were beginning to get edged out by "well-capitalized, sophisticated marketer" chains like WeWork. They started a free directory called Desktime, but Rosen knew they could do more.
"The biggest problem these spaces have is getting people in the front door," he says. "We decided we could help all these little and middle guys … [by] offering a really inexpensive, accessible way to try coworking with a ton of spaces.'"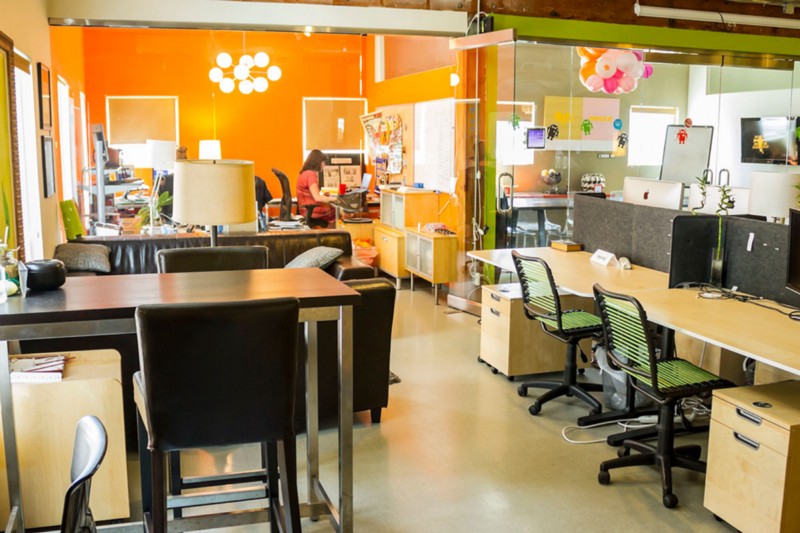 First in Chicago, now also in Denver and Los Angeles, Deskpass is a subscription service similar to fitness startup ClassPass. Instead of committing to one space, a monthly membership fee — ranging from four visits at $49 to full-time status — gets you access to every coworking space within the Deskpass network. Rosen's team makes discounted wholesale deals, which allow bigger spaces to sell their "excess inventory" — many spaces already offer one-day passes for $15–20 — and smaller spaces to get potential members in the door.
"Our issue was finding out ways to educate people on coworking in general," explains David Oshima, who runs Kleverdog Coworking in L.A.'s Chinatown. "It was more about visibility and education initially. And if Deskpass is really working to promote the service [with a low barrier for entry for us], that benefits everybody."
Victor Wise, who works in digital marketing, initially signed up for Deskpass to test-drive Chicago coworking spaces before committing. But even after a year at the space he chose, he still keeps the service "to explore the city and meet new, intelligent people." While a passport service like Deskpass de-emphasizes the regular coworker vibe, he explains a need for "community" can mean different things for different people.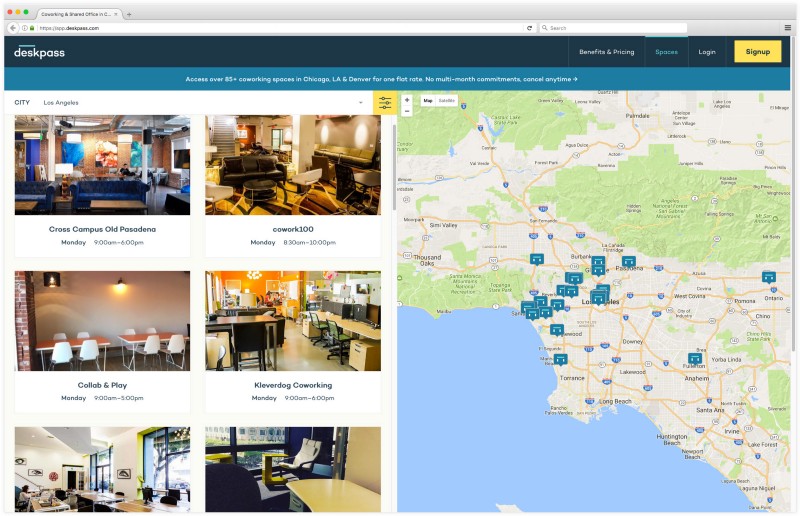 "I love the community aspect of coworking! But you really don't need to have a dedicated workspace to meet like-minded individuals and make connections," Wise says, adding that the service is how he met one of his company's now-biggest clients (another Deskpass member).
And there are plenty of people for whom a service like this is enough; they might never commit to one space, but a monthly membership makes coworking both attractive and accessible.
Karen Hawkins, for example, runs the feminist site Rebellious Magazine. Her business isn't big enough for a committed space yet, and being able to find a desk on the fly between meetings, she says, is far more valuable than any fixed home base, many of which are pretty homogenous — or, as she puts it, "Brotopian" — anyway.
"Real talk: the community aspect isn't as important to me, because I often have that 'these are not my people' feeling in coworking spaces," says Hawkins.
"I'm a mouthy black lesbian feminist journalist/entrepreneur over 40 at spaces where the vast majority of people are not mouthy black lesbian feminist journalist/entrepreneurs over 40."
People like Hawkins may never "convert" the way smaller spaces hope, but according to Rosen, that reality is yet another aspect of how the workplace and ideas around the workplace are changing.
"For a long time, the idea was, 'I go to work to do work,'" explains Rosen. "Now … work is really evolving into, 'Some days I work from the office; some days … a coworking space; some days … from home, and some days … from a café.'"
Got another minute? Check out:
https://slackhq.com/a-home-base-for-wandering-workers-big-ideas-ac93841a3d9b
https://slackhq.com/a-home-base-for-wandering-workers-big-ideas-ac93841a3d9b