Designing meaningful interactions at work
Information designer Erika Hall on the relationship between collaboration and conversation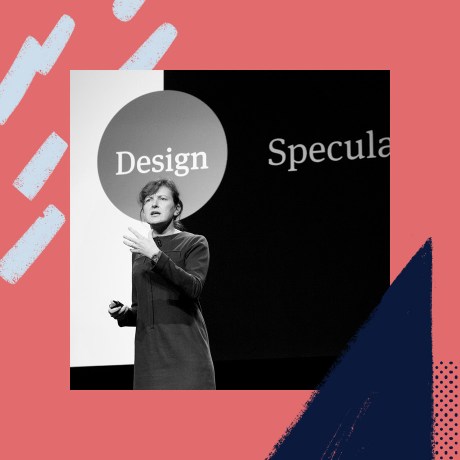 Conversation is the oldest interface, explains Erika Hall, co-founder of Mule Design. The purpose of conversation is essentially to cooperate and achieve a goal. The value of conversational tone is that it makes communication feel more personal, more palatable. And so interaction design must be about more than creating interfaces that talk and text. "Technology is valuable when it brings us more of what's already meaningful," she says.
In her new book, Conversational Design, Hall surveys the history of conversation and explores how people's tone evolves as new mediums — like text messages — are introduced. She believes that this deeper understanding of the way people communicate can help designers and engineers develop systems that are more intuitive and simple to use.
Recently, Hall spoke with Slack about what engineers and designers can learn from writers and how these lessons can be applied to spark more meaningful and deliberate collaboration at work.
Slack: Why did you want to write about how conversational tone should influence software design?
Erika Hall: There's been such a bifurcation between words and pictures. We create as though design and content are separate. Nobody interacts with code and words separately, but that's how we do the work.
Conversational Design began as a talk I gave back in 2007 called "Copy Is Interface," the purpose of which was to get designers to think about language as part of design. Language is how we interact with each other as people. Language is interface.
This book is part of my general struggle to get people to stop thinking about work as compartmentalized.
Creating good work does not mean individuals must sit alone and suffer. Why do we think that's how work happens?
Well, because we're brought up in school and rewarded at work to think that's how things get done. But the most useful applications are not built in silos.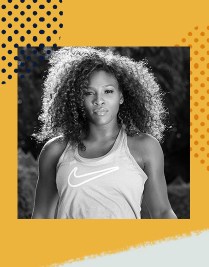 Frontiers early bird rates expire soon
Nab early bird discounts for Frontiers before they're gone. All workshops, sessions, speakers, and parties included.
Register
Slack: What can designers learn from writers?
Hall: There's a lot of confusion around the role of language in design. Some people think design is better without words, but language is how we interact with each other. Sometimes you can use two words instead of an icon, and that is simply the best way to get your point across. Writers understand important concepts like tone, getting to the point, and killing your darlings.
In good design, as in writing, you have to start from what's meaningful to people. You have to be context-aware, which is hard. And speed is really important, which I think designers tend to forget. Good writers know they will get their meaning across faster if they are concise. If we only focus on and reward technical elegance, we'll miss a simple solution that's more satisfying.
Also, if you can't explain the system you're building using words, you're going to have problems. Sketching something is fine, but then you should have to explain and talk about your design proposal. This is a great way to test a concept.
Slack: You refer to Wikipedia as an example of a unique intertextual design phenomenon, a collaboration between many different types of experts. What are some other examples of meaningful teamwork between designers and writers?
Hall: Some organizations — and hopefully more will — encourage pair programming, with two developers working collaboratively on a project. Writers' rooms, like those for late-night comedy shows, are a space where everyone has to get together and work out material really quickly. Classical advertising — think Mad Men era — also functioned this way, when creative directors came from copywriting and everyone talked about and tested concepts.
Another example is Walt Disney Studios, which had a great org chart that shows how story drove everything. That story-driven process set Disneyland apart. That amusement park isn't just roller coasters, and the process of the ride isn't just physics. Patents on the ride vehicles show the relationship between the machine and story. Disney engineering was a story-driven collaboration.
Slack: You write, "Words are a fundamental part of the experience, and they should be the basis for defining and creating the design." Why do you have to make a case for this idea?
Hall: We're all contributing to systems as writers, designers, and software engineers, but no one knows how to describe that as work yet. We still write documentation as individuals because that shows we each produced something. But if we could just have conversations with each other, work would be so much easier.