Emoji, WTF?
Stories from the final episode of the Slack Variety Pack podcast
Things change. Like when you spend a year producing a podcast about work, and the people and teams who do amazing work together, then decide to shelve it in favor of a brand new podcast with a fresh perspective. (More on this later.)
Or like when you start corresponding through the written word, and one day those communications start taking place electronically, and later over short text-based messages, and soon after through text messages that include these funny little pictographs.
Which, as it happens, is what our final episode of the Slack Variety Pack podcast is all about: Emoji (and change). It's episode 28: Hear ye, Hear ye Pack.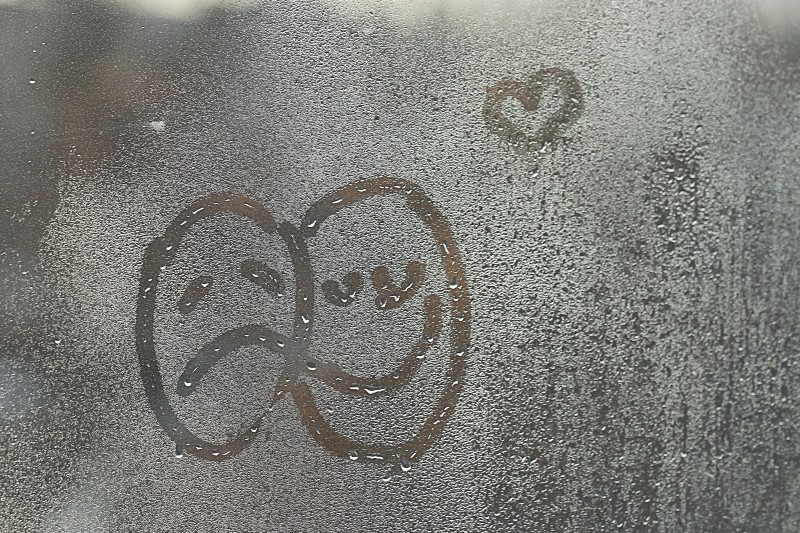 Emoji etiquette 101
In day-to-day communication, a misused emoji can lead to a simple misunderstanding. At work, it can lead to an HR incident. Not to worry, Anna Pickard, a writer at Slack, and internet linguist Gretchen McCulloch have some thoroughly modern tips for appropriate emoji use in the workplace.
https://soundcloud.com/slacksingleservings/the-ps-and-qs-of-using-emoji-at-work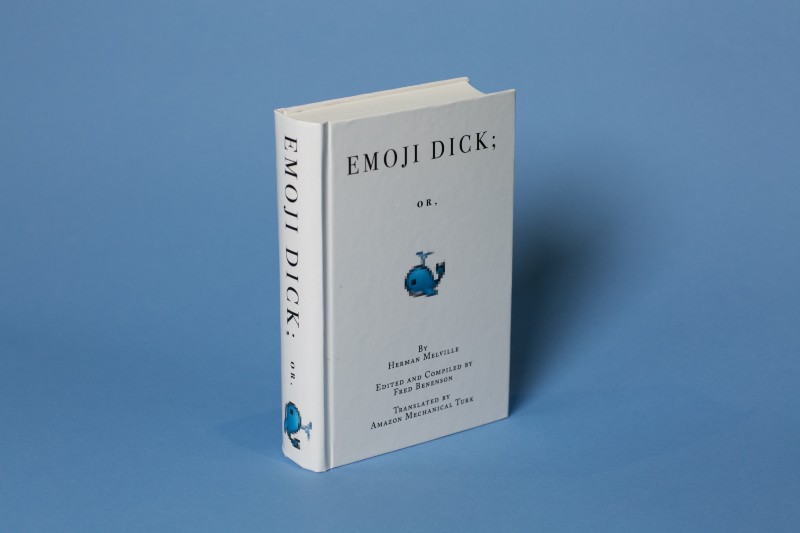 A whale of an emoji story
Herman Melville's epic tale Moby Dick was published in 1851 and contained roughly 206,052 words. In 2015, over eight hundred people (at the behest of project leader Fred Benenson) spent approximately 3,795,980 seconds translating this classic tale entirely into emoji. Which is probably exactly what Melville had in mind.
https://soundcloud.com/slacksingleservings/emoji-dick-a-novel

What's in an emoji?
One person's light-hearted grin emoji is another person's passive-aggressive grin emoji. Or is it just how they're rendered on different platforms and devices? This group of researchers is hoping we can find a common language.
https://soundcloud.com/slacksingleservings/lost-in-emoji-translation/s-PPnz1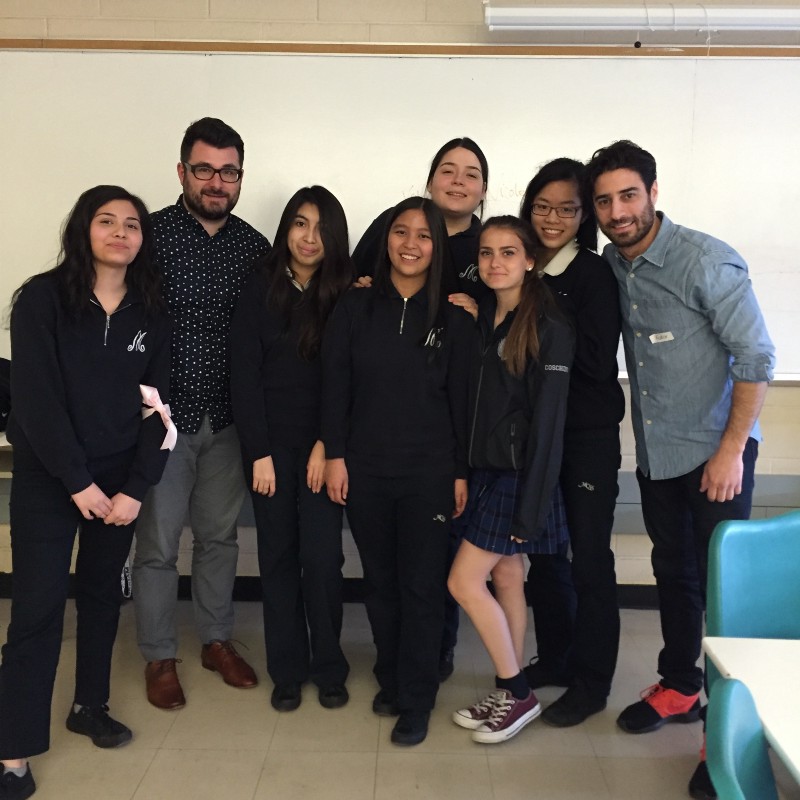 When it comes to emoji, one style does not fit all
Find an emoji that best represents you. Not so easy is it? Though diverse emoji sets have been recently introduced by the Unicode Consortium — the technical committee governing standard web development practices — there's still a ways to go before they can truly be considered inclusive. So this high school class went ahead and designed their own.
https://soundcloud.com/slacksingleservings/towards-a-more-representative-emoji-set/s-4IT1d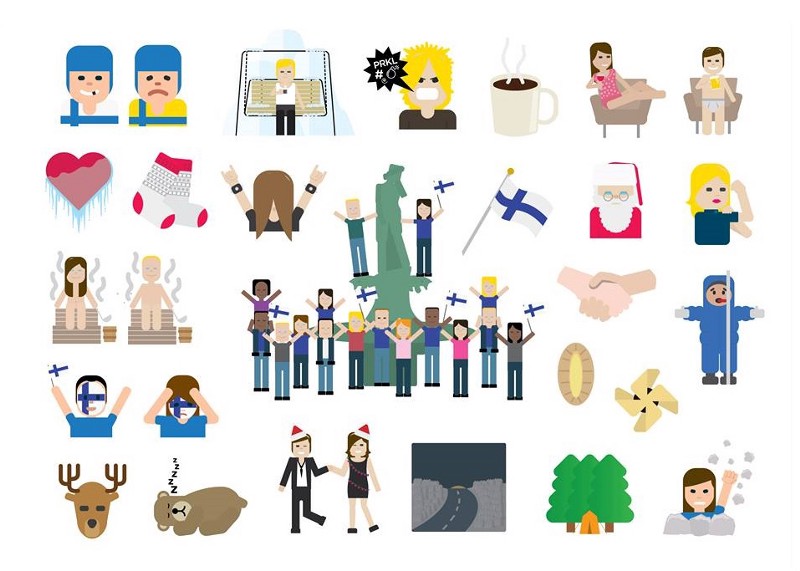 Emoji get the Finnish treatment
A head-banging heavy metal enthusiast. A sauna-going man and woman. A Nokia phone. Put them all together and what do you get? The beginning of a truly bizarre riddle! Or, more importantly, you get Finland: the first country in the world to create its very own set of custom emoji.
https://soundcloud.com/slacksingleservings/take-a-tour-of-finlands-emojis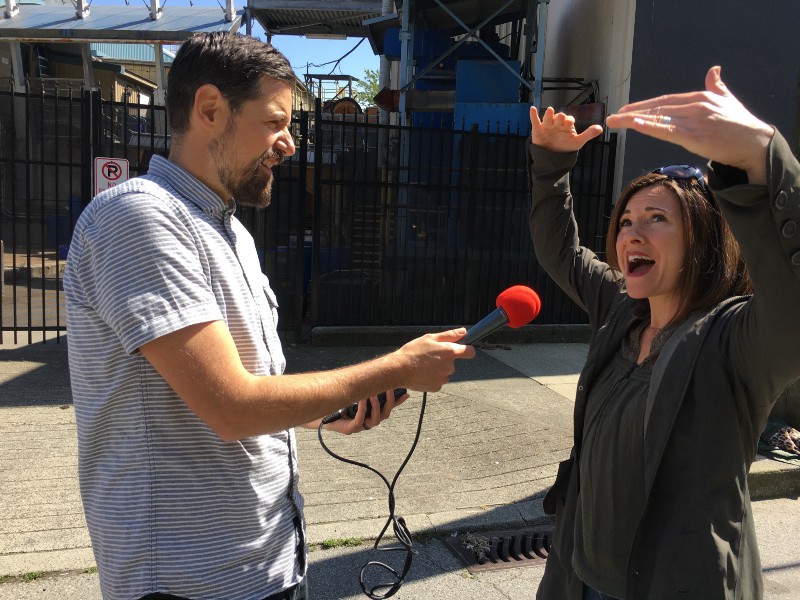 Emoji Redux
Circling back to our first episode ever, we revisit this segment in which we ask obliging passersby to make up sound effects for their favorite emoji. No one saw (or heard) this one coming.
https://soundcloud.com/slacksingleservings/this-is-what-it-emojis-sound-like
Whether you've taken in just one story or all 28 episodes — thank you for listening! After a brief hiatus, we'll return in the fall with a brand new treat for your ears (your brains, too). Look out for updates here later this summer or, if you'd like to get in touch sooner, find us on Twitter at @Slackhq.