Expand your Slack loading message library with a little help from Brené Brown
Inspiring custom loading messages created for users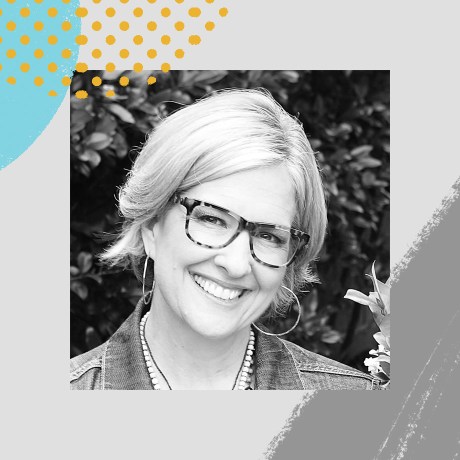 Research professor and best-selling author Brené Brown has long advocated that vulnerability — in life and in the workplace — isn't a weakness, it's a person's greatest strength. She's talked about it in TED talks, in interviews with Oprah and, more recently, on the Slack Variety Pack podcast.
As a user of Slack, and a fan of the possibilities inherent in loading messages, she penned a special set of wisdoms and witticisms to inspire you and your team whenever you load up Slack. There are 11 brand new custom loading messages just for us.
Brené Brown's loading messages
You can add Brené Brown's custom messages to your Slack team in the blink of an eye: Just go to the "Customize your Slack" page (where you can, of course, also add your own), and enable the Brené Brown pack (if you don't have access, send a friendly note to your Team Admin). And if you don't want to include them all, no problem! We've made it so you can pick your favorite messages from the list.
Here's a small sampling of them:
Courage is contagious. Every time we choose courage, we make everyone around us a little braver and the world a little better.
Choose courage over comfort.
At the end of the day and the end of my life I want to be able to say that I contributed more than I criticized.
Stories are data with soul.
Enjoy! [#}
---
Listen to the full interview on the Slack Variety Pack podcast.