Expanding how you pay for Slack
Now supporting billing in €, £, and ¥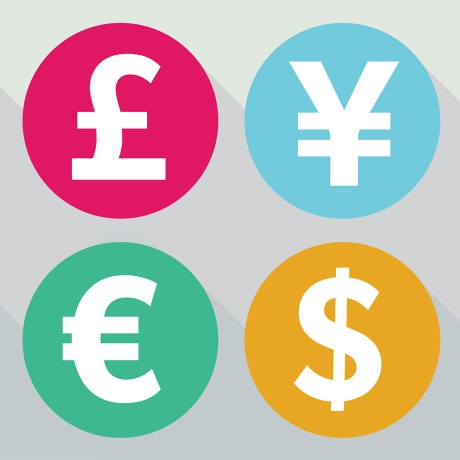 All over the world, companies come together in Slack to move their work forward. In fact, half of our daily users are based outside of the US, with London and Tokyo as two of the top cities where people use Slack. Starting today, teams in these cities, and others where Euros, British Pounds, and Japanese Yen are used, can now pay for Slack in their local currency. By eliminating fluctuating foreign exchange rates and billing transaction fees, we hope to make it easier and more convenient for you to understand your charges and plan your budget.
If you're already on a paid Slack plan, you'll be charged in your local currency upon your next billing cycle. If you're new to Slack, you can sign up and pay today in either Euros, Pounds, or Yen. You can learn more about what plan is best for your company on our pricing page.
---
Have questions or want to learn more? Visit our Help Center for useful information on billing.