Give your productivity a jump in Slack
Add these apps to help your team focus on what matters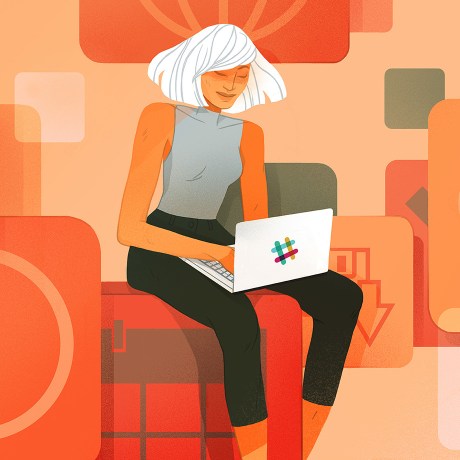 Welcome to the next stop on our tour of Slack's app directory, which has more than 900 apps to help you do what needs doing. We've reviewed some of the most popular apps overall, as well as a number of ways to manage your files, and now we're looking at productivity — apps that simplify everyday tasks, giving you and your team more time to do great things.
Keep track of your schedule and set up meetings right within Slack
Forget checking your calendar — get calendar updates within Slack using the Google Calendar app. Each morning you'll get a rundown of your meetings that day. Receive reminders before each meeting and updates when meeting details change, so you don't show up at the wrong conference room…again.
Need to set up a meeting with your team? Apps like Kyber or Meekan Scheduling Assistant take the tedious work of finding everyone's availability off your hands.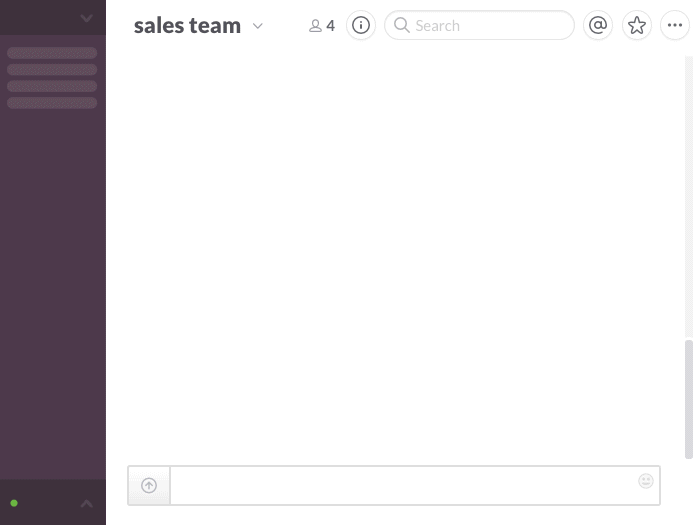 Quickly set up reminders and manage to-do lists
Update your list of follow-ups and to-dos as you work without having to pop out of Slack and into a different program. Apps like Busybot and To-do bot help you keep track of your important tasks.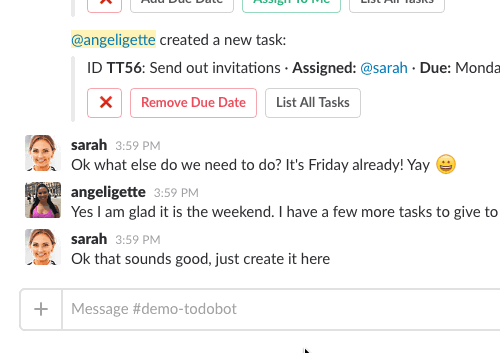 Move some of your meetings into Slack
Meetings can consume the valuable time in your day. Take a look at your calendar and think about whether any of your meetings could be held in Slack instead. Apps like Geekbot, Standuply, and Jell can facilitate your meetings and daily stand-ups within Slack. Read more about meetings that work and don't work in Slack.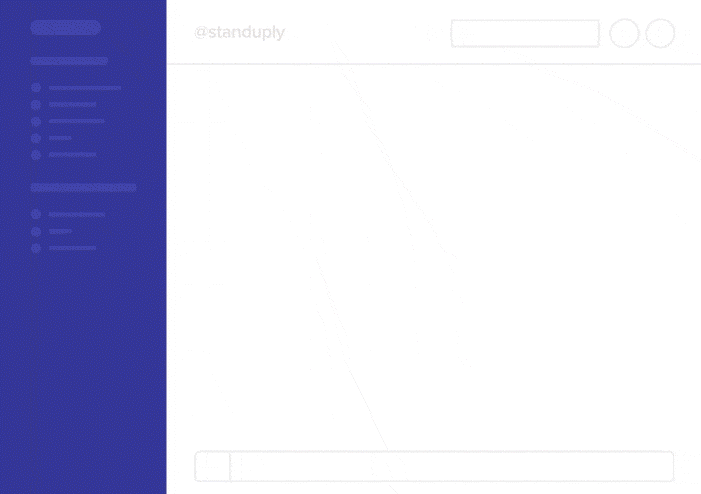 Plug into your project management tools
You can integrate the project management tools your team is already using with Slack so you can keep tabs on how things are progressing and check stuff off as you go. Add new Trello cards to boards, assign Asana tasks, get context on a JIRA ticket — right within Slack.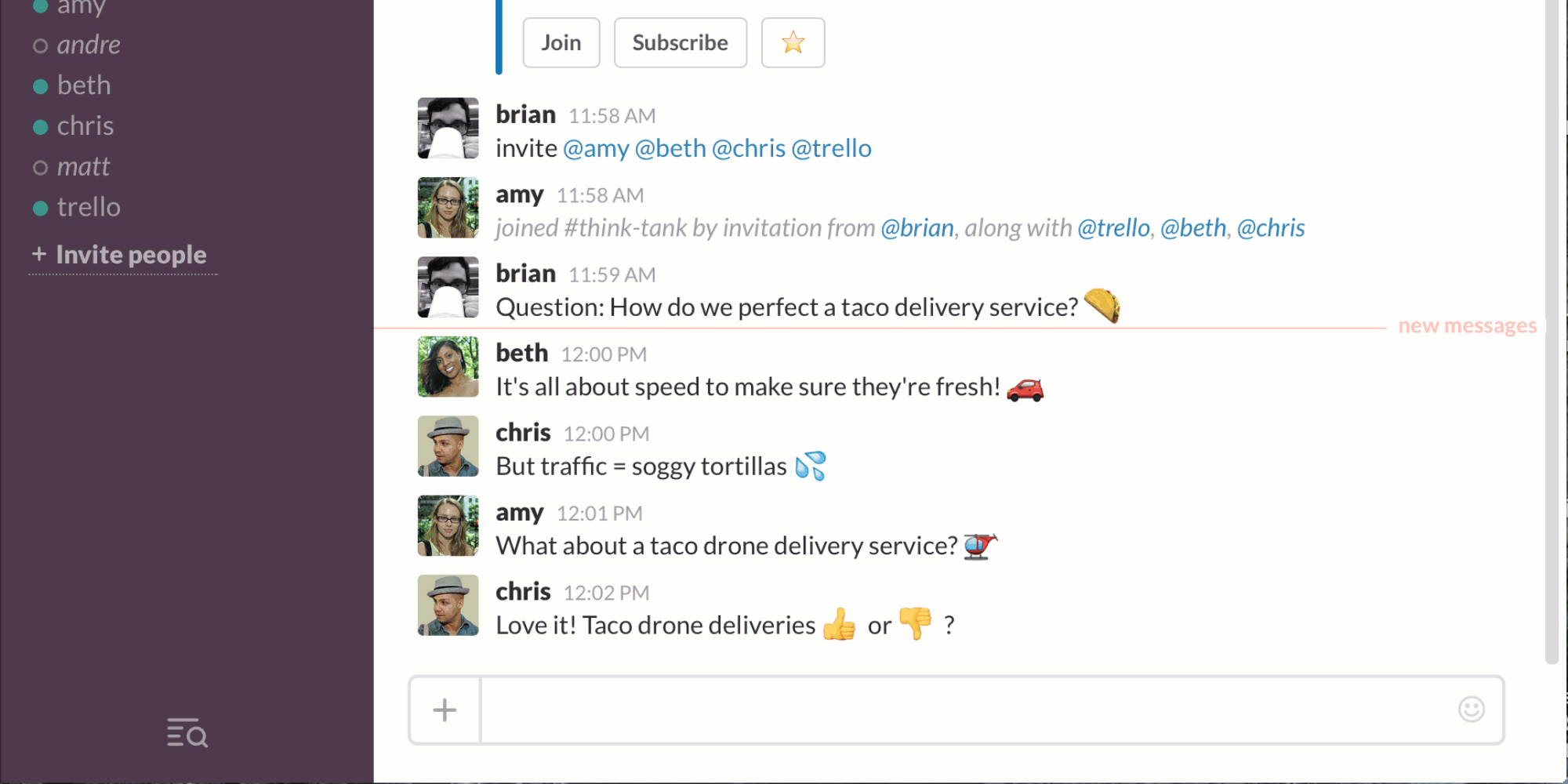 Find what you need fast
Digging around for information, documents, or links can eat up a lot of time. Apps help keep track of the important information you and your team need to reference quickly. For example, Guru's Slack bot allows you to save key bits of information from conversations in Slack and makes them easy to reference for your teammates. And Paperbot organizes the links shared on your Slack channels so you can view them at a glance anytime from anywhere.
Apps in Slack take busywork off your hands so you can focus on the stuff that really matters. These are just a few examples, but there are loads more — explore productivity apps in the Slack App Directory to discover more ways to save time and stay organized.
Has a Slack app helped you be more productive at work? Share your story with us on Twitter @SlackHQ.
Visit Slack to see how we can help you and your team get more done together.