How to find and connect with your coworkers in Slack
Make the most of the directory, user profiles, and user groups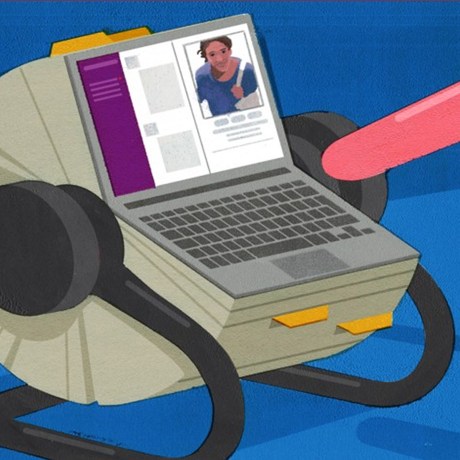 A n important goal of the Office Hours series is to help you find the small but useful features in Slack that you may have missed. This time, I want to highlight how the team directory, custom user profile fields, and user groups work in concert to help you connect with colleagues and learn more about them
The modern switchboard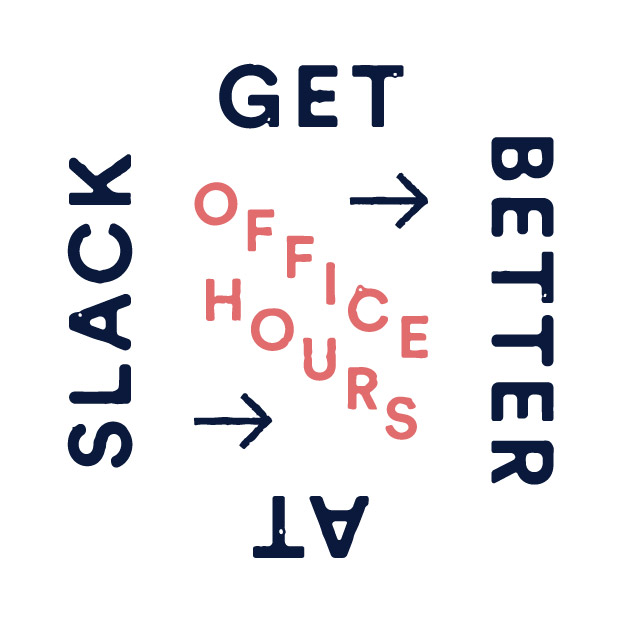 Aside from basic communication, many teams use Slack as a directory to instantly connect to anyone else in an organization. For companies with hundreds or thousands of employees, using the quickswitcher to type Jenniferand find who you're looking for is a lot easier than phone trees, intranets, and opening spreadsheets listing everyone's contact info. The instant one-to-anyone access you get from an easy-to-use employee directory can speed up your work the moment your team starts using Slack.
Deeper search capability within the directory comes in handy for finding precisely the right people to help you out.
Here's an example: Whenever I need to ask someone about Slack's mobile app, I search the directory for iOS, click through to see the member list, then send a direct message to a member of the customer experience iOS team to see if they can help answer my query.
A fuller picture
Custom profile fields are a feature of all paid Slack teams, and let a team administrator add unlimited extra information to user profiles in your directory. In addition to the default name, title, email, and phone number for every Slack team member, you can add things like:
Links to multiple social sites for others to learn more about you
Date you started at the company and a link to your first introductory post when you joined
What teams you work on internally
Your preferred pronouns
Who your boss is as well as any employees you manage
Your hobbies, your favorite things, your pets
Any additional ways to contact you
For remote workers in global firms, additional custom fields like office location help others know what times are appropriate to reach you as well as when to schedule meetings.
Another useful custom field is "Name pronunciation". After reading names of coworkers in text for months, remote team members will know how to properly address others in their next meeting, even if they've never met in person.
Get information
User groups are another feature of paid Slack teams. At their simplest, they let you assign a @username that represents any group of people on your team. That makes it easy to do things like address everyone on the legal team at once with a notification, but it also comes in handy for things like reminders, letting you automatically prod the engineering team, say, to post details about their daily standup meetings.
User groups have the added benefit of letting team owners and admins set default public and private channels for members of a group. This means once you set, say, the two dozen most important team and project channels for your @marketing-team user group, onboarding new members becomes easier. Anyone you hire in the future that gets added to the user group will automatically join those channels.
When you can search for every coworker in a directory, add extra information to profiles, and address custom groups of people in your company, you can vastly improve your team's communication. These features can cut the time it takes to connect with one another with the added benefit of helping everyone get to know each other along the way.