In case you missed it: music, movies, and more in Slack
A quick recap of some recent updates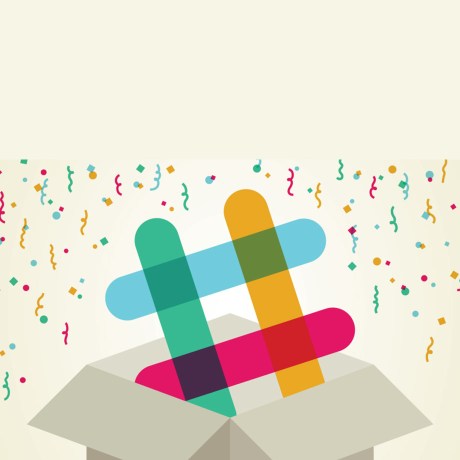 Small things add up to make a big difference when you're trying to get your work done. So in case you missed it, here are a few features we rolled out recently.
Play music and movie files in Slack
Slack now supports .mp3, .mp4, .wav, or .mov files. Upload, share, and play those files in your channels and DMs.
View PDFs right in Slack, too
You no longer have to download PDFs to your computer to preview them. Simply click to open your PDFs right in Slack. (More on how we built this, as well as our media player, over on our engineering blog.)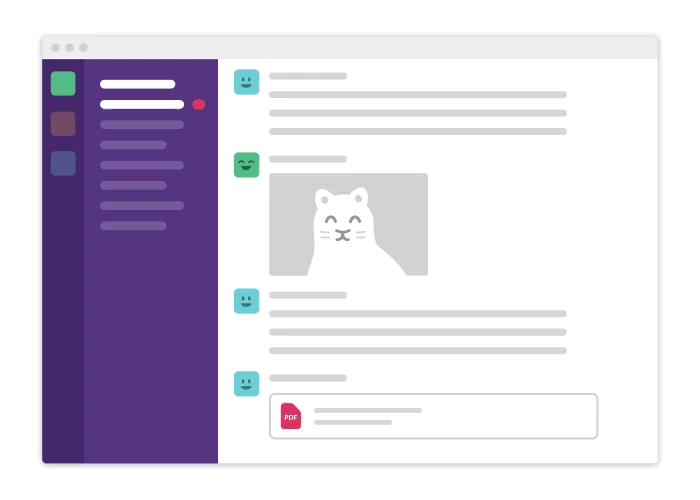 Share your customized sidebar theme
Have a personalized sidebar theme, like one based on your company's colors, that you want to share with others? Now, posting 8 hex codes in a channel or DM will enable a "Switch" button that anyone can click on to use those colors as their theme.

Set email privacy options for your team
Team admins can now choose to hide email addresses from user profiles on their teams. Everyone will still need an email address to sign up for Slack, but with this setting, user email addresses won't be visible to other team members.
Change your default sort options for All Unreads
You can now prioritize how you read through your unread channels in All Unreads: alphabetically, by newest activity, or by oldest activity. If you're on a paid plan, you can also sort your messages scientifically, which prioritizes All Unreads by how you use Slack.
Swipe to switch teams on iOS
If you're on more than one Slack team and want to switch between them on iOS, just swipe twice to the right and you're good to go.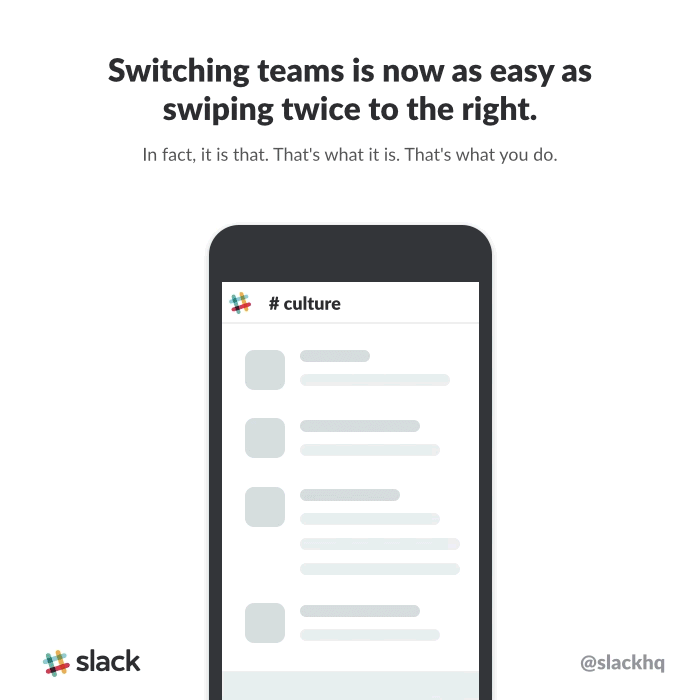 ---
Small improvements like these often come directly from the feedback we get from our customers. Share yours by dropping us a note or tweeting us at @Slackhq.