In case you missed it: Preview Giphys, find renamed channels, and more
A quick roundup of some features new to Slack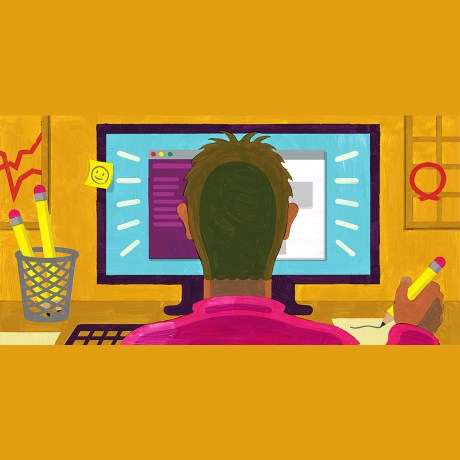 Find channels, even if the names have changed
Sometimes, you want to rename a channel to better reflect how it's being used — that's fair. Now, it won't go missing when you need to find it. Whether you're searching via the Quick Switcher or referencing channels as you type, renamed channels now show up, even if you accidentally search by the old name.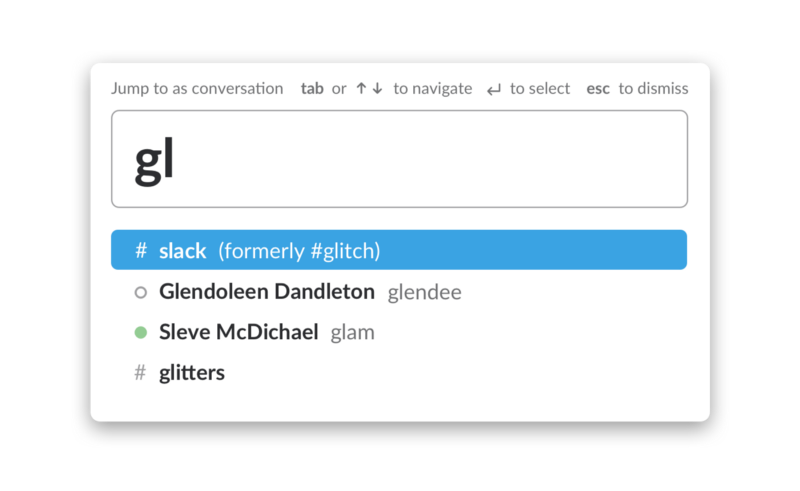 Quickly find information with your top search results
Certain searches in Slack now reveal your top three results based on the people, topics, and files you work with the most. First checking your top results can make short work of your search, sort of like skimming a paper's front page to get key information, before spending the time to browse through page by page.
Preview GIFs before sending
Giphy is one of our most popular integrations for Slack, but using it can be like a box of chocolates — you never know what you're going to get! Now, with Giphy previews on, you can preview your GIFs and make sure they are as apropos as you need (or want) them to be before they're posted in channel.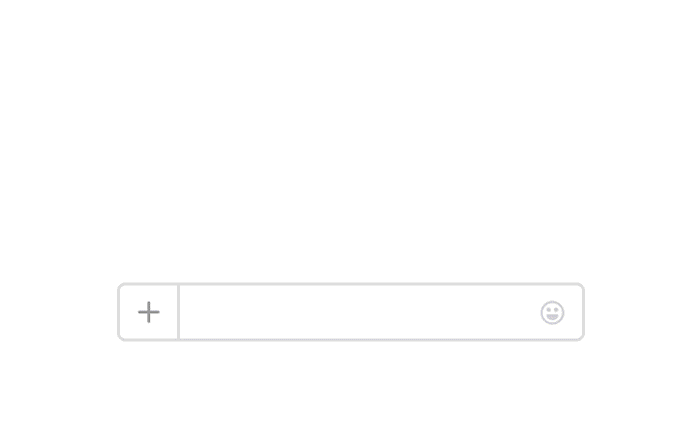 See where you have drafts (so you never leave 'em hanging)
If you like to hop between conversations, you'll know it's easy to lose track of messages you've started, but haven't yet sent. Now, you'll see a handy pencil icon appear next to the channel or DM list to indicate where you have a partially written message, so you can easily come back to it later.
Catch up on relevant activity on the go
Tucked neatly in the right sidebar of your Slack mobile app is an activity feed that now shows all of your mentions and reactions. Whether you're traveling for work or just in between meetings, checking your activity is a helpful way to track messages directed to you — as well as any reacjis to your recent message — while you're away from your desk.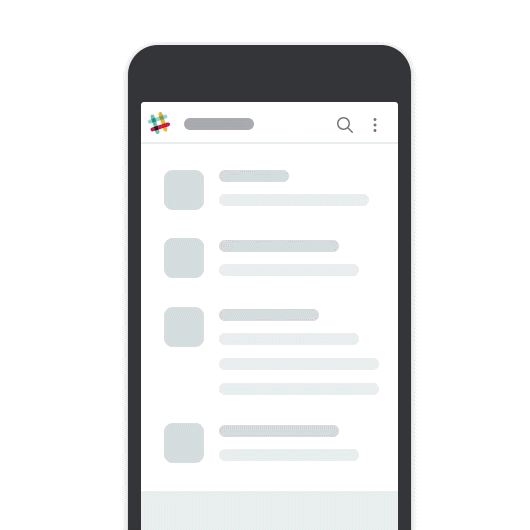 ---
Small improvements like these often come directly from the feedback we get from our customers. Share yours by dropping us a note or tweeting us at @Slackhq.