Launching Mission Control Day (part 1)
All hands on deck to rethink work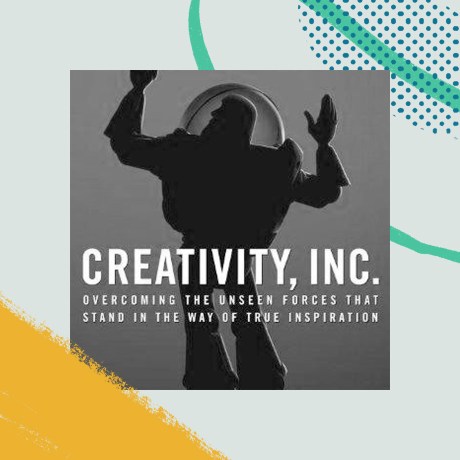 It was mid-2015, and Chapter 13 of Creativity Inc. was being passionately discussed in Slack's #book-club channel. In the book, Pixar president and co-founder Ed Catmull describes the company's radical approach to bottom-up thinking. "Notes Day" was a bold experiment where Pixar shut down for one day, allowing non-management employees to talk about new ways to refine their work and processes at Pixar. The day was a huge success, producing lasting changes for the company, with the chapter devoted to telling the entire story from conception to execution.
Wheels in motion
With that story in mind, a group of employees at Slack proposed copying the idea and soon after a version of "Notes Day" was announced at Slack. Dubbed Mission Control Day (MCD), the motto was to "operationalize everything"; imagining how work could be done more efficiently, especially as we grow (and fast) as a company.
The details were straightforward: Slack would set aside a half-day (10am-2pm) consisting of two 90-minute time slots with lunch in between. Two weeks before the big day, a discussion channel was opened, and employees invited to pitch session titles and descriptions. After a week, 26 pitches were scheduled into conference rooms with dedicated video feeds, so staff around the world could participate in real time.
Like Pixar's approach, all sessions were proposed and led by non-managers.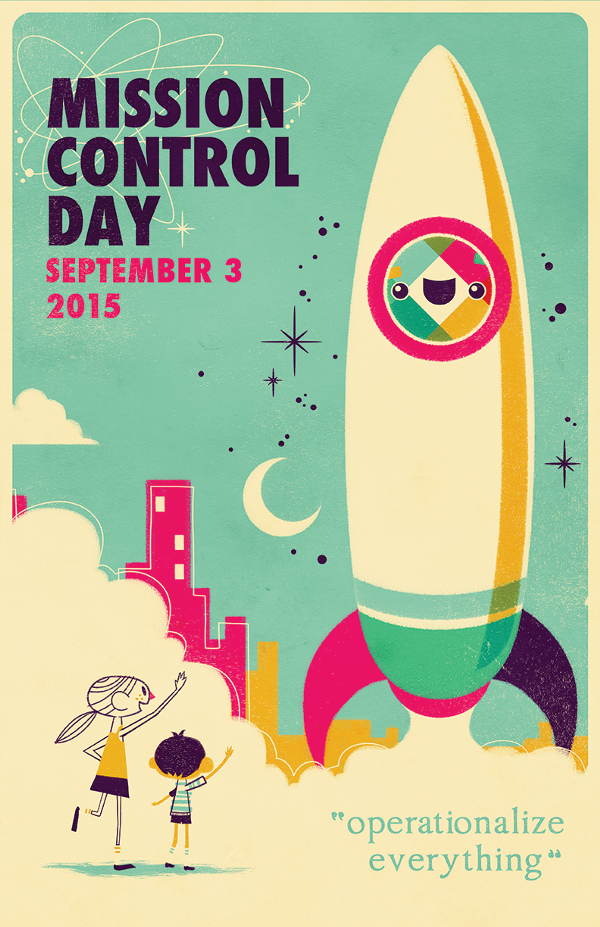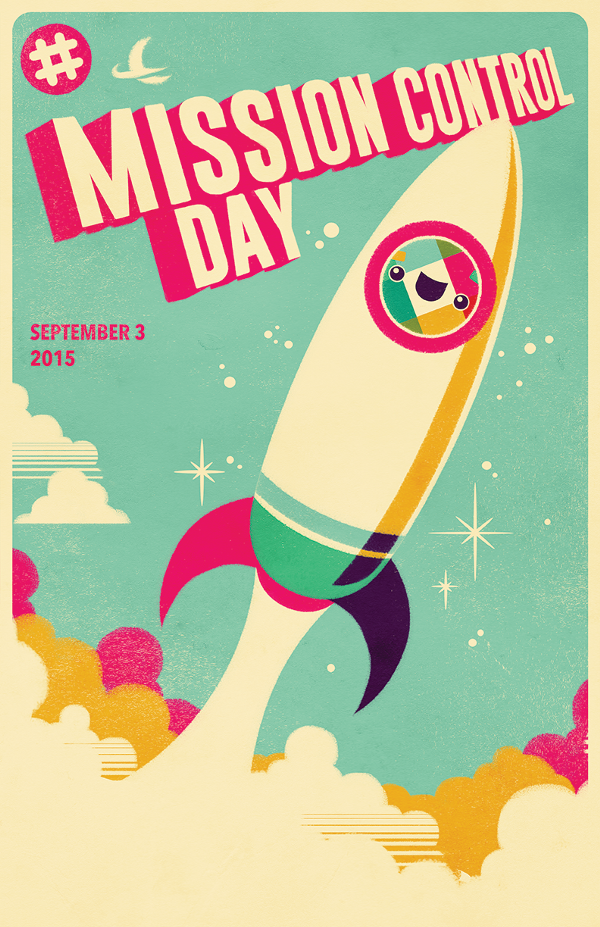 Mission Control Day: Liftoff
Each session had its own flavor. Employees were free to pick any two sessions they thought sounded interesting and were encouraged to participate as much as possible in them. Smaller groups had time to discuss the problems one by one. Larger rooms often threw to the room for unrestricted brainstorming after a brief introduction. Sessions ended with whiteboards covered in all the good ideas people came up with as they collaborated on a specific subject. Everyone captured all the work in notes, photos, and summaries, returning to their desks after 2pm.
After the big day, groups developed quick plans for how to implement changes, tracked the work on shared Trello boards, and set out to implement those changes in the days and weeks that followed.
The results
Session leaders reconvened a couple weeks later to monitor completed projects and scope out any future work left to be done. A month after Mission Control Day, changes were announced company-wide by group leaders in an all-hands meeting.
Highlights included:
"The Please Channels": A system for requesting resources from other teams in the company. If you're an engineer and you need a screenshot for a new iOS App Store listing, you'd post a formal request (using a request template also devised at MCD) to the #plz-design channel, where a project manager would match the request up with a designer that could complete it.
The security team decided to issue a weekly report to keep everyone abreast of recent developments and risks to watch out for, which is shared company-wide.
A system was devised where all new public updates to Slack apps were announced in a #released channel that the entire company follows, and all minor or company-specific launches in #released-internal. Releases often mention the teams and employees responsible for launches so staff can acknowledge who worked on what, but also know where to report any bugs or issues.
Engineering teams mapped out long-awaited changes to internal bug tracking systems that had stalled for months. Thanks to a couple hours of brainstorming, they developed a plan to finally tackle the improvements on projects that previously had no defined owners.
Ideabot: A bot that helps capture a team's ideas was devised, built, and launched to the public soon after, with hundreds of other teams around the world using it today.
That amounts to nearly four months of one employee's working hours, all compressed into one half-day.
As roughly 200 people participated in sessions, a total of 600 person-hours was spent sharing and discussing ideas.
That amounts to nearly four months of one employee's working hours, all compressed into one half-day.
"At the time, we had been talking a lot about 'operational efficiency' and process." Says Slack's VP of Policy and Compliance, Anne Toth, and one of the architects of the day. "Slack has grown from startup infancy into corporate adulthood faster than Renesmee in the last installment of the Twilight series. Processes that work when you are 20 people don't necessarily scale. Things that seemed wise at 50 people, seem idiotic at 500. And we also know that small changes in how you do things, over many people and over time, can add up, both positively in your favor and negatively against you. The day itself was extremely useful."
Coming soon: Tips on running your own Mission Control Day
In part 2 of this story, we share the lessons learned from our first run at this idea, what we'll change for future events, and give a detailed list of everything you'd need to know how to run a Mission Control Day at your own company.
Matt Haughey looks forward to tulip festivals every Spring.