Not your average workday
Stories from episode 27 of the Slack Variety Pack podcast
Some people's workday starts with coffee, others with tea. Some commute on a subway train, others hitch a ride on a swerving tuk-tuk. Some enjoy the cozy confines of an office, others prefer to test their mettle in far-flung places. Then there are the people with the kinds of jobs that didn't even exist a few years ago.
These days, the average workday is anything but average. That's what this episode is all about. Here it is: Jet Pack.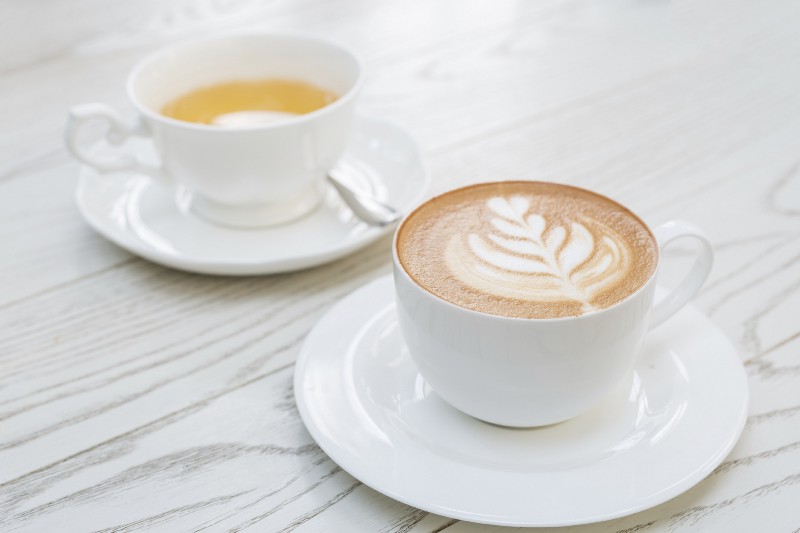 Start your workday with a quicker picker upper—but which one?
The morning cuppa is a ritual anticipated by many, but what goes into that cup is the subject of many a polarizing debate. Taste preferences aside, if all you're looking for is a caffeine boost, which is better equipped to get the job done: Coffee or tea?
https://soundcloud.com/slacksingleservings/fight-of-the-century-coffee-vs-tea/s-DAVbj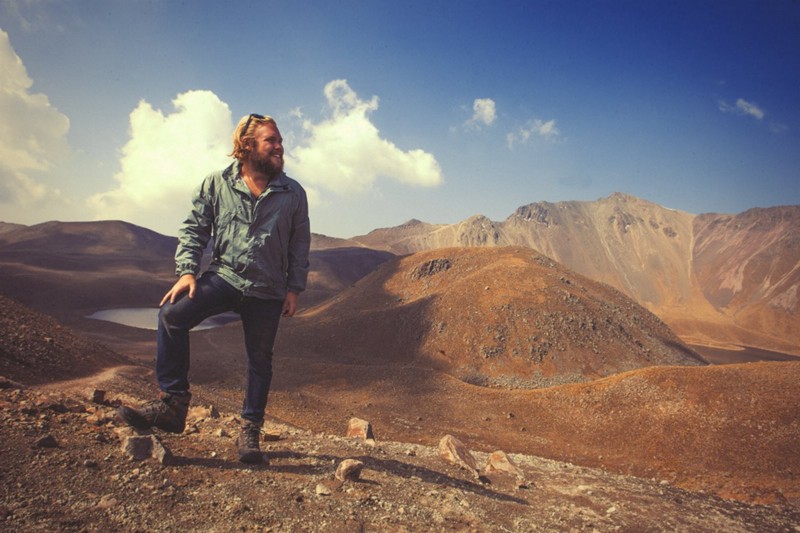 Have Wi-Fi, will work
According to the Freelancing in America 2015 study — commissioned in partnership with Upwork (a global freelancing network) and the US Freelancers Union — 50% of the 7000 survey respondents said they would not quit freelancing in favor of a traditional job, no matter how much it paid.
With the added freedom and flexibility afforded by a location-independent job, a rising tide of "digital nomads" are choosing to mix business with adventure, with mixed results.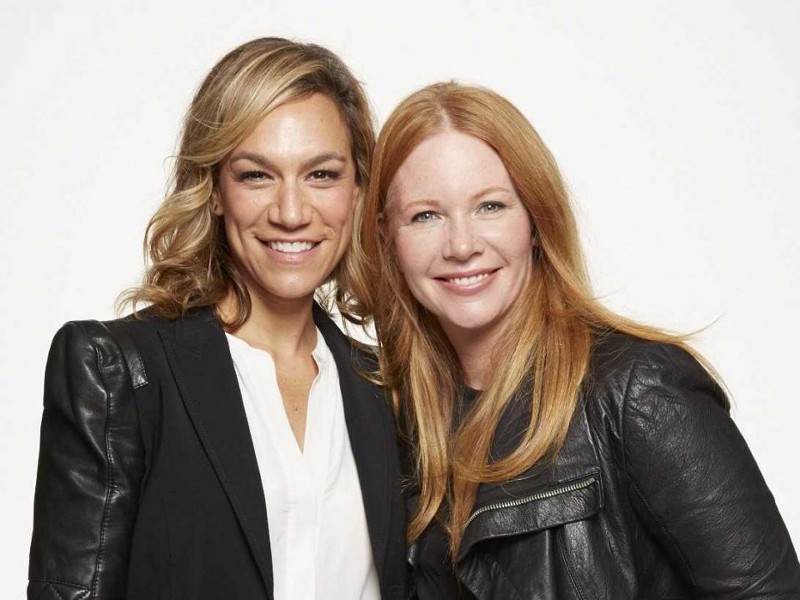 A new way to work (and exercise)
A decade ago, options for exercising indoors meant signing up for a gym membership or dusting off that dumbbell set languishing in your basement. Elizabeth Cutler and Julie Rice had a different idea: SoulCycle — a haven for indoor cycling enthusiasts that sparked a massive trend in boutique fitness.
https://soundcloud.com/slacksingleservings/soul-on-wheels/s-zi6q1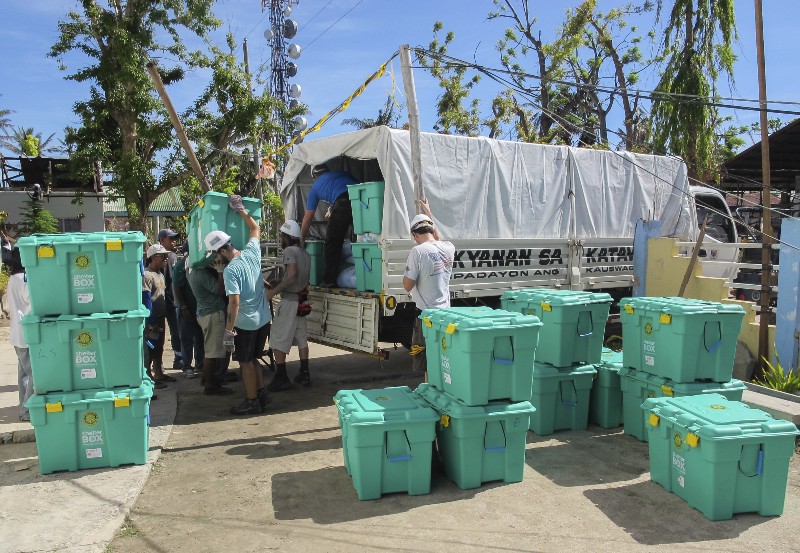 War and volleyball
Between fieldwork, documentary and television producer Cherie Silvera tracks medical supplies in conflict zones for Doctors Without Borders. Managing the brutal sleep-work-sleep-work schedule six days a week and an extremely bureaucratic regimen proved no easy feat. Her saving grace? A motley team of expats and their weekly volleyball game.
https://soundcloud.com/slacksingleservings/war-and-volleyball/s-zK7iY
Lima Al-Azzeh once gave tours of Grouse Mountain while perched on a tractor-drawn sleigh.