On dismantling advice and deep listening
The founder of data audio technology Lisnr shares how critical feedback shapes your role in the workplace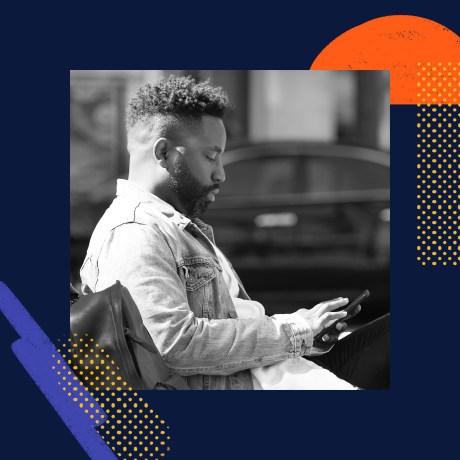 Rodney Williams is showing the world that what you don't hear can be just as important as what you do. Williams, who happens to have been born partially deaf, is the founder of Lisnr, the world leader in data-over-audio technology that allows businesses to use inaudible tones to securely transmit data.
Ticketmaster is already in the process of implementing Lisnr technology so concert-goers can use inaudible tones to enter venues with little more than their smartphones — No QR codes or paper ticket barcodes required. Williams envisions a future where Lisnr's inaudible tones replace your wallet, your work badge, and your house and car keys, a future they're in the process of bringing to life at their new Cincinnati headquarters.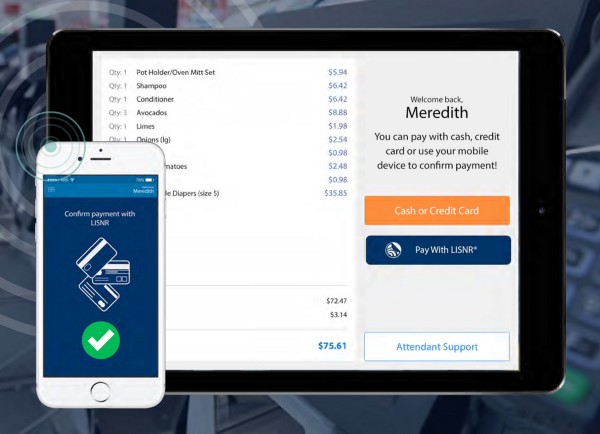 "Sound is an integral part of everything that we do," Williams says in a recent press release. "Even at our new office that we're building, it's going to be able to do everything from get you in, buy things at the café on site, unlock a bike… You'll be able to drive a car, there'll be no key."
But Williams doesn't just see data delivered over sound in an interesting way — he also has a different take on how to process information that's communicated person-to-person.
At Cincinnati Startup Week 2017, Williams was featured on a panel with Lisnr investor and CincyTech CEO Mike Venerable about the CincyTech-Lisnr funding story. Venerable referred to a time he gave Williams some business advice that Williams was initially resistant to. During the panel, Williams said, as a founder, he had to learn how to accept feedback. But he clarifies that accepting feedback wasn't about overcoming his own stubbornness — it's about learning to work backwards from the advice to identify the problem at the root, then find the best solution.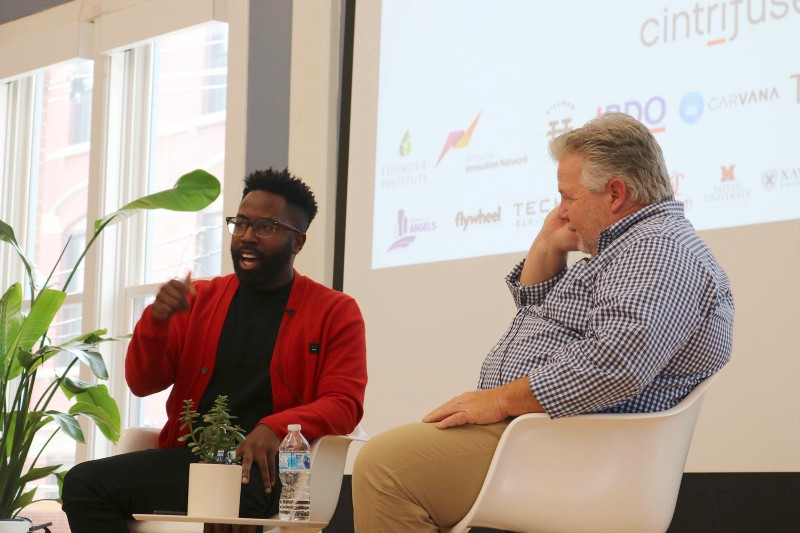 "You can't get emotional when someone tells you to do something. You really have to be able to strategize around why they're asking what they're asking," Williams explains.
"In most cases, everyone's advice is wrong. It's not about the advice, it's about the rationale behind the advice. It was about why he needed to give me advice. And he needed to give advice, because he was feeling uncomfortable about something."
Williams points out it's unfortunate that we're not taught in school how to dismantle the information we take in so we can see the true problem at hand and search for the right solution. He encourages people to push past seeing themselves as a finance person or a marketing person and to take a broader view of their position within a company.
When someone is hired for a role, Williams says, "you're a problem-fixer, a solution-builder. But a solution is only built based on the problem someone found. So, you can either identify a problem or be the person who fixes the problem," or like Williams, "You're both."
To cultivate this culture at Lisnr's offices in Cincinnati, San Francisco, and New York, there are culture leaders at each location and quarterly meetings that Williams says are designed to leave employees "feeling like they can take over the world." Everyone is encouraged to share their ideas, but should know their ideas will be challenged, which creates the tension Williams believes is necessary for growth. "I think when you're too comfortable, you're too complacent, and then, if you're too comfortable, I don't think you innovate."
Williams has never doubted that Lisnr's technology is going to change the way the world shares information. He ended his successful career in corporate America on a Friday and began his life's work with Lisnr the following Monday. Of his dedication, he says, "Some people can see what others can't and that is a gift, and you're going to spend your life bringing what everyone else can't see to life."
Minda Honey once lived in Cincinnati for nine months where she made weekly visits to grocery store mecca, Jungle Jim's. She still dreams about their international food aisles.