Press the Start Button: Slack for Windows Has Arrived
A desktop app that Windows users deserve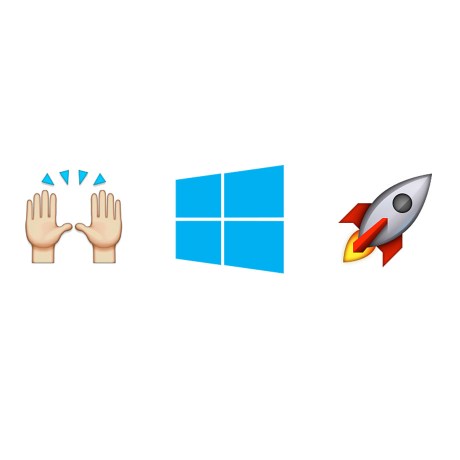 Slack for Windows is available for download right here, right now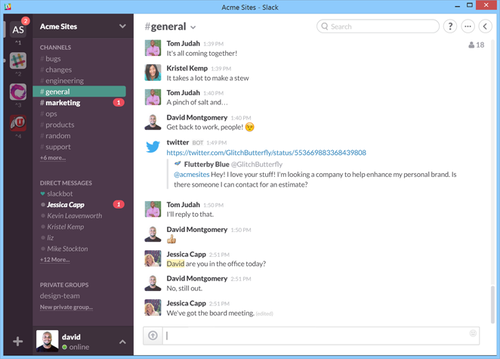 How is this different from just working in the browser?
Slack for Windows brings all the functionality you get in your browser into a standalone version that sits, contentedly, on your desktop. It runs on Windows 7 and above (even the Windows 10 Preview!), installs simply, updates itself automatically, and remains generally courteous throughout.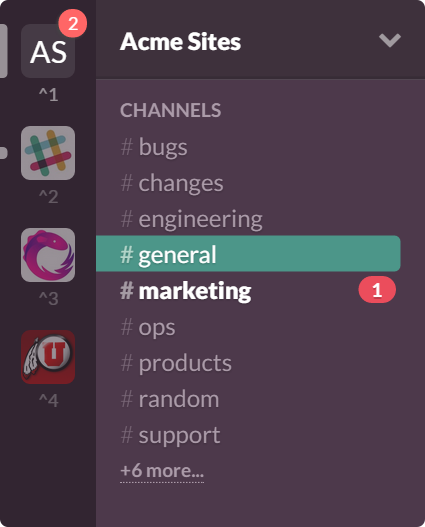 No more browser tabs for you.
Maintaining multiple teams in the browser means keeping one tab open per team, and as we all know, tab real estate doesn't come cheap these days. Enter the Team Switcher: all of your teams, perched on the left side, each with their own notification count, ordered however you see fit (with handy keyboard shortcuts for switching among 'em).
For anyone used to desktop notifications in the web version, be prepared: the notifications in the app go above and beyond. Each one is hand-crafted and locally sourced to match your team's theme. Whenever you receive a notification, we'll light up the taskbar so that you know something's up, even when you come back to your desk. And if you're busy — doing an important presentation, perhaps? — we'll keep it to ourselves until you're done. We're very polite that way.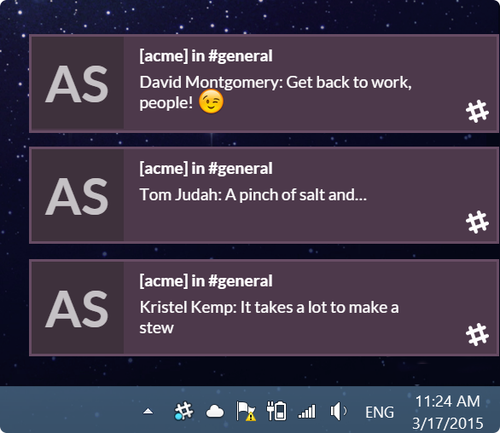 All the sensible-seeming Windows preferences are now included for your customization. When the window is closed, Slack for Windows will run from the tray, unseen but still heard. Clicking the tray icon will summon the app to do your bidding once more. And of course, no Windows app would be complete without the option to automatically launch on login.

We want Slack to be a great experience for everyone, whether you're using your laptop, your computer, or your toaster oven. We don't have anything from our toaster oven department to share today, but, if it's any compensation, we've worked hard to create an app that Windows users deserve.
We hope that you love it.
Download Slack for Windows now: https://slack.com/ssb/download-win