Slack and ADP: Looking up pay stubs and booking time off just got a lot easier
Get vacation and payroll information without leaving Slack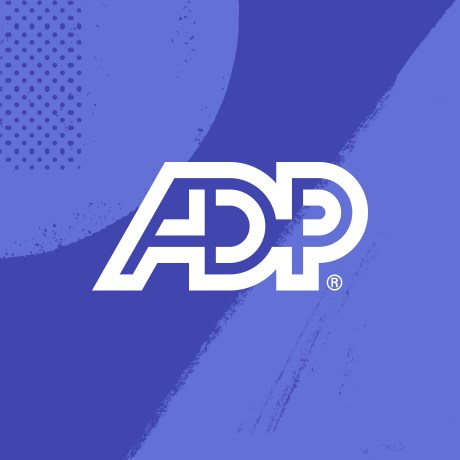 Good news: Now with the new ADP Virtual Assistant app, you can get that information sent to you where you're already working — in Slack. There's no need to switch tabs, switch tools, or switch contexts, everything you need can be conjured up by typing "help" or using simple slash commands.
Here's how the new ADP app works.
Quickly check your time off balance
Before you plan your next vacation, you'll probably want to know how much time off you can take. Easy peasy, just type /adp time-off into your message input in Slack and the ADP app will respond back to you with your vacation balance, pulled directly from your ADP account.
Instantly submit time off requests
Now that you know how many days off you have left, it's time to start actually booking your time off. Type /adp time-off-request in Slack and the ADP Virtual Assistant will prompt you to add the details of your request. Once completed, you can use the same command to check on the status of your request and see if your manager has approved.
Find pay stub information directly in Slack
When you use the slash command /adp pay, ADP's Virtual Assistant will provide you with your total gross and net take-home pay. It even breaks out details like how much was deducted for taxes, benefits, and retirement savings. Rest assured: When using these slash commands, only you will be able to see the requested information in Slack.
Get started
Simply download the ADP Virtual Assistant app by visiting the Slack App Directory. But if you're more of a learn by doing kind of person, go ahead and use one of these slash commands in Slack — like /adp pay— and the Virtual Assistant will prompt you to log into ADP, then asks your permission to pull your information into Slack.
And here's a pro tip: While only you can see the information provided by ADP, we suggest typing "help" or using these slash commands in a direct message to yourself for safekeeping.
Ready to explore more apps?
Connecting your Slack workspace with the apps and services that you use every day helps teams stay more informed and better coordinated. Find tools for Marketing, HR, Customer Support, and more, in the Slack App Directory.