Join us for Frontiers 2020: a free virtual conference
To ensure the safety of our customers and attendees, we're transitioning our annual event into a digital experience this fall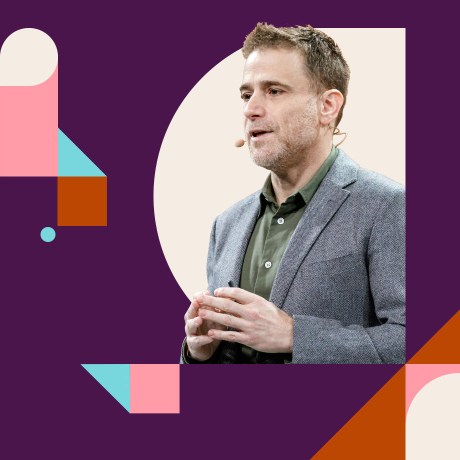 Frontiers, Slack's annual conference for customers, is always a big highlight of our year. And we've really been looking forward to bringing our community together again in San Francisco like we did in 2019. However, to prioritize the health and safety of our customers, partners, employees and the greater community, we've decided to host Frontiers as a virtual online event this fall.
Although this format certainly changes things, you'll still get the chance to experience all the inspiration, learning and transformation we had in store for you this year. Virtual-conference attendees will be able to join interactive educational sessions, tap into a global community of Slack experts and peers, plus get a first look at new product announcements—all for free.
What can I expect from Frontiers 2020?
We'll deliver a world-class experience straight to a screen near you. Attendees will:
Get inspired. Hear how Slack customers and industry leaders are moving work forward and transforming their businesses with channel-based messaging.
Gain expertise. Deepen your usage of Slack and discover best practices for developers using our platform.
Meet fellow customers and peers. Whether it's bonding over business strategies or sharing pet pictures, there will be opportunities to connect with the greater Slack community directly online.
How can I register to attend?
Head to our Frontiers 2020 page and subscribe for updates. You'll be the first to know when registration opens.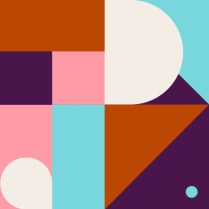 Register for Slack Frontiers 2020
Our annual event for customers will be a free digital experience this fall.
Register here