Slack + Google: Partners at work
We're partnering with Google to bring our shared customers a suite of deep integrations. Turns out many of you love using Slack and Google together —…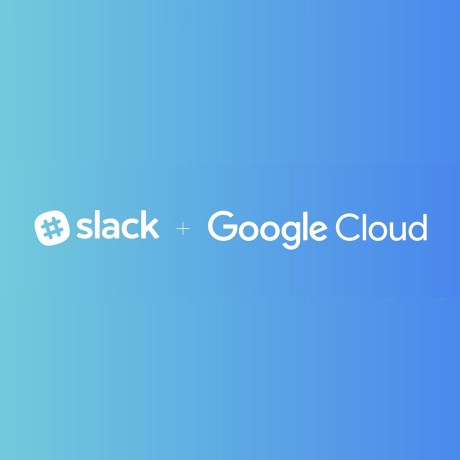 Get updates from the Drive Bot
Google Drive is building a bot! For teams that use Slack and Google Drive together, including Google Docs, Sheets and Slides, comments and requests for access can sometimes languish in email notifications. Now those notifications will arrive where you're already working — inside Slack, via the Google Drive bot. The bot will use message buttons to enable you to approve, reject and settle comments from Slack, or you can open up Google Docs to resolve them there.
Send a file to your team with assurance they have permission to view it
To make your lives simpler, we're going to take some of the peskier permission-checking off your plate, and ensure that files shared in Slack are accessible to the right people. This means that when a file is shared in a channel, Slack will check that it is accessible to the group you've shared it with. If not, you will be prompted to update your sharing settings.
Preview Google Docs in Slack
We're also working with the Google Docs team to bring Doc previews into Slack, so that Docs shared in Slack will display the content you need at-a-glance.
You'll be able to provision Slack from G Suite
Admins will be able to provision Slack for their entire company from the G Suite admin console. This feature will work for new and existing Slack teams, and will be especially useful for large orgs, as it ensures accounts are provisioned and removes potential for user error.
These integrations will be available for your team to use in the first half of 2017, but they're just the start. As users of Google Cloud ourselves, we're thrilled about this partnership and how it will simplify our working lives. So, a thank you to the team at Google for helping us bring this first phase to our many customers who rely on both of our products to power their teams.
---
Sign up to be notified about these updates when they're ready for your team to use.