We're hitting the road! Join us for Slack Tour
Meet Slack experts and hear local customers share their Slack success stories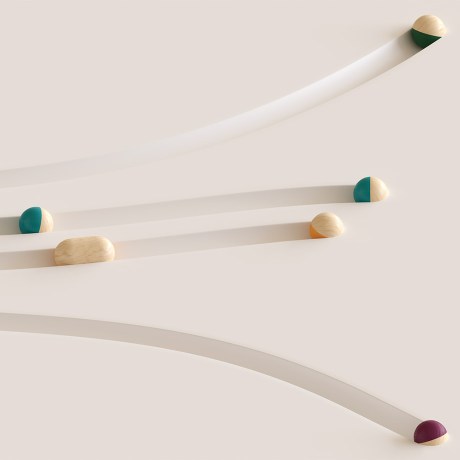 Did someone say road trip? Join us for Slack Tour, our series of free, half-day events designed for new and existing Slack users looking to increase productivity, boost teamwork and seamlessly connect their best-in-class tech tools. 
One half day. So many new ways to work.



Attending Slack Tour will leave you with actionable insights and step-by-step methods for unlocking more value in Slack. You'll learn how channel-based messaging can help everyone across your organization collaborate more effectively. And if you're a developer, IT professional or engineer, you'll learn how the Slack platform integrates with a variety of tools and systems, so you can reap even more benefits from your tech investments.
While each stop on the journey will be unique, here's a look at what you can expect from your Slack Tour experience:
Networking opportunities

with local leaders and Slack customers 

Exclusive access

to Slack product experts and platform partners 

Educational sessions

designed with you in mind
To help customize your experience, we've broken Slack Tour into three education levels for you to choose from, whether you're new to Slack, already using it or building on the platform:
Interested in Slack
If you're exploring Slack and interested in learning more about the benefits of channel-based messaging, we'll introduce you to the fundamentals and connect you with the right people. Hear success stories from enterprise organizations in your city and learn how these teams are using Slack to drive alignment, iterate faster and better serve their customers. 
Working in Slack
If you're an existing customer looking to drive more value within your teams and across your organization, come discover new ways to create alignment and boost productivity. Level up your knowledge of Slack with best practices from the experts in your community, and be among the first to hear what's new on the product roadmap. 
Building on Slack
If you're an IT professional or engineer getting started on the platform, you'll leave with the practical know-how for building your first app. Learn different ways to connect your tools, from out-of-the-box workflows to your first custom Slack app, Plus, you'll hear how others are connecting their existing systems to Slack to get more out of their software investment. 
Join us on the road!

We're kicking off Slack Tour this summer in Washington, D.C. and Chicago.
We'll announce many more opportunities to meet with local Slack experts in the coming months. Stay tuned for events in:
Atlanta
Boston
New York
London
Tokyo
Sydney
How can I register?
You can learn more and subscribe to stay in the loop on our Slack Tour hub page. Tickets are first come, first served so don't miss your chance to reserve your spot!