Slack's annual transparency report
Covering May 1, 2015 to April 29, 2016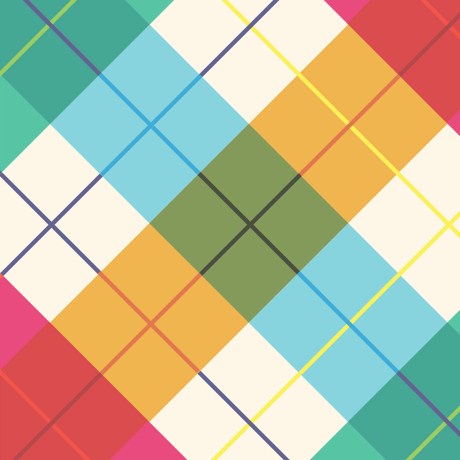 Last May, we shared our first transparency report, when the company was just over a year old. Today we are releasing our second annual report.
At this time last year, we had not received any governmental or other legal requests for user data, nor had we received any content take-down requests. In the year since, we've greatly increased our total number of users on Slack—however, the number of requests for data remains low.
In releasing this report, we want to reiterate our position of opposing government-mandated "backdoors," especially any government demands for access to user data that would compromise our users' security.
We remain committed to the privacy and security of our teams and users.