Start again in the month of May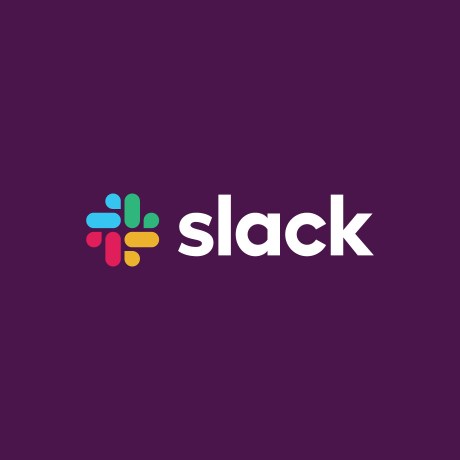 Ahoy there! The past month just flew by, right? To help you stay up with all the things you may have missed, we've collected our announcements — both large and small — along with other stories, tips, and a little bit of real-life magic.
New in Slack
Slack added screensharing to calls. In addition to audio and video calls in Slack between two people (or groups of people on paid Slack plans), now anyone can share their full screen to let others see exactly what they're seeing during a discussion.
Searching in Slack got a little smarter thanks to artificial intelligence. On larger teams, results for keywords now include the users and channels most associated with your terms. Slack added more controls around guest accounts, with expiration dates and other guest information on their profiles. We also announced Frontiers, our upcoming user conference.
In other news
Google Drive files shared in Slack now display lovely rich previews to give you a better idea of what's inside those documents, spreadsheets, and presentations.
Slack is steadily improving its accessibility features. Our head of accessibility goes deeper into how we're making Slack better for all.
/remind list got a small refresh to help tame your giant lists of reminders.
slack.com/changelog became a one-stop shop to list our updates to Slack.
From our mouths to your ears
Slack's podcast about the meaning and identity we find in work had two new episodes. The main story in Episode 25 is the inspirational tale of an entrepreneur with Down Syndrome who founded a successful business, Collettey's Cookies, after years of rejection from other jobs. Episode 26 is about a student who won a scholarship contest that not only changed her life, but the direction of her career, which she now dedicates to helping others.
Stories and tips to get you going
If you ever wondered how you could celebrate coworkers' wins and milestones in your Slack team, we wrote a story that covers all the bases. We also explored some of the most popular apps used in Slack. For everyone on the go, we posted a slew of tips on how to get real work done in Slack's mobile apps.
IBM's engineering team shared how they organize their work in Slack. We also featured a Q&A with Doree Shafrir, author of the novel Startup.
It's that time of year, so we rounded up all the great advice shared at recent commencement ceremonies. And finally, we talked to David Kwong. He not only blew our minds with his close-up magic but gave insights into his process and how it can lead to success in business.
---
Slack is where work happens. Learn more at slack.com.