The coal miner's coder
How a Kentucky tech partnership is creating new job opportunities in 'Silicon Holler'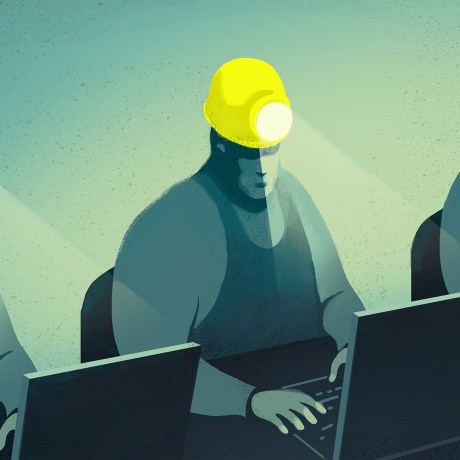 Before Ankur Gopal's grandmother passed away, he taught her how to use a smartphone. "I realized she felt unaware of technology and had kind of kept quiet about it," he says. But when she got a grasp on it, she immediately felt empowered. "It's one of the most rewarding things you can do because you've basically taught someone how to be relevant in today's economy that may have had a tough time doing it otherwise."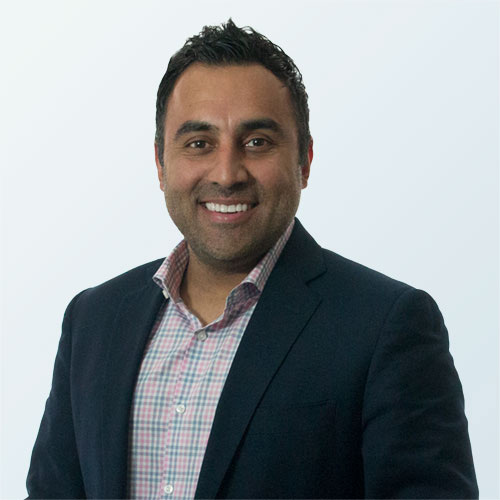 As founder of the tech development startup Interapt, Gopal is a key player in Kentucky's rural startup movement because of this empathy: his company is focused on teaching former miners and other residents of the region how to write code.
The students his startup serves through TechHire Eastern Kentucky (TEKY), its partnership with the Appalachian Regional Commission, aren't so different from his grandmother. In Eastern Kentucky, the state's Coal Country, not only is there is a gap in Internet access and fluency, there's a cultural divide too that often leaves rural communities disconnected from employment opportunities in the tech field where middle class wages are growing while other fields shrink.
For generations, coal has been a way of life in Eastern Kentucky. Gopal says of Paintsville, where TEKY is located, "Education is viewed differently because you worked in the coal mines straight out of high school and you had a tremendous career opportunity and a tremendous way to provide for your family and that was a fact of life." Or at least it was.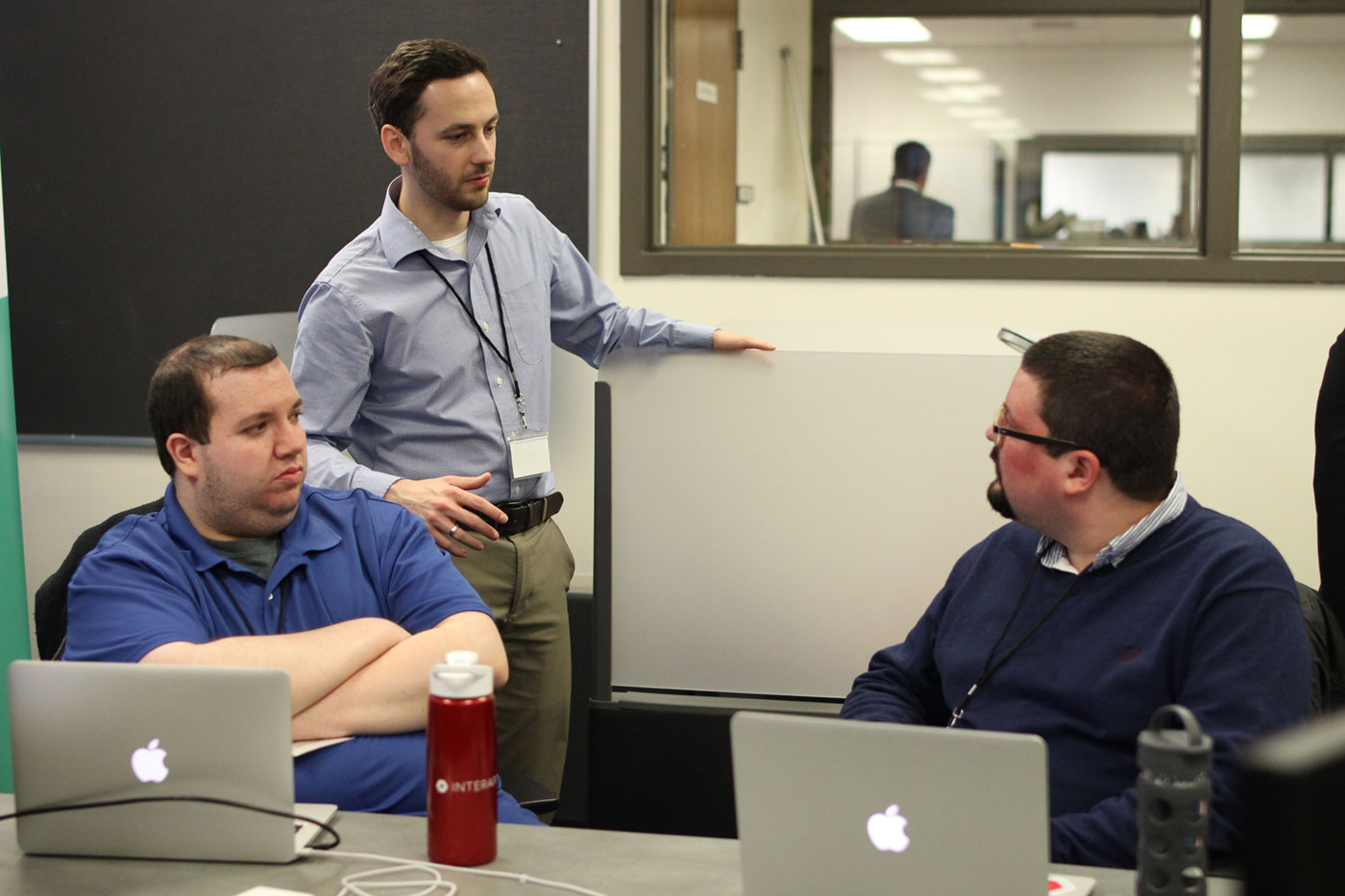 A recent segment of the Daily Show featuring Gopal and miners from the region made it clear that not only are coal jobs on the decline, they have been for nearly 100 years, and they aren't coming back. Yet, in the lead up to the 2016 U.S. Presidential election, a frequent question in the news, "What about the coal miners?" seemed to present a narrative of a region resistant to change.
This hasn't been Gopal's experience — TEKY received 850 applicants for its first cohort. He's found that the community is open to diversifying its economy with the expectation of "a honest day's pay for an honest day's work."
For Eastern Kentucky to make the shift from Coal Country to Silicon Holler, TEKY had to do more than just teach coding, and they had do it in less time than it takes to get a four-year degree. As previously mentioned, there's a different mindset around education in the area, but also Gopal says TEKY's program caters to the "87%." Only 13% of college graduates are actually working in the field intended for their degree. So, TEKY removes the barrier of needing a college degree and, instead, focuses on the skills necessary to go straight into a tech role in six months.
Another must for TEKY was making sure there were local opportunities. It was one thing to ask Coal Country to relinquish the coal portion of their identity, but something totally different to ask them to give up their Country. Moving is expensive and it can be lonely, living in a city isn't for everyone, and large extended families have ties to the land. Interapt made a commitment to offer employment to students who successfully completed the program.
And, most importantly, to create change in the region TEKY had to pay. Gopal explains, "You can't have someone do something that they don't find valuable. They don't know why it's valuable because there aren't a lot of technology companies there, so they haven't seen it."
Gopal says the stipend has made all the difference. "We've had single parents who weren't able to enroll in college because they had kids to feed or working two jobs," he says. "But through TEKY, they were paid a stipend while enrolled in a program that taught them to code." The stipends were made possible by grants from the Appalachian Regional Commission and the U.S. Department of labor and will be available to support 200 Eastern Kentuckians enrolled in the program over the next three years.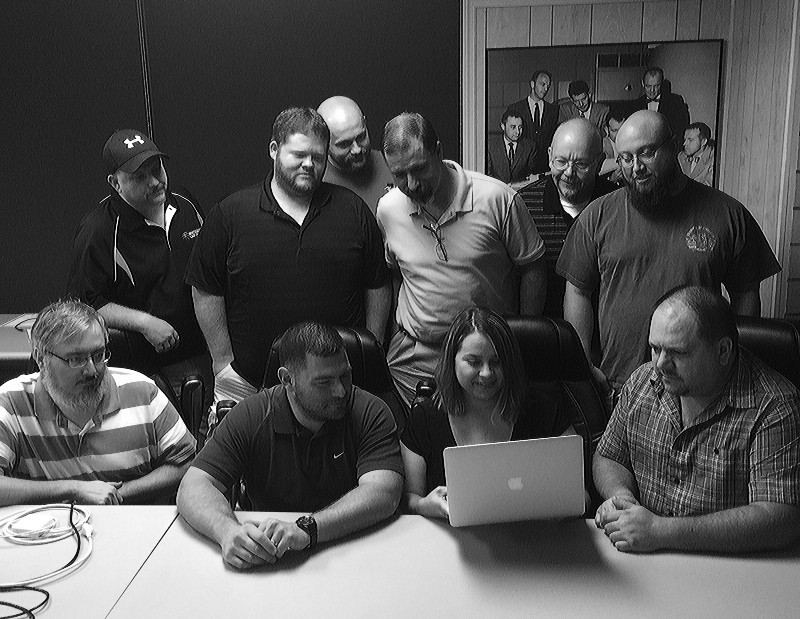 Of the first 50 people admitted to the TEKY training program, 34 were hired into technical jobs. Gopal has announced Interapt will partner with TEKY for a second cohort and has plans to expand into other states. TEKY is also branching out and working with Bit Source, a startup founded by former miner Rusty Justice.
Of the effectiveness of TEKY to produce lasting change, Gopal says, "Several of our now-employees are teaching their kids to code on the weekends…. That's how you break that cycle, that '[coal] is the only way.'" This is how in one generation, a community goes from coal to coding without losing their connection to their land or their sense of self.