The Slack Shop is open for business!
Slack swag for a cause
All profits from the Slack Shop are donated to charity — a new great cause will be chosen every six months and receive a minimum $10,000 donation. Our first recipient is the wonderful Oakland-based organization Hack the Hood.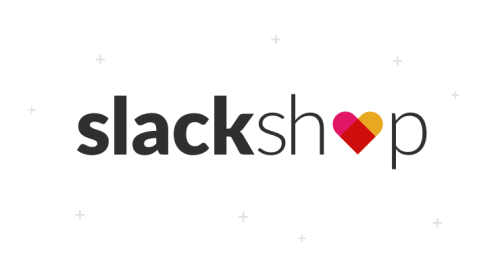 Available now is a sublime selection of Slack swag, including our precision-cut stickers, exclusive Passion Projects t-shirt, and of course Slack's much-admired socks. Our socks are made in the U.S. by Sock of the Month Club and custom dyed — in fact one color was made just for us and is officially called "Slack Yellow." Each durable pair takes just over 15 minutes to weave (7m35s per sock), and will keep your tootsies warm and dapper for years to come.
More exciting items are coming soon to keep your team equipped, so visit often!