The Slack Workspace Manifesto
Facility Manager Joe Gentel shares his team's approach to designing humane spaces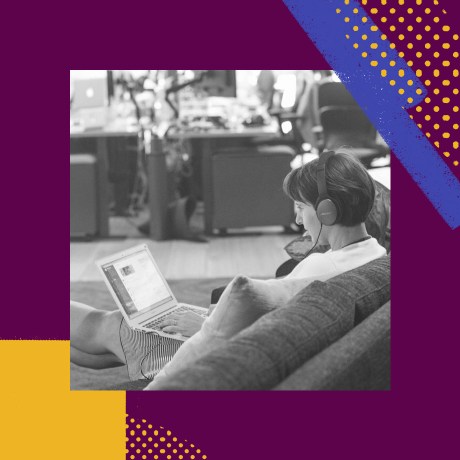 At Slack, we've directly applied our company's values to how we go about creating productive and welcoming workspaces. Employees have been a major influence on how we plan and design our offices, and those of us on the facilities team have done our best to make people feel comfortable offering suggestions about what they want their work areas to be.
Last fall, we held a panel discussion on what changes people would like to see happen. The suggestions were compiled by our director of global facilities, Deano Roberts, and written into an internal document we call the Slack Workspace Manifesto.
A common mistake of office design stems from the designers and stakeholders crafting a space based on their personal preferences. You may have a specific type of space that works best for you, but that hardly means it works best for everyone.
You'll see below that as a result of gathering input from Slack employees, we have a set of principles that reflects employees' preferences—for example, locating offices near public transit, and building a mix of communal and private spaces into an open floor plan.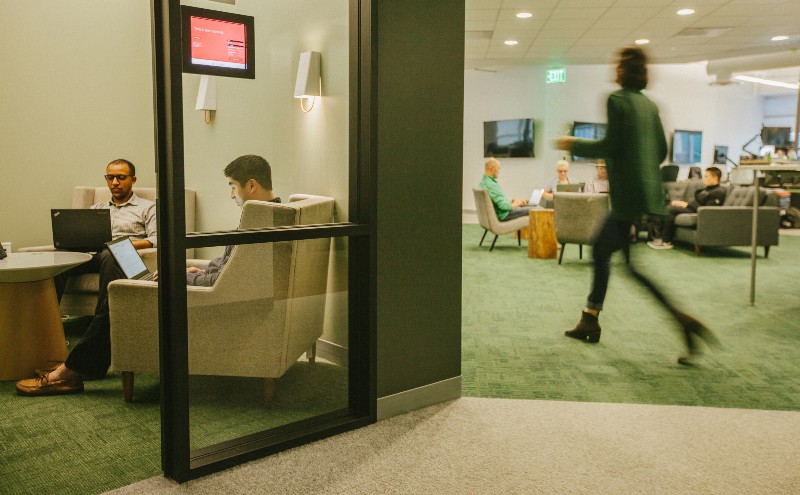 Hence this manifesto exists not only as an expression of Slack's workspace design principles, but as an expression of our overall culture and values.
Slack Workspace Manifesto
We shall not have offices larger than 150-ish people when possible
We shall always locate offices within reasonable walking distance from public transportation
We shall avoid locating offices in dedicated tech hubs that limit the diversity of and influences on our community
We shall have an open floor plan with easy access to many individual quiet spaces
We shall encourage development in emerging and underserved communities
We shall leverage in-house and local designers and artists to make each office reflective of Slack's mission and the local community
We shall encourage space redesign updates every 18–24 months to incorporate ideas from new employees and cues from our evolving culture
We shall develop spaces at Slack that are public facing and allow for regular public interaction
All employees should have safety and security at work with limited impediments to office flow, as well as safety in getting to and from the office
The Slack Workspace Manifesto is a set of ideals, many of which will take a lot of work and discussion to achieve. In the coming months, we plan to write more about some of these specific goals and share the values, conversations, and challenges behind them.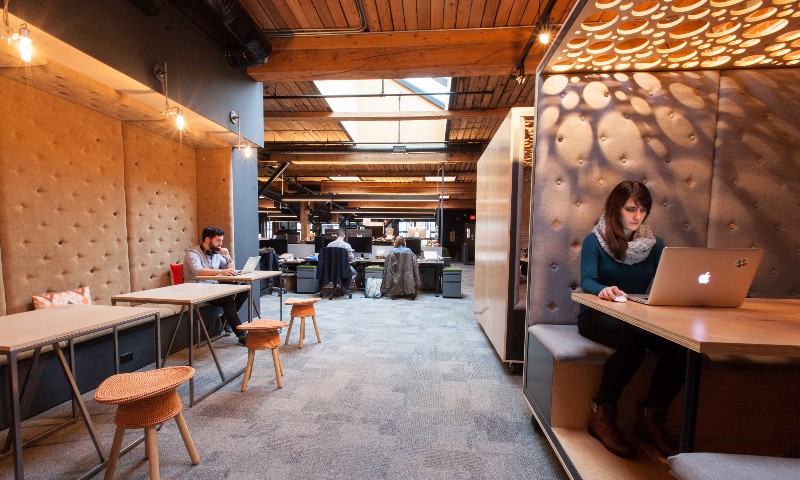 In the meantime, we're curious to hear how you structure and think about your own workspace planning and design. Feel free to leave us a note below or tweet us @slackhq.
Joe Gentel is most likely drinking coffee.