The Winter Keeper
A photo essay from the frontiers of a job on the brink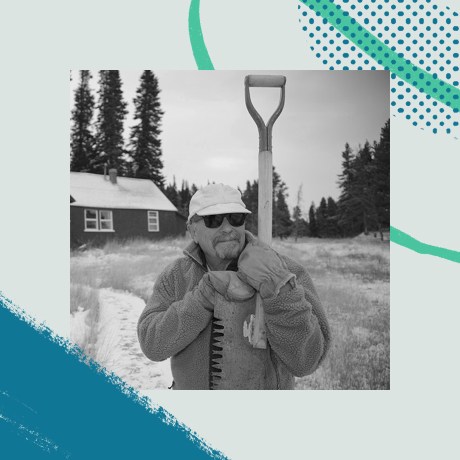 In bittersweet celebration of his retirement, he sent us some of his favorite photographs (a handful out of hundreds of thousands in his portfolio), giving us a rare peek at the creatures and critters that lurk about the hinterlands when no one else is around.
Or so they think.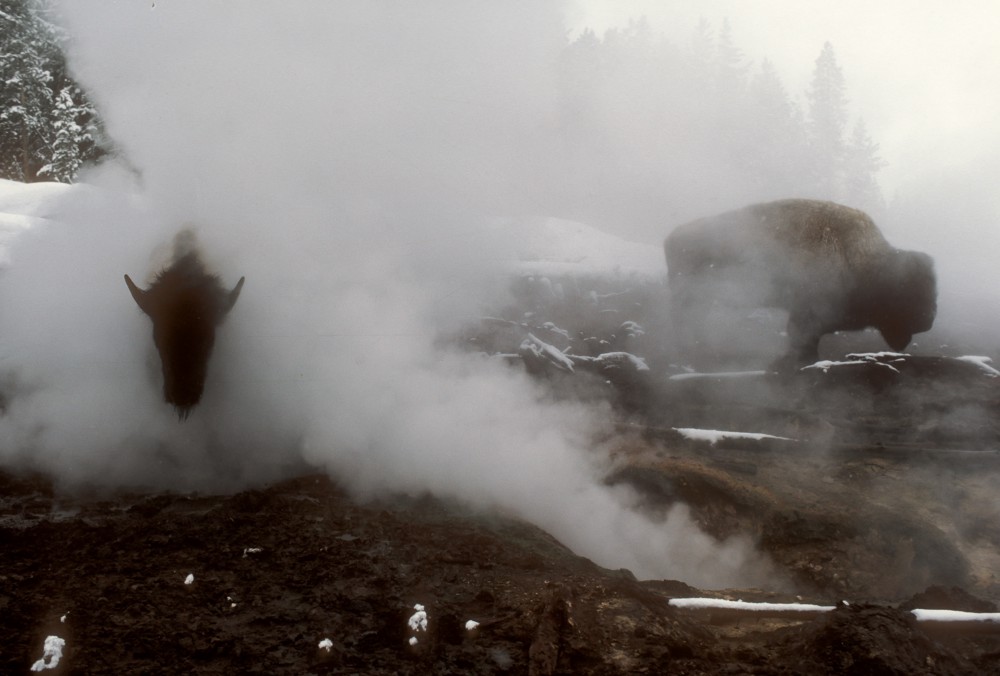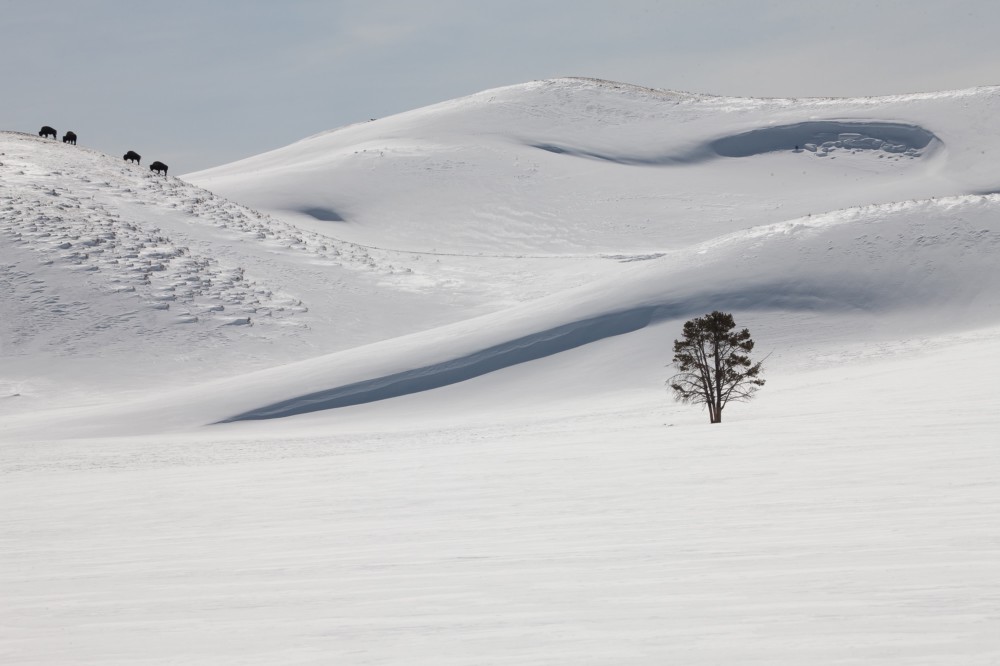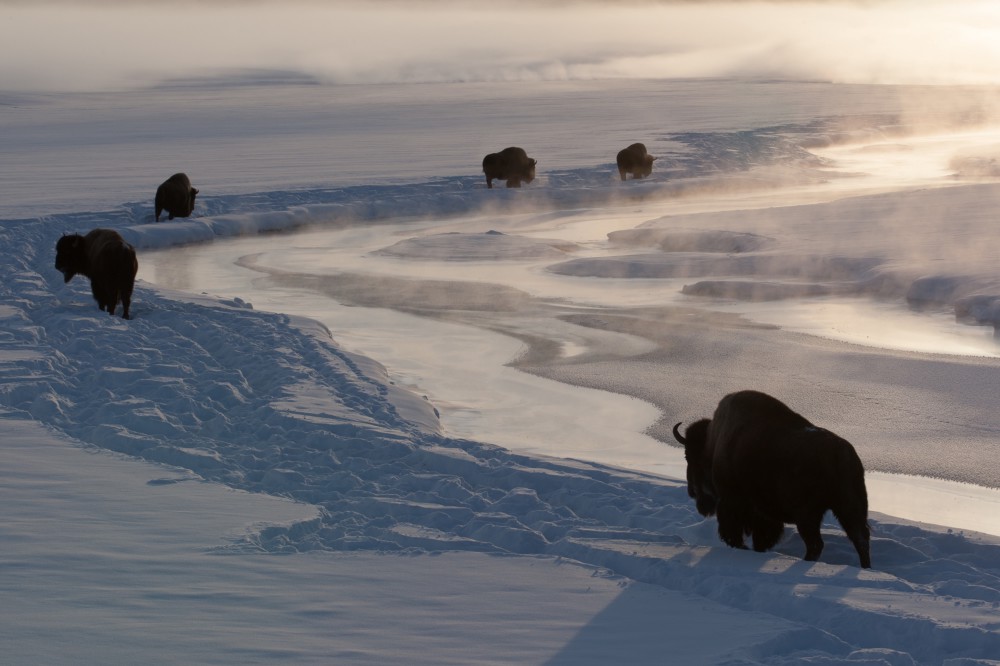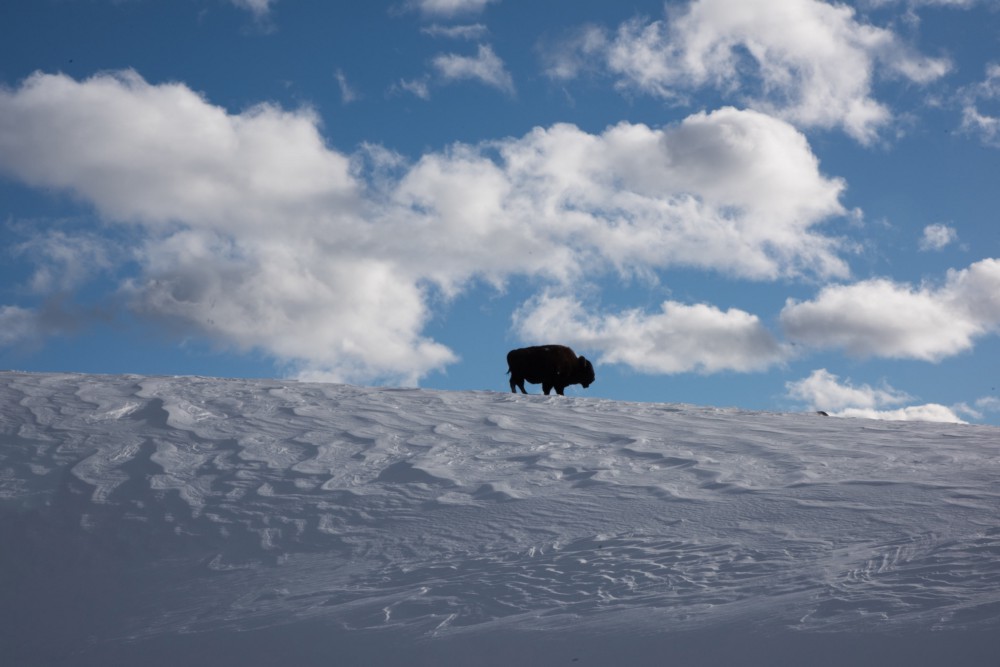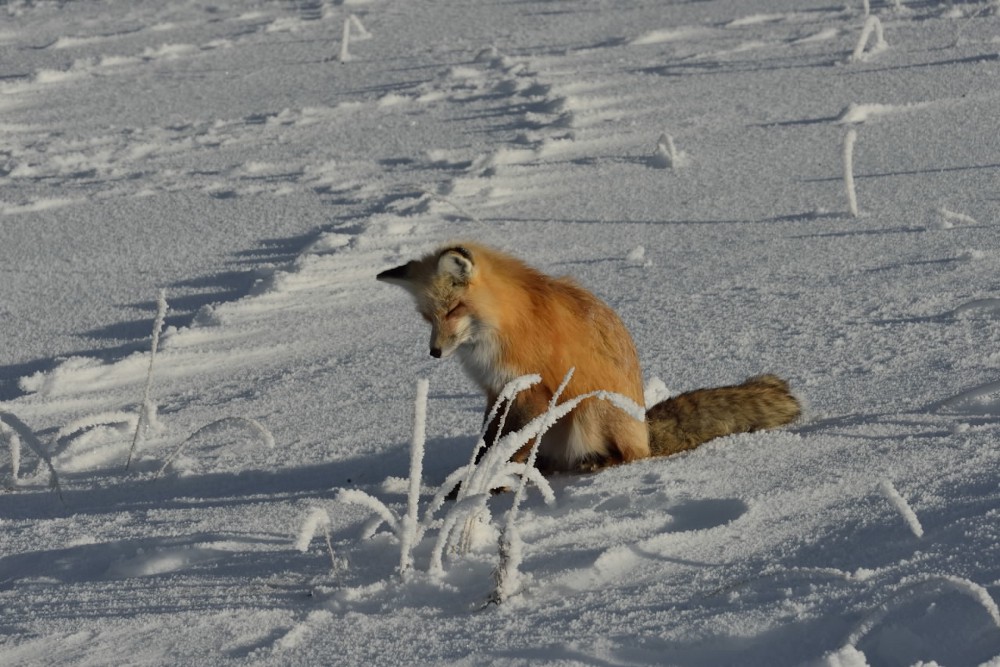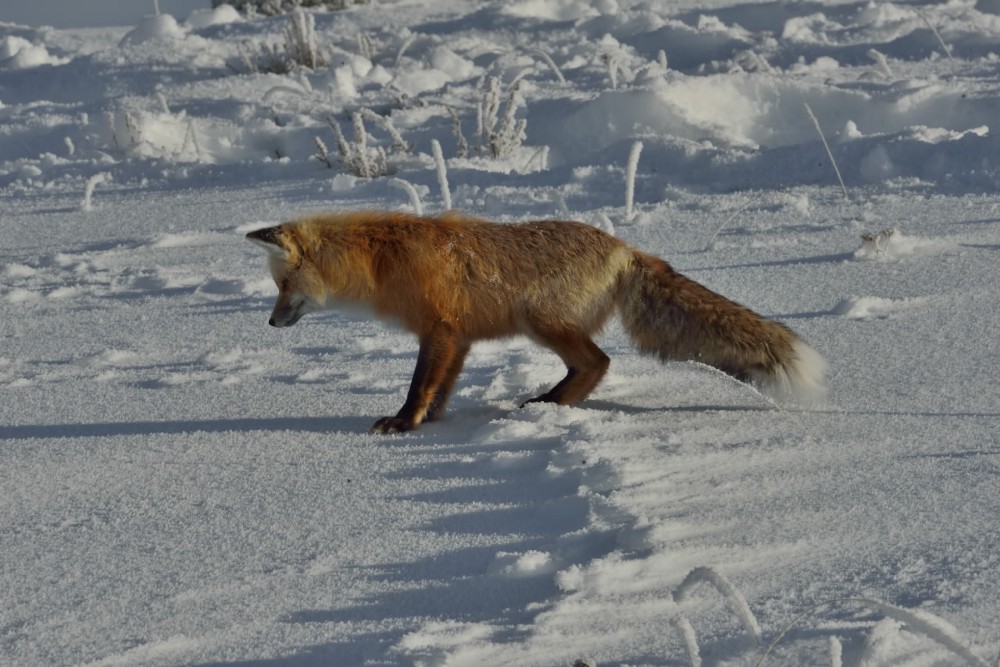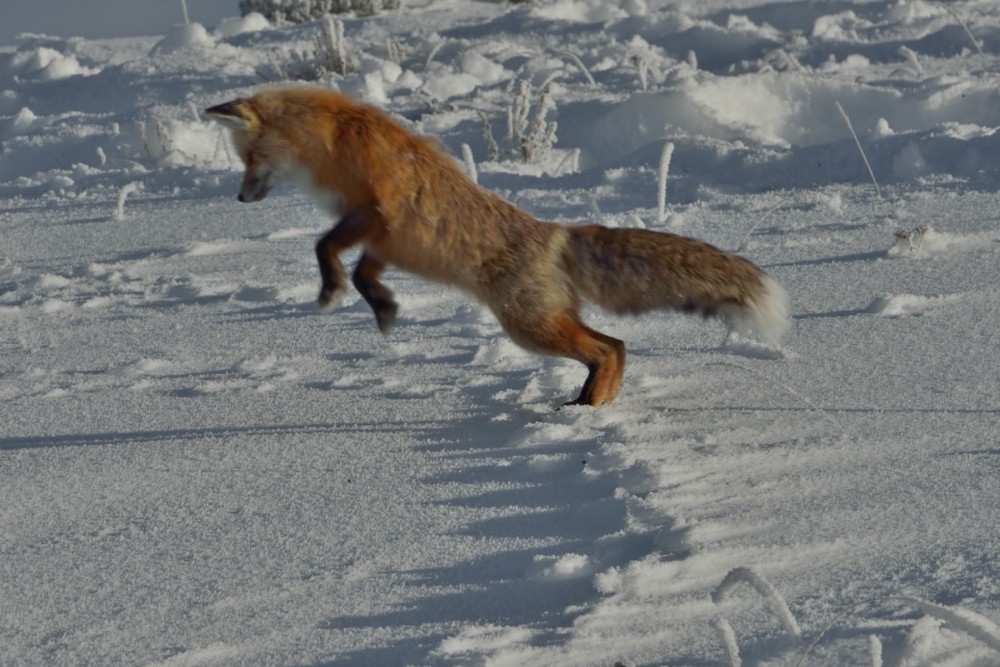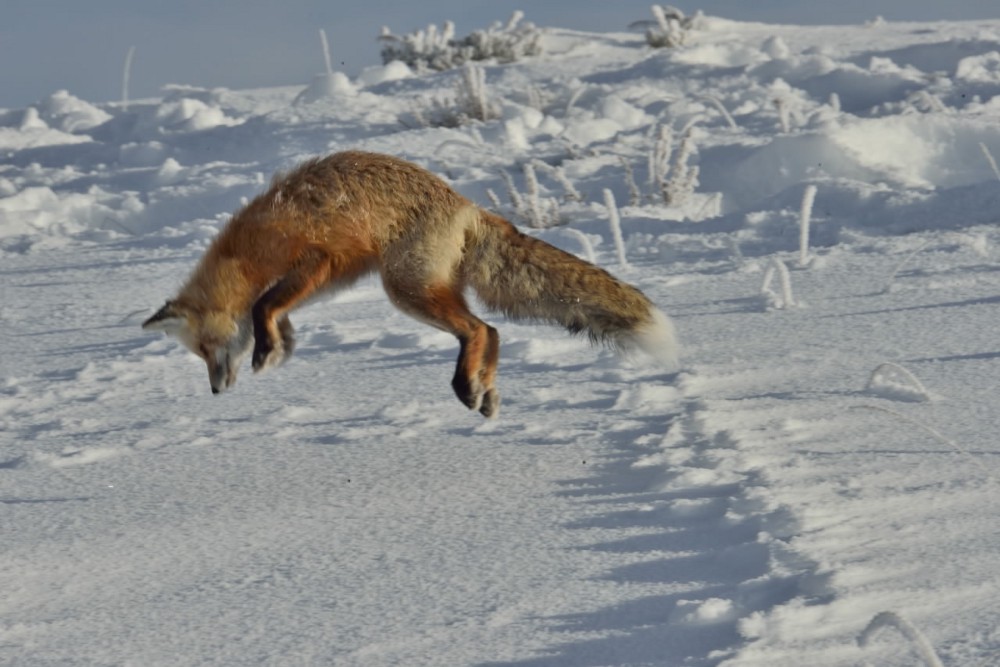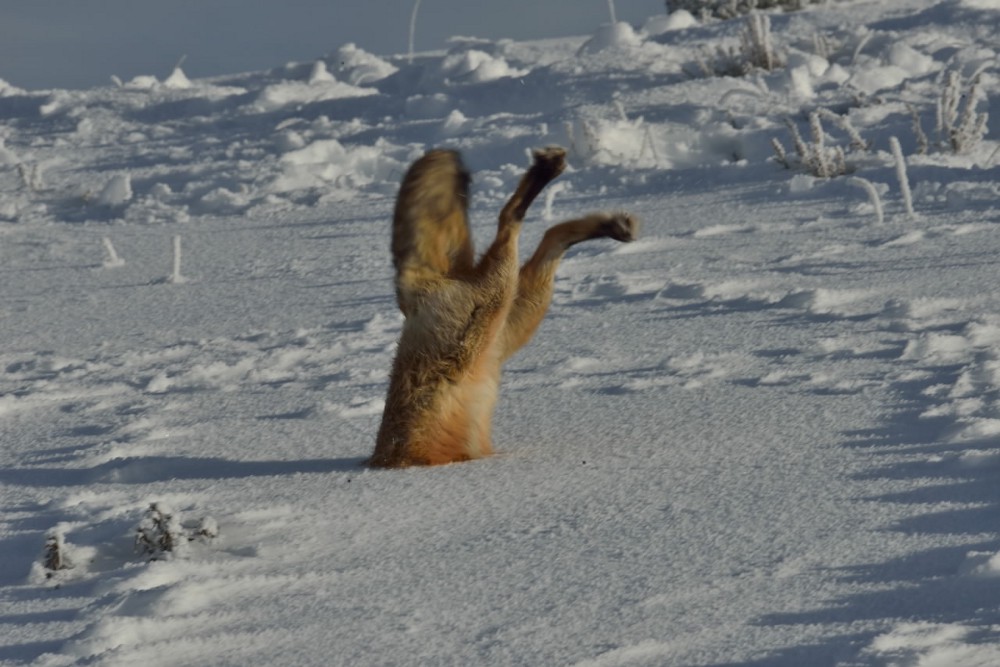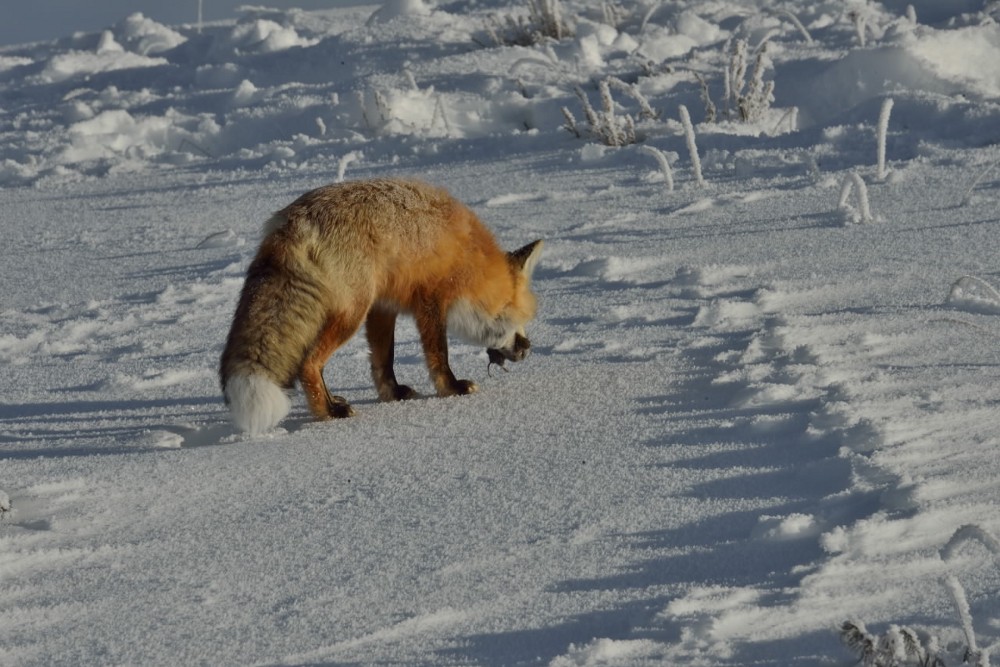 "I am Steven Fuller. I am 69 years old. I have lived and worked in the center of Yellowstone National Park, at Canyon Village, for 42 winters now…"
Hear Steven Fuller's story (including the bit about how he got this job in the first place) on the Slack Variety Pack podcast.
https://soundcloud.com/slacksingleservings/the-winter-keeper
Lima Al-Azzeh is a writer who still doesn't know how to ride a bike. ¯_(ツ)_/¯