Things I wish someone had told me about working inside a scaling company
Veteran executive Molly Graham on giving up your Legos to grow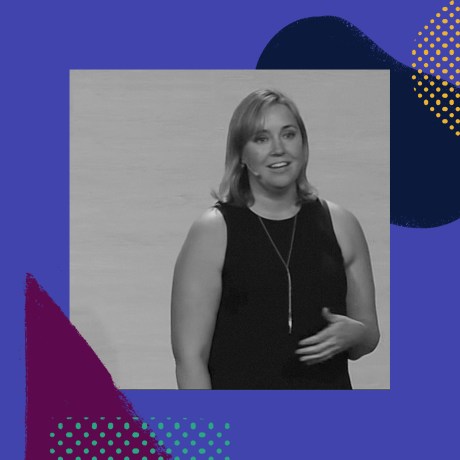 At Slack's first Frontiers conference, which took place in San Francisco last year, she shared a number of candid lessons on how individuals can survive and thrive in this kind of environment — even as things are constantly evolving.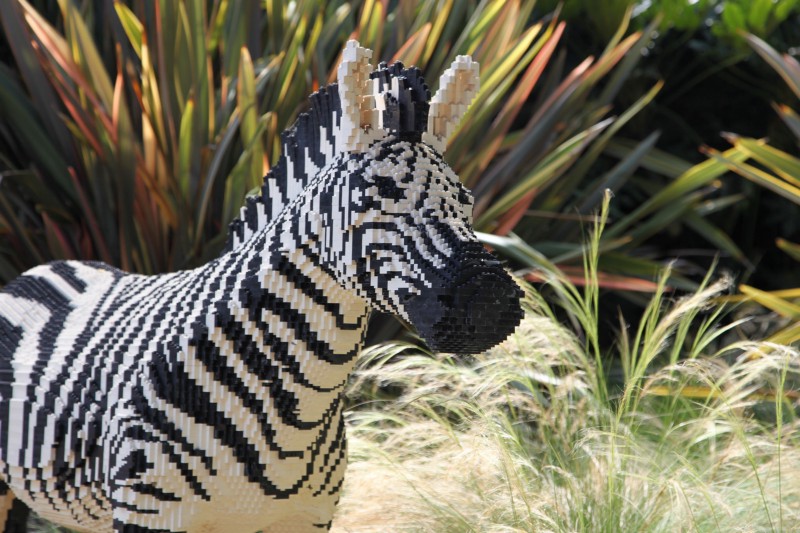 Give up your ego — and your Legos
In the early days of an organization's development, Graham points out, everyone has to do many different kinds of jobs. But as the organization grows, it's not uncommon for new hires to take on some of these tasks. While expansion can be exciting for all the new opportunities it presents, some teams may feel overwhelmed at first and struggle to adapt.
That's why Graham's advice is to "give up your Legos" to others along the way. She uses the process of building full-scale Lego structures as a metaphor for the knowledge team members gain as they build a product or service with others. In the past, she's observed how everyone starts out knowing that one person can't possibly do all the work. They might even be relieved for the extra help.
"And then an interesting thing happens," Graham says. "You get nervous, frustrated, and territorial over your job functions."
It's a perfectly natural, human response. But it can impede progress. The key, Graham says, is to not get too emotionally attached to specific tasks and to try and find enjoyment in exploring and discovering the new Legos that you'll get to assemble.
Here are a few more salient tips from Graham's talk:
Don't worry about what your job title says. Be the most useful person in the room, and good things will happen. As you gain a reputation for being a problem solver, people will notice and add you to their projects and teams.
Ask simple questions. "You can learn anything if you're willing to sound like a complete moron in a large meeting," Graham says. And it's likely your teammates had the same questions but were too afraid or shy to ask.
Be helpful to everyone at every level. Meaningful contributions can come from just about anyone, and you never know when you'll need someone's help or need an advocate down the road. So don't be a jerk and try to give as much as you get.
Watch the full session for all nine tips
Coming to new Frontiers
This year, not only is Frontiers returning to San Francisco (September 5–6), but we're bringing more great talks like this one — alongside demos and interactive experiences — to our customers and our community in New York City (October 3–4) and London (November 13–14). Stay tuned for upcoming speaker and session announcements and be sure to visit www.slackfrontiers.com to save your spot.