TLC for new artists at Darling Recordings
How the founder of an indie record label uses Slack to manage multiple bands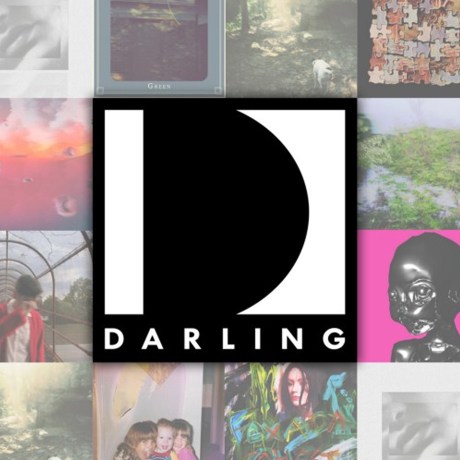 FLANCH, Hales Corner, Moor Hound, Poor English, Stone Irr: These aren't just names of up-and-coming American indie bands, they're also the names of channels in the Darling Recordings Slack workspace, where label founder and one-man-team Nick Faidley works with his roster of artists.
Faidley owns and operates Darling Recordings part-time, or rather, it's his second full-time job. By day he works at a larger, more established record label. But at Darling Recordings, he's almost solely responsible for just about everything — from "management stuff" (like booking gigs and sending out demos) to producing and marketing new albums.
"Artists aren't fond of doing anything consistently, it's sort of what makes them who they are," says Faidley, describing his challenges maintaining and organizing communications with the range of bands on his label's docket.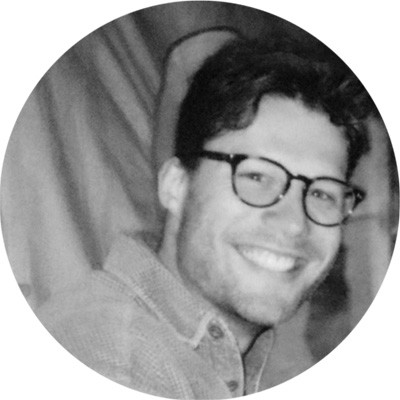 "There's tons of files: music recordings, videos, contracts, photos, all that kind of stuff," says Faidley. "If I didn't save a file on my phone or on my desktop, well, there it went. Keeping up was a daily struggle."
Struggles with scaling a small business
Amidst juggling the demands of his day-job, Faidley spent what little time he had left managing various conversations with artists across text messages, email threads, and even Facebook messages. He'd then spend another half hour (at least) combing through each of these conversations making sure he had the files and information he needed.
"There's tons of files: music recordings, videos, contracts, photos, all that kind of stuff," says Faidley. "If I didn't save a file on my phone or on my desktop, well, there it went. Keeping up was a daily struggle."
As artists gained recognition, requiring more of his support, he realized the limits of his current mode of operations. He needed one place where he could keep track of every detail — conversations, files, ideas for the future — for every band on the label. So he turned to his Slack workspace and started setting up different channels — each one labelled according to the corresponding band's name — to easily store and find essential information.
"The goal is to start getting artists to tour regularly, get them a little bit more budget to do things like videos and do the recording process more professionally; just help the whole thing scale up a bit," he says. "The more I can take off their plate, the more they can focus on making great songs and great records."
But to make absolutely sure that could happen, Faidley took no chances and started nudging artists from the various bands he represents to join him on Slack.
Bringing band communications and operations back together
When you're launching a small label, or any kind of small business, conversations tend to circle around the same topic: How do we get this done? Since different bands are at different stages, and frequently exchange sensitive information (like contracts), Faidley decided to invite band members into their own private Slack channels — spaces limited to a small group of team members, often used to discuss sensitive or confidential information — to keep operations moving.
In the FLANCH private channel, the band discusses a remix they submitted to a popular artist. In the Hale's Corner channel, Faidley has a back and forth discussion with the band about potential tour routes over the summer. Moor Hound recently released an EP, so Faidley's been posting different press mentions and links to their channel so the band can promote the coverage on social media.
"It's significantly better for me to be able to just put something on Slack and know that everyone's going to see it, and I don't have to run after individual people," says Faidley. "And for me it's a big relief having something that keeps things connected across projects."
He's also set up channels that are open to all the label's artists where he shares general announcements — like celebrating the release of a band's album — with everyone. Band members have since taken to these channels to meet, talk and share their experiences.
In the year and a half since its launch, Darling Recordings has released 10 new albums. Operations are steadily scaling every day and Faidley is committed as ever, even though he still has a full-time job on top of this one. But to keep the business growing, and maintain some semblance of sanity, Faidley says he now has just one rule: "If it's not in Slack, it didn't happen."
Enjoy some of the fruits of that labor courtesy of Nick and the gang at Darling Recordings.
Lima Al-Azzeh's musical career ended after one year of piano lessons.