Traveling through time with Lonely Planet
Here's a look back at the history of Lonely Planet, a Slack customer, featuring exclusive photos graciously loaned to us from their archives
The very first edition of the Lonely Planet guidebook, Across Asia on the Cheap, was released in 1973 and featured a modest 94 pages. Each issue was hand-stapled by the book's founders, authors, and publishers: avid travelers Maureen and Tony Wheeler, who had little idea that their missives on budget travel for backpackers would find an eager audience.
Forty-five years later, the company has grown to include 400 employees, distributed across Australia, Europe, and the United States, and 200 roaming contributors dispatching their travel reports from anywhere and everywhere. Together, they produce mobile apps, videos, magazines, and their signature guidebooks, including an annual Best in Travel mega-guide on the upcoming year's top travel destinations. Championing teamwork and travel, and embracing new technologies, have been stalwarts of the iconic brand's success.
Here's a look back at work life at Lonely Planet.
This slideshow requires JavaScript.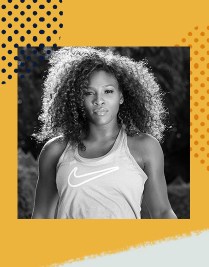 Frontiers early bird rates expire soon
Nab early bird discounts for Frontiers before they're gone. All workshops, sessions, speakers, and parties included.
Register