We love it when the numbers turn over
A little update on Slack's growth and platform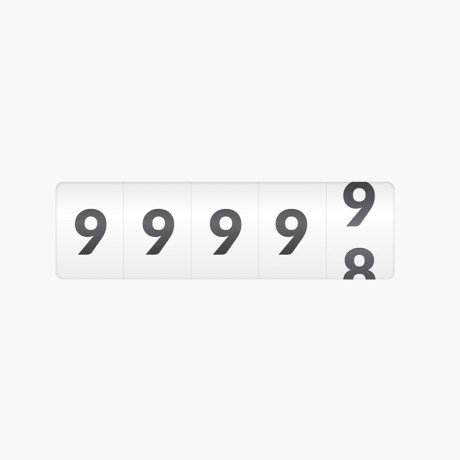 Hitting milestones is always fun. When you're a fast-growing company, you get that hit of gratification pretty frequently. A million users! Two! Three! Four! But it's not just enjoyable — it is also an important reminder of the impact you are having in the lives of your customers and partners. We take that seriously.
Over the last few months, we've had many occasions for cheers and high-fives around the office: cruising past a million paid seats and $100,000,000 in annual recurring revenue over the summer. Just last month we crossed 2.5 million simultaneously connected users. And, most recently, a new favorite: eclipsing six million apps installed on Slack teams.
Continued momentum on the Slack platform is an important sign of the expanding role we play in the business software ecosystem. When we say "Slack is where work happens," we don't just mean people sending messages to one another, but the integrated workflows, business processes, data streams and applications that spin the gears of work for tens of thousands of our business customers around the world.
And so our beloved Slack-using friends, please join us in celebrating a few more of our recent milestones. And…thank you! :)