When your true self is at odds with your professional identity
A rugby player comes to terms with coming out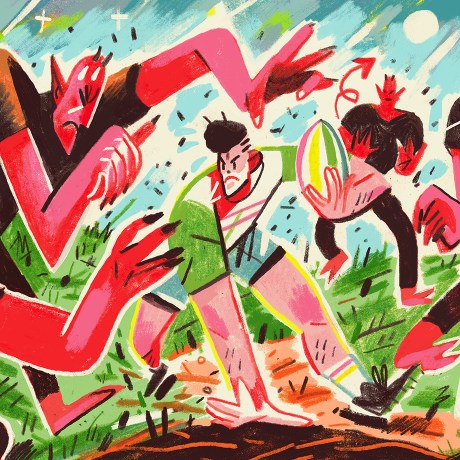 An extended audio version of this story can be heard on Episode 23 of Work in Progress, Slack's podcast about the meaning and identity we find in work.
Being drafted into the United Kingdom's rugby Super League is a lot like being drafted into the National Football League in the United States. It's the highest level a professional athlete can achieve, something little kids dream about.
Rugby player Keegan Hirst should've been elated when he was called up to the pros, but he struggled to get his head in the game. He was drinking a lot and extremely distracted — something you don't want to be in a sport free of helmets and body armor and full of punishing, full-body physical contact.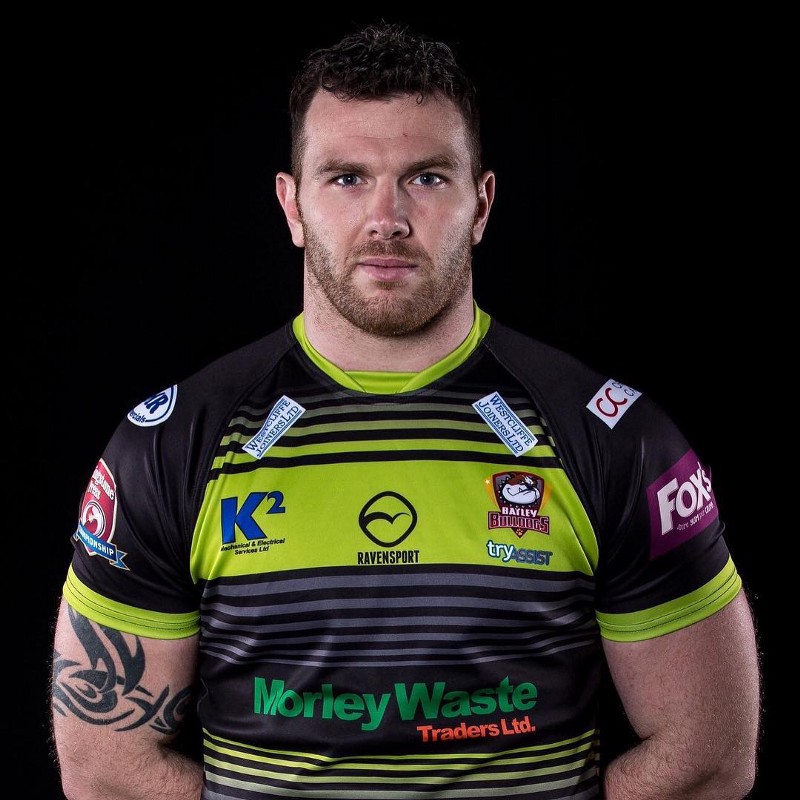 Rugby was his vocation, as well as his passion. He couldn't see how competing in the sport and being gay could coexist.
Hirst had been battling demons for a long time. He grew up in the small town of Batley, where he says, for better or worse, everyone knew everyone else's business. There, the concept of being gay was fairly foreign, more of a playing field insult than a sexual identity Hirst thought he needed to reckon with.
"I genuinely didn't think I was gay," he says, noting the examples of flamboyant, famous gay men he saw growing up were a far cry from the hyper-masculine, working-class world he inhabited.
Elton John and George Michael were openly gay, but in Batley, Hirst didn't know anyone that fit those stereotypes. "Where I lived, seemingly, no one was gay, so there was no one else to compare to," he says.
Rugby was his vocation, as well as his passion. He couldn't see how competing in the sport and being gay could coexist.
"[Kids] need someone relatable," he adds. For Hirst, that person simply never showed up in his small-town life.
As his career took off in earnest, Hirst started a family with his girlfriend-turned-wife, Sara, who didn't suspect her husband's struggles. "She was a good person; she was a great mum," he says. Their compatibility, he explains, seemed like it could counterbalance his struggles with self-loathing.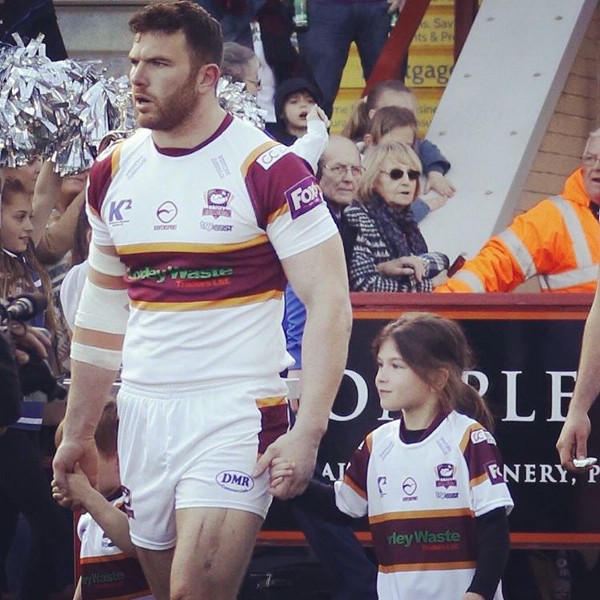 It's important to note that rugby has a smaller fan base, and a less chaotic culture, than soccer. "It's a lot more family-based," Hirst says of the sport. Of course, a player can't be fired for being gay, but Hirst was still afraid that by coming out, he might lose everything. His entire public persona was wrapped up in rugby. Even his position as prop is a man's man kind of team player. "[Props are] doing all the hard work down the middle of the field," he says. "We're getting knocked about."
To cope, Hirst started spending a lot of time away from home at the pub with his other family, his rugby teammates. He tried to distract himself by drinking, so much so that he started to alarm his mates, and anger his wife.
Instead of coming out, Hirst began considering suicide. Because no one knew what he was struggling with, he couldn't shake the dread that if he decided to take his own life, Sara and their three children would be left wondering: what did we miss? He couldn't bear to leave them with that burden.
It wasn't long before Sara asked for a divorce. In hindsight, Hirst says, he might've been acting out in order to push her away — so that he didn't have to end their marriage himself. After separating, Keegan told Sara the truth for the same reason he decided against suicide: he didn't want her to feel responsible for what he was struggling to accept.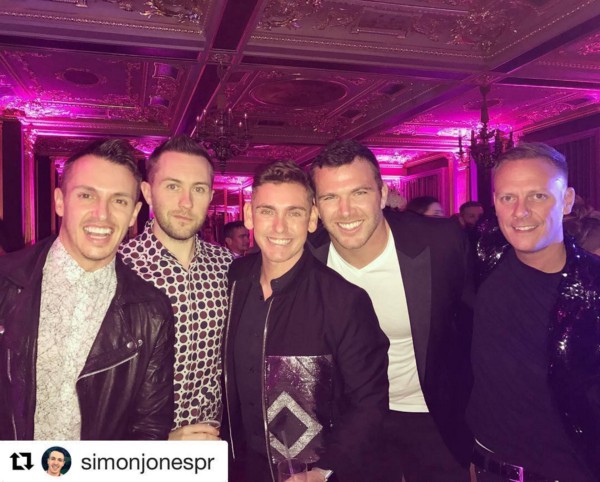 He also felt free to head to the local gay bars, where, without trying, someone of Hirst's stature tends to stand out. Friends started asking if the rumors were true — that he'd been spotted at a gay club. Hirst feared being ostracized in the locker room, but when he worked up the nerve to tell them, to his surprise, they were nothing but supportive. Many expressed regret that he'd struggled for so long.
Within about two weeks of telling his coach and teammates, everyone back in Batley had heard the news. So had the Daily Mirror, and the story went viral.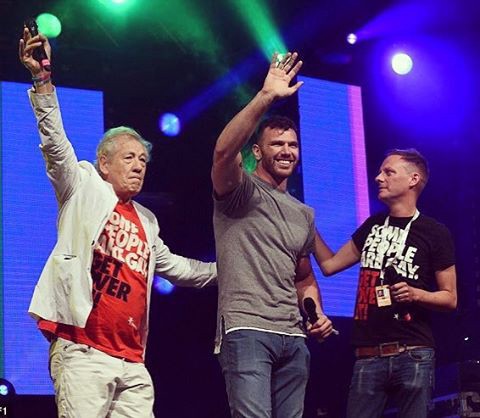 Life has gotten better for Hirst since coming out. He's noticeably more comfortable in his own skin, and his game has improved as well. "I guess it was like how an actor must feel when the curtain comes down, and they don't have to perform anymore."
Hirst says he's really only received positive feedback — and even Elton John called to wish him well. "I got letters from people saying that they wished they'd had role models like me when they were kids, and it would have made everything easy for them."
Work in Progress story produced by Lily Ames.