The ins and outs of working in Slack channels
9 blog posts to help you break into a new, more collaborative way of working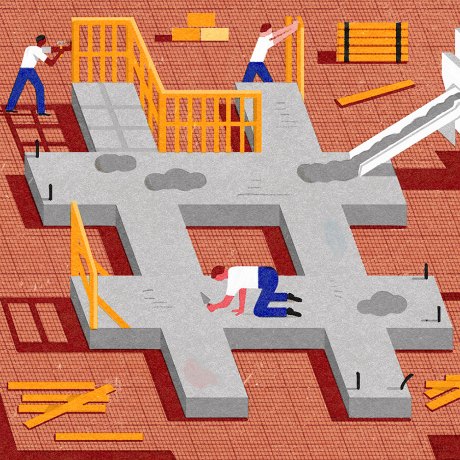 When your team starts using Slack, your work moves into Slack channels. Each of these is a single place for a group to share messages, tools and files, and come together to make key decisions.
If you're just warming up to channels, or looking for new ways to get more from them, dive into the curated collection of blog posts below.
Getting started: Tips for setting up your channels
Slack channels can be organized by team, project, office location, individual sales accounts or anything else relevant to you. Use the articles below as inspiration for how you might begin to create your own.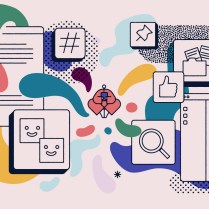 A beginner's guide to working in channels
Get to know the spaces inside your Slack workspace, and learn how to create channels that encourage collaboration
Read more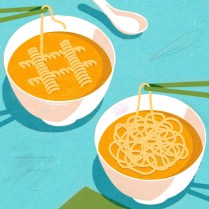 Use Slack to sort your work life
Best practices for setting up your workspace's channels, including when to create new ones and how to name them
Read more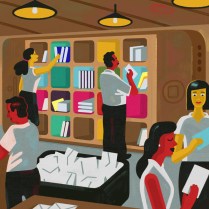 6 ways that channels can transform your work
A closer look at what you can do with one of Slack's fundamental features
Read more
Level up: Productive ways to work in Slack channels
More channels in your Slack workspace doesn't mean more work, particularly if you keep them on topic and organized. Here are a few lessons for bringing more types of work into Slack channels—and keeping conversation orderly as your channels grow.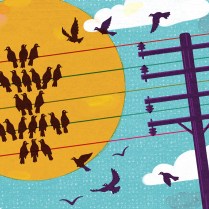 5 Slack channels you didn't know you needed
The beauty of channels is how they can break down communication barriers across an entire organization. Here are a handful that can do just that
Read more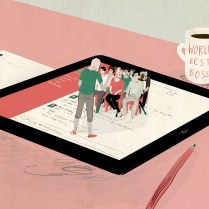 How to collaborate in sizable channels
Tips for thoughtfully working with large groups in Slack—and minimizing distractions in the process
Read more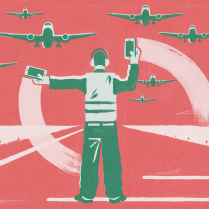 Run triage in Slack
Set up and manage your own system to prioritize inbound requests, inside a channel
Read more
Slack on Slack: How our teams use Slack channels
Not surprisingly, nearly all our work at Slack happens in Slack, and we're always learning how to best set up a workspace for particular jobs or teams. The posts below highlight a few of our lessons learned.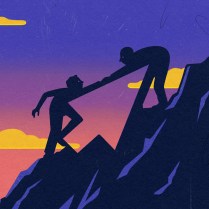 How we use channels to support our customers
A deep dive into the channels, workflows and integrations our Customer Experience team relies on day in and day out
Read more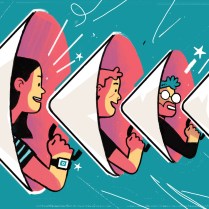 Streamline internal communications
Keeping everyone in the know at a growing company is a tall task. Our internal comms team shares tips for simplifying that work in Slack
Read more
Our managers share their channels tips
Be more accessible, transparent and supportive with these tried-and-true tips
Read more