Google Drive + Slack
Create and share without losing your groove.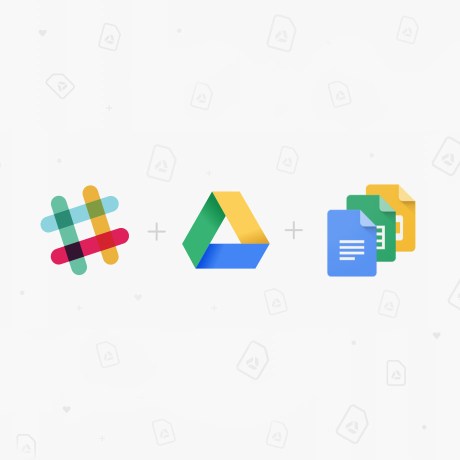 At work, you create — be it a proposal, a presentation for an upcoming project, or a new financial model for your business. And now, with our new Google Drive integration you can create and share Google Docs and Drive files directly within Slack.
Simply click the + button next to the message box in Slack to create new Google Docs, Sheets, and Slides. These files can be shared in the Slack channel where you're working and saved to your Google Drive. You can also import files from Google Drive into Slack, and your original sharing preferences will be preserved so that only the people you've specified can access your file.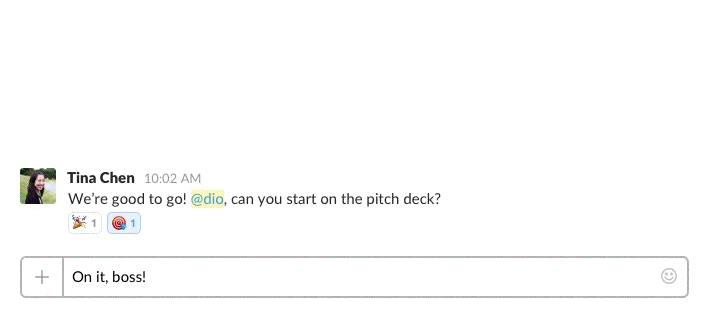 Every Google Drive file you share in Slack is automatically indexed and searchable, so you can tap into your team's collective knowledge and quickly find past conversations and files.
Add the Google Drive integration to your Slack team today from our App Directory, or if you've already integrated Google Drive with Slack, reload your Slack team to get these new features.
Now, let's all get back to work.
Not using Slack yet? Create a new team to get started. Once you've signed up, connect Google Drive, add some teammates, and kickoff a project.